Day One of spring break: western Colorado (awesome drive along I-70), Arches National Park, and an evening in Moab.
The drive was uneventful but good. Lots of snow in the mountains, but traffic was moving smoothly and we enjoyed cruising past ski resorts and through the gorgeous Glenwood Canyon area. We hit Arches in the early afternoon and spent many hours hking around the park. Despite a beautiful sunny 70-degree temperature, the wind was howling constantly at probably 20mph with gusts upward of 30 or 40. Sand was blowing off the exposed sandstone, getting grit everywhere.
The photos don't show it, though: they look nice and calm.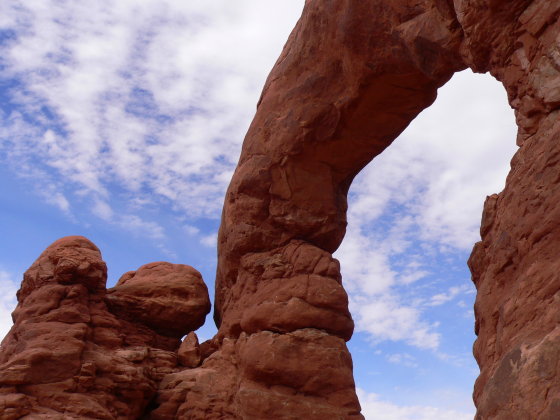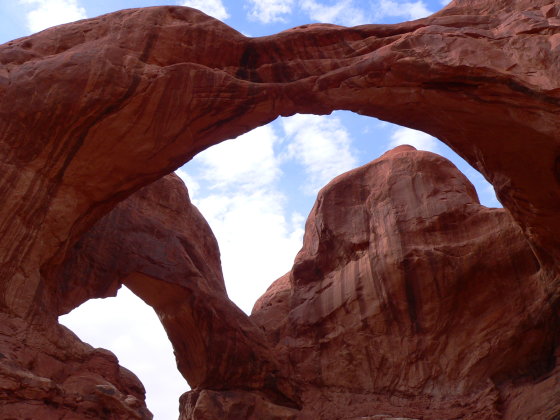 It's always humbling to come to Arches (this is my fourth visit) and see the vast sheer walls of smooth sandstone rising 300 feet from the ground, or the amazing rock formations. Although I always enjoy the granite of mountains, the sandstone of the desert has an undeniable appeal as well.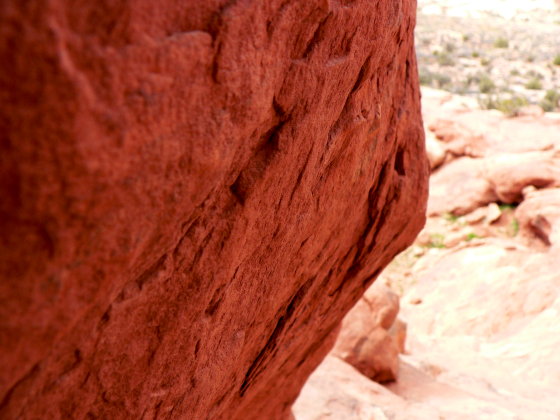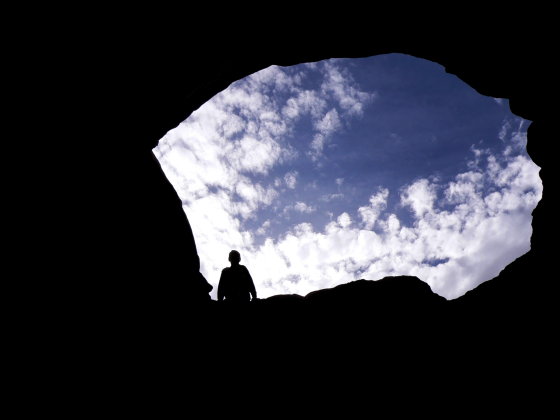 Moab was a lot of fun. The wind died and it was a really pleasant evening. We walked a few blocks around town and had Italian for dinner. This week happens to be some kind of Jeep celebration– the town was literally overflowing with people driving every kind of Jeep imaginable. At the stoplights, if there were five vehicles lined up, four of them were Jeeps. It was almost comical how many there were. It was like being in South Dakota during Sturgis weekend for the Harley crowd, except for Jeeps.
Tomorrow the weather is supposed to take a turn for the cold, with potential rain and snow. I'm crossing my fingers that it won't, and we'll be able to enjoy Bryce Canyon as we continue heading toward southwest Utah.