Zaque just sent me a quick email:
There's these two old guys in my ward who claim I'm the spitting image of "Buddy Holly", and I can't look things up on Google. So a picture of him would be fun, because I'm "Buddy Holly reincarnated for the Lord."
Since he doesn't know who Buddy Holly is, or looks like, I figured I'd do some quick photo work. Here's a classy old photo of Buddy: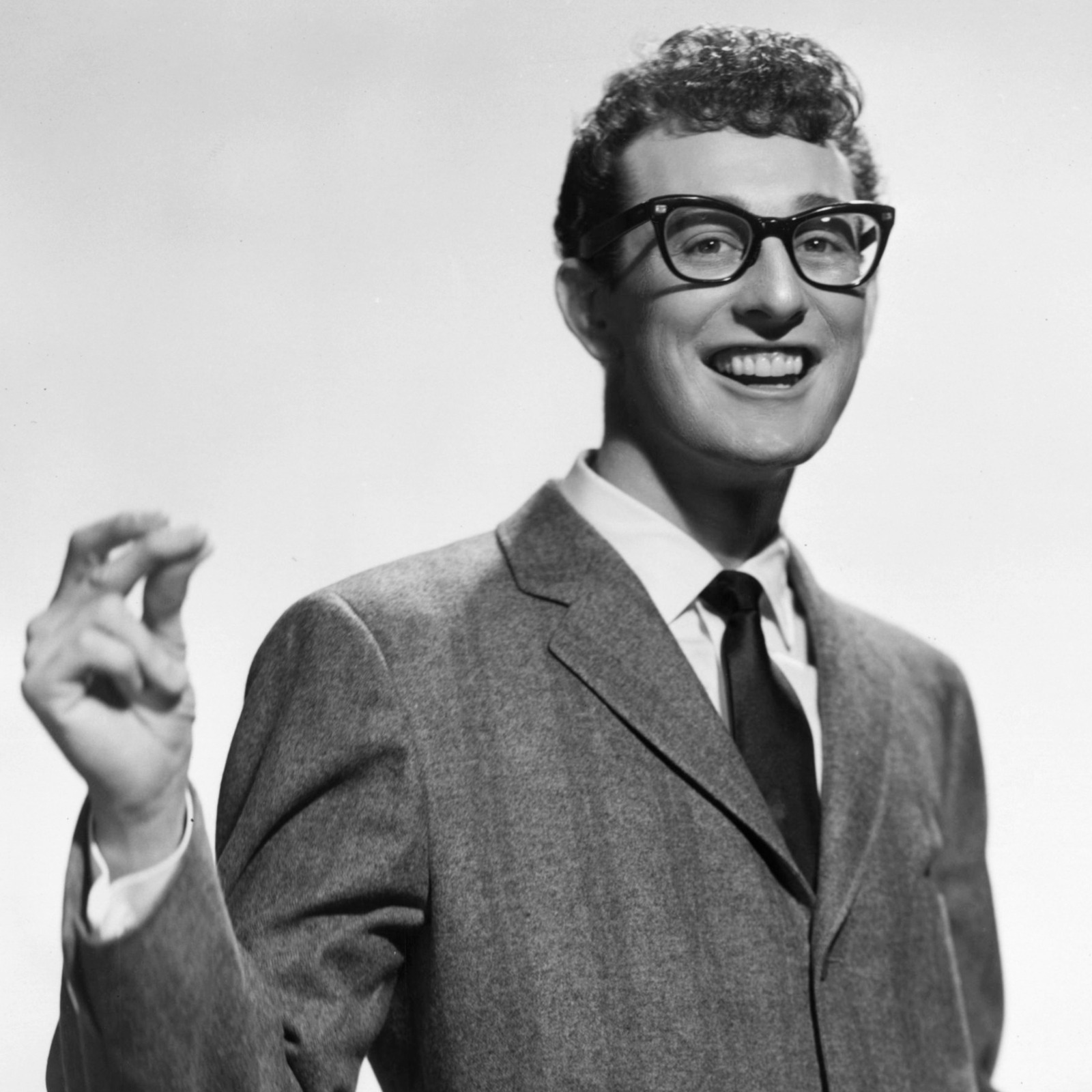 And here's one of Zaque a few months ago: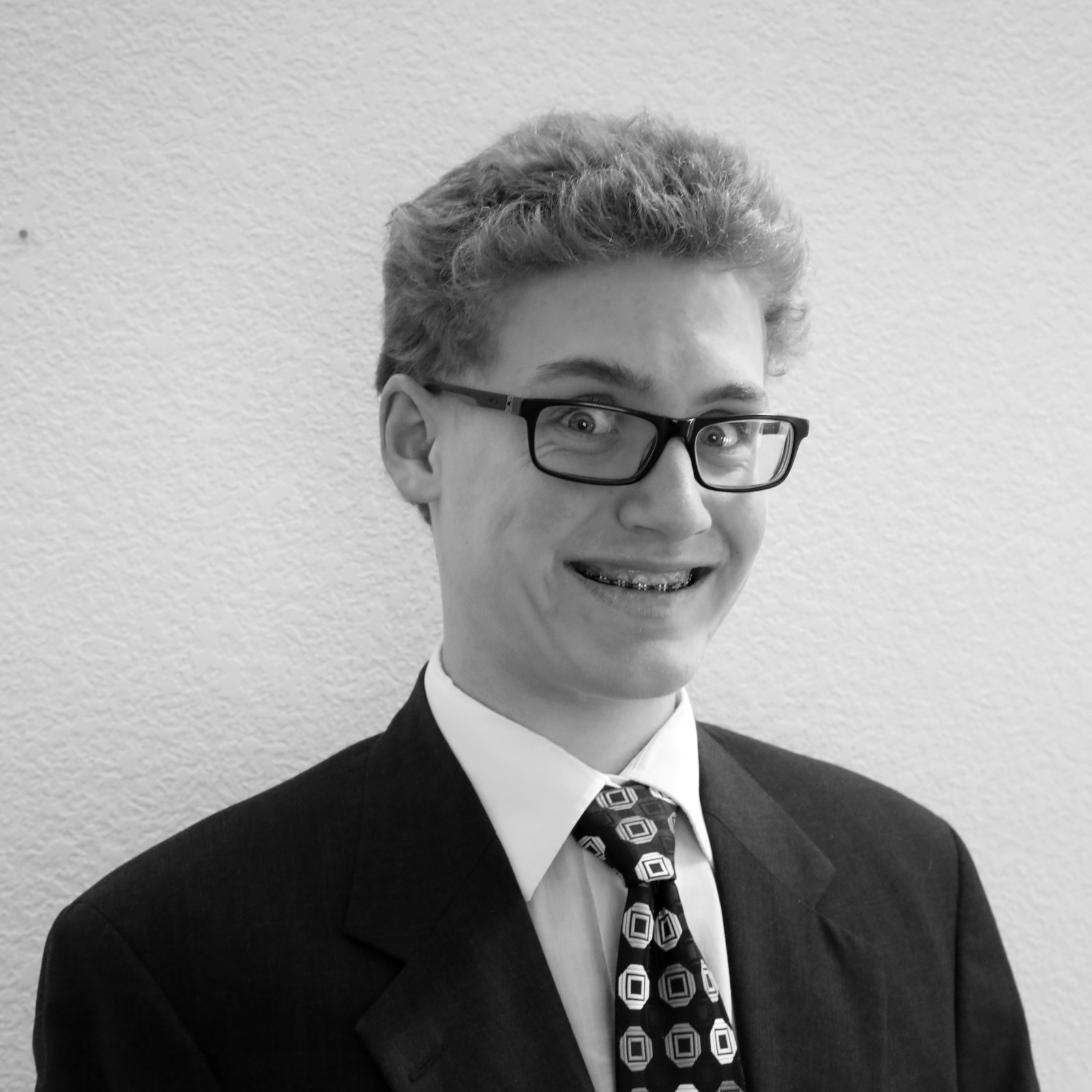 See the resemblance?
How about now?