Today is Zaque's seventeenth birthday. Wow– the years fly past. He had kind of a low-key day, but enjoyed several of his gifts.
Mom (I mean grandma) noticed during our trip to the City Museum that Zaque loved the little miniature hands and feet. I think she snuck back into the gift shop after we finished our visit and bought them. He was laughing so hard when he opened up the gift and put them on his hand: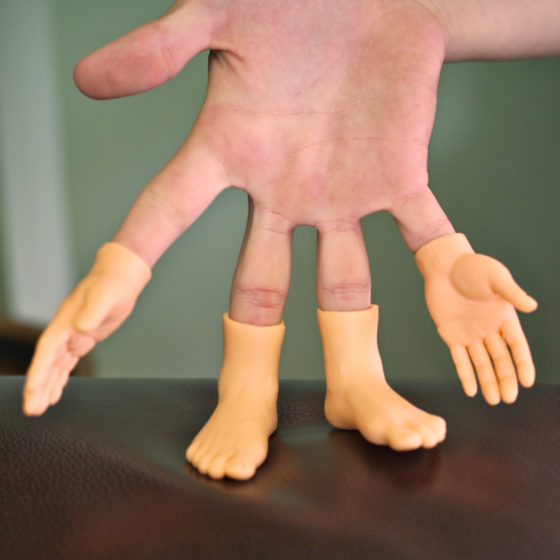 Then he opened the custom mug I made for him.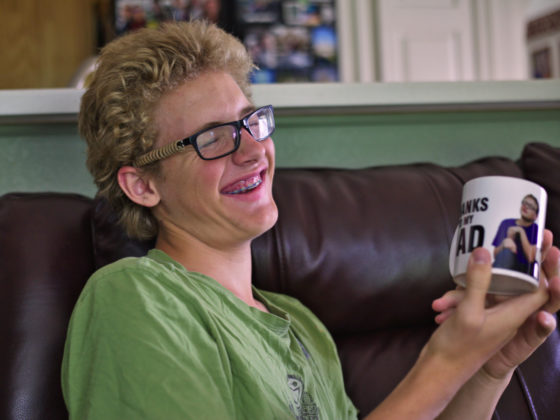 After what he did to me on Father's Day, revenge was sweet. Here's what the mug looked like: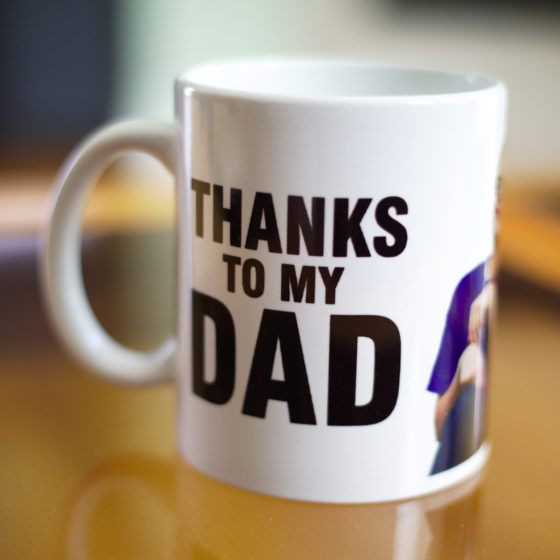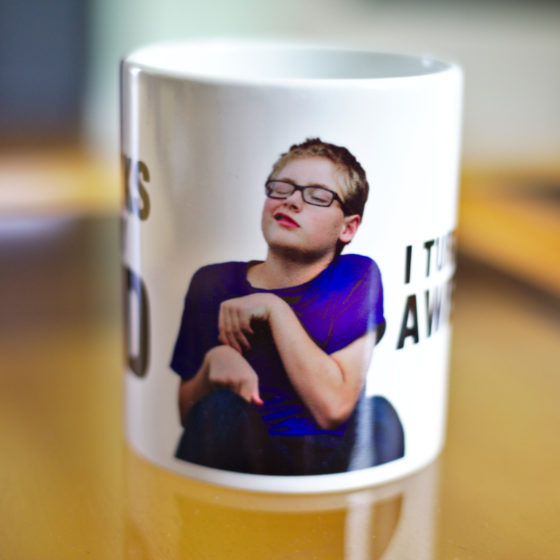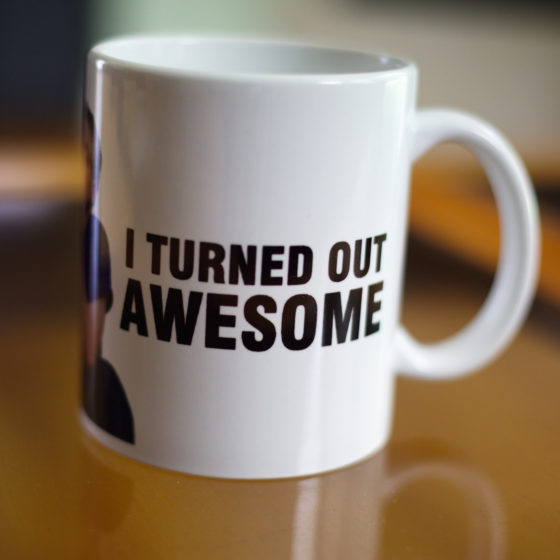 For dinner we're going to have some steak– his favorite meal– followed by chocolate eclairs, which are (news to me) his favorite dessert. Luckily they're my favorite dessert too!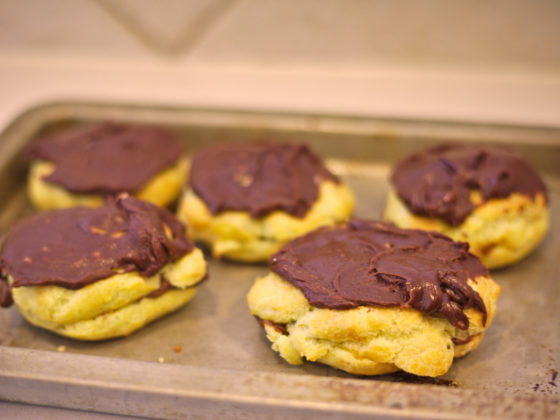 Happy birthday to my "little" boy! (Who, incidentally, is now as tall as I am.)