Over the weekend we trucked (well, mini-vanned) out to Missouri to visit the larger Schroeder Clan. It was a great trip, with a lot of fun times around the pool (of course!) as well as a trip to the St. Louis City Museum, which I'd heard of but never seen. If I had to describe it in a word, that word would be "eclectic".
Here are some photos of our adventures…
Zaque "hangs loose" as he cruises through somewhere in Kansas: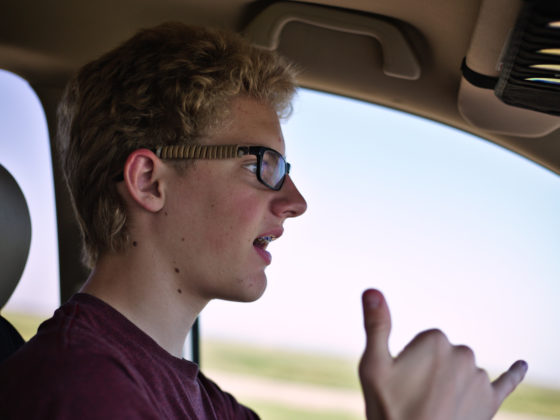 My beautiful wife: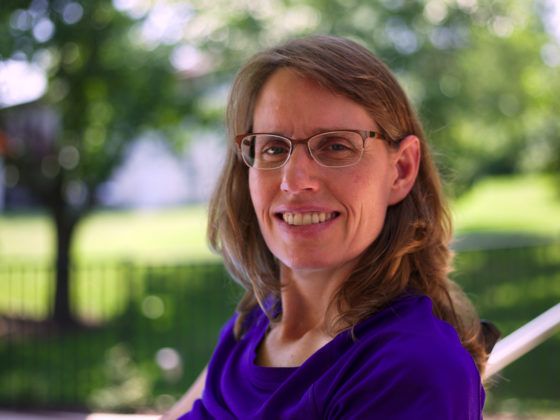 There was a little jar of M&M's in the kitchen, and Laralee kept sneaking handfuls (handsful?) of them, while commenting that no one would suspect her, and would blame the younger kids. Sure enough, they got the blame.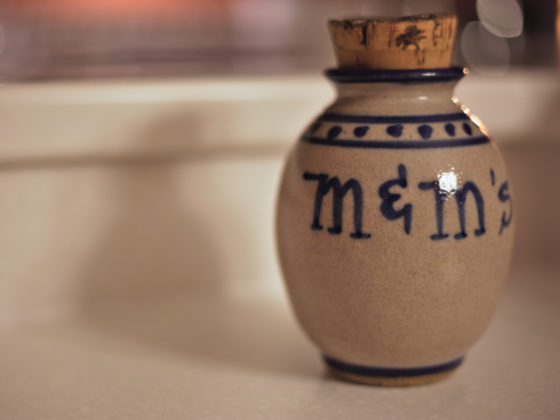 Some mammatus clouds near sunset: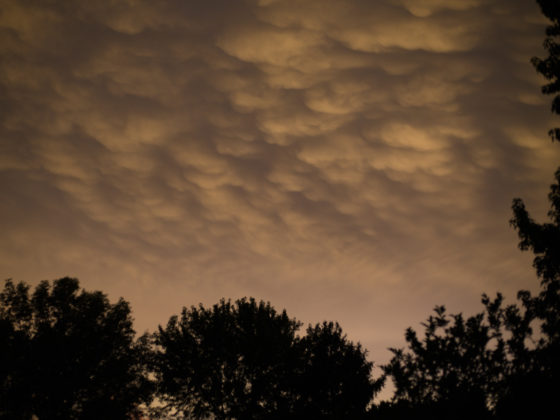 A caged Zaque at the City Museum: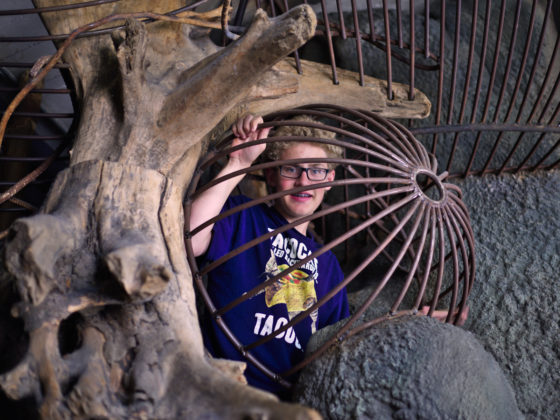 Zaque's strange attraction to tiny hands was given new life when he found tiny feet.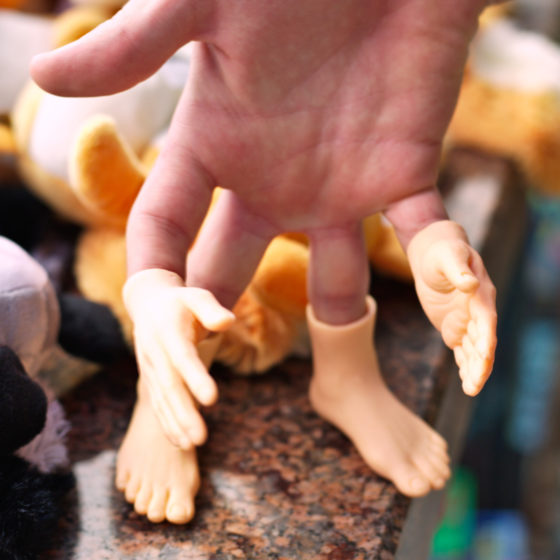 Some evening Sudoku on the patio: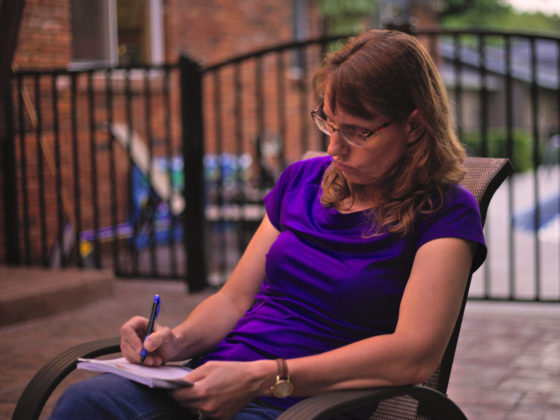 Two handsome guys with their Hawai'ian shirts (you can hardly even tell we're related):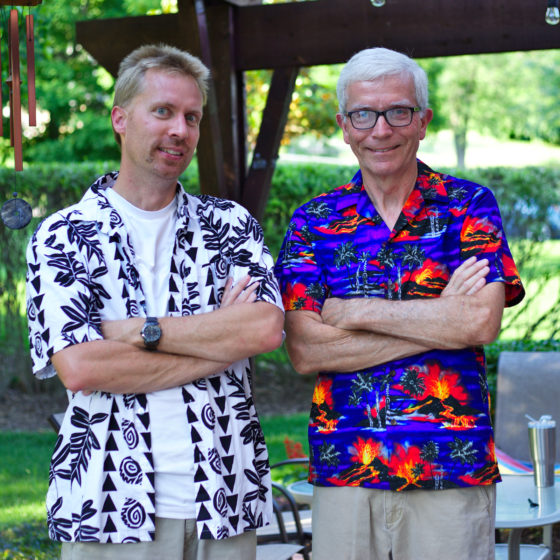 And a few pieces of kameraspielen as I experimented: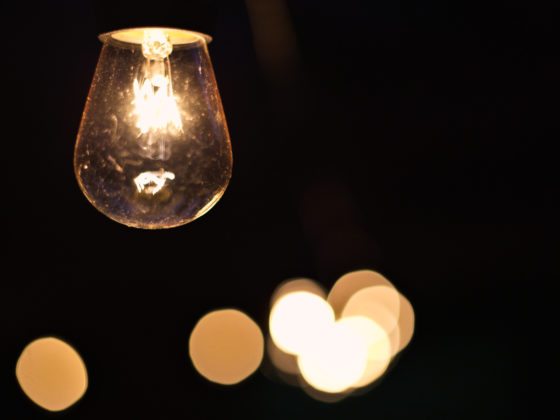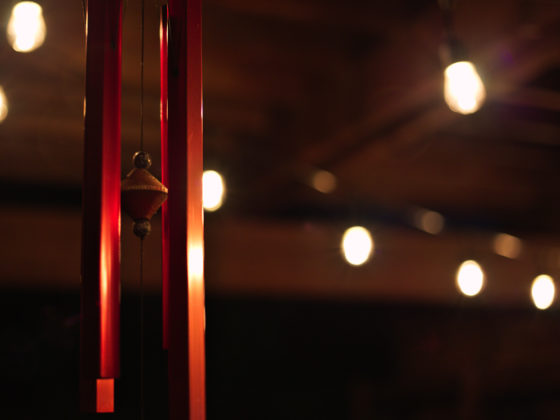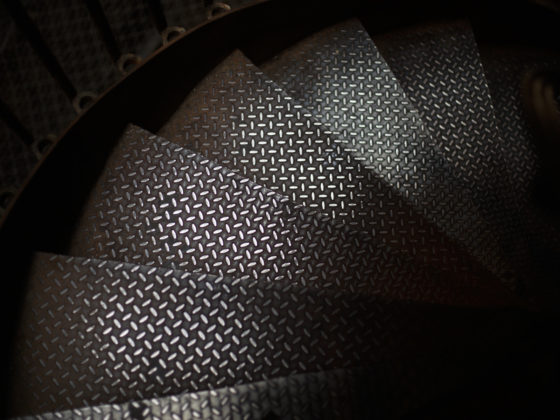 Yep, good times all around. We'll be back again sometime next year…