Another sunny, blue-sky day. But today it was 25 degrees… practically balmy! Naturally we decided to do some more hiking, this time at Glacier National Park.
Along the way we saw this guy enjoying the sunshine: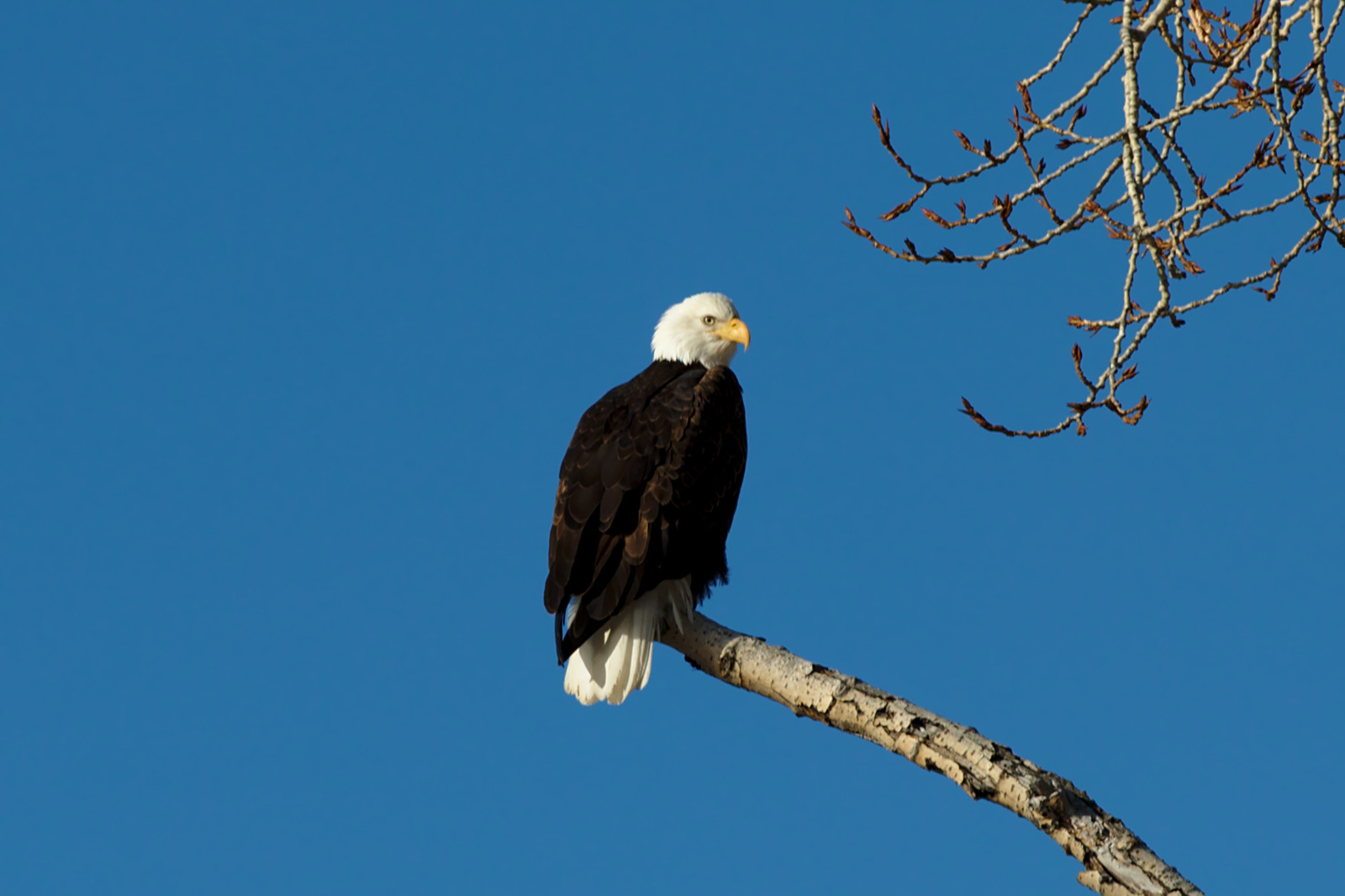 I've never been to Glacier in the winter. Who travels to northern Montana in January, right? But it's gorgeous. Everything is blanketed in snow, and there are only like a dozen people in the entire park. The roads were nicely plowed and completely empty.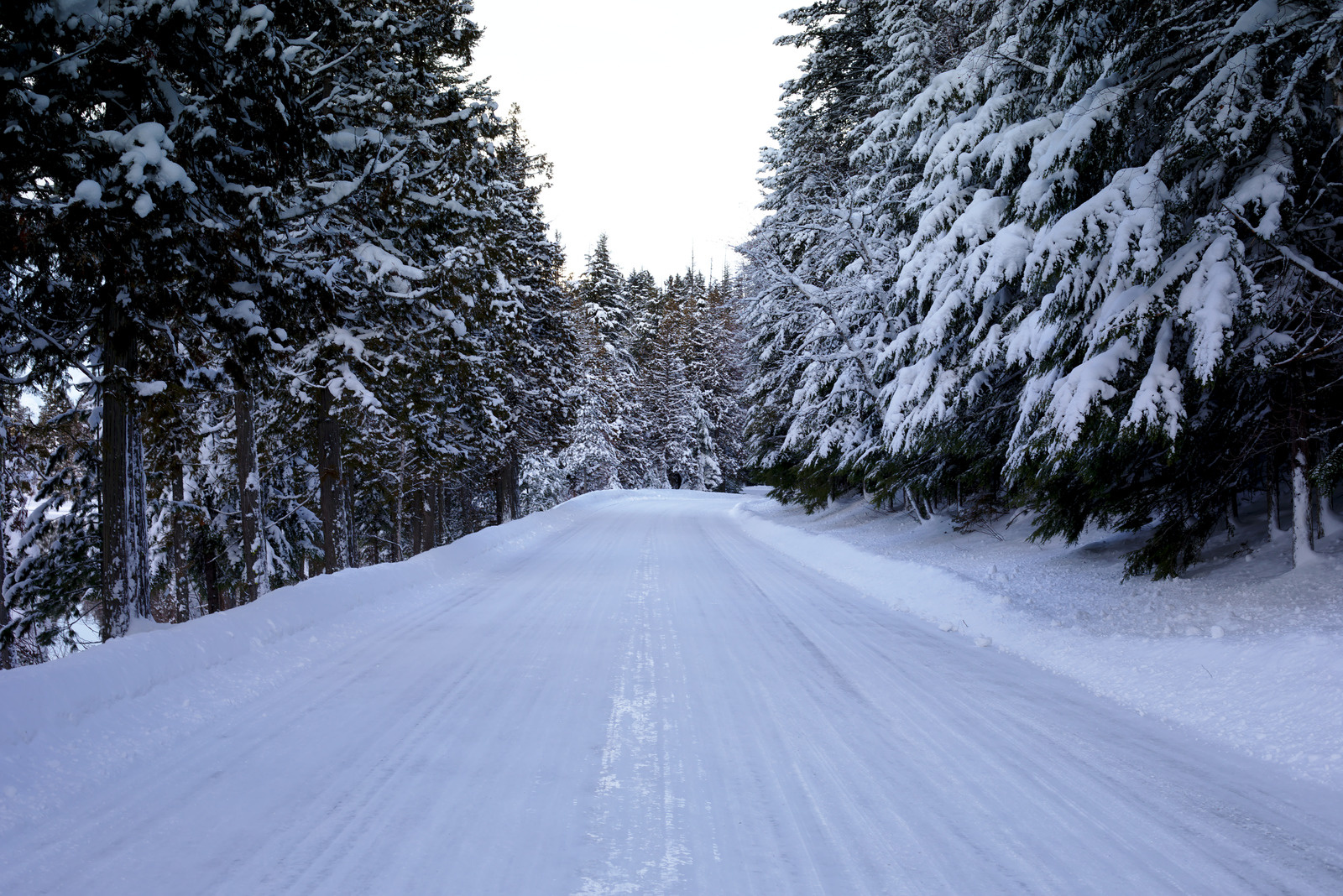 We stopped several times along Lake McDonald, which was calm and provided some beautiful reflections of the shoreline and distant mountains.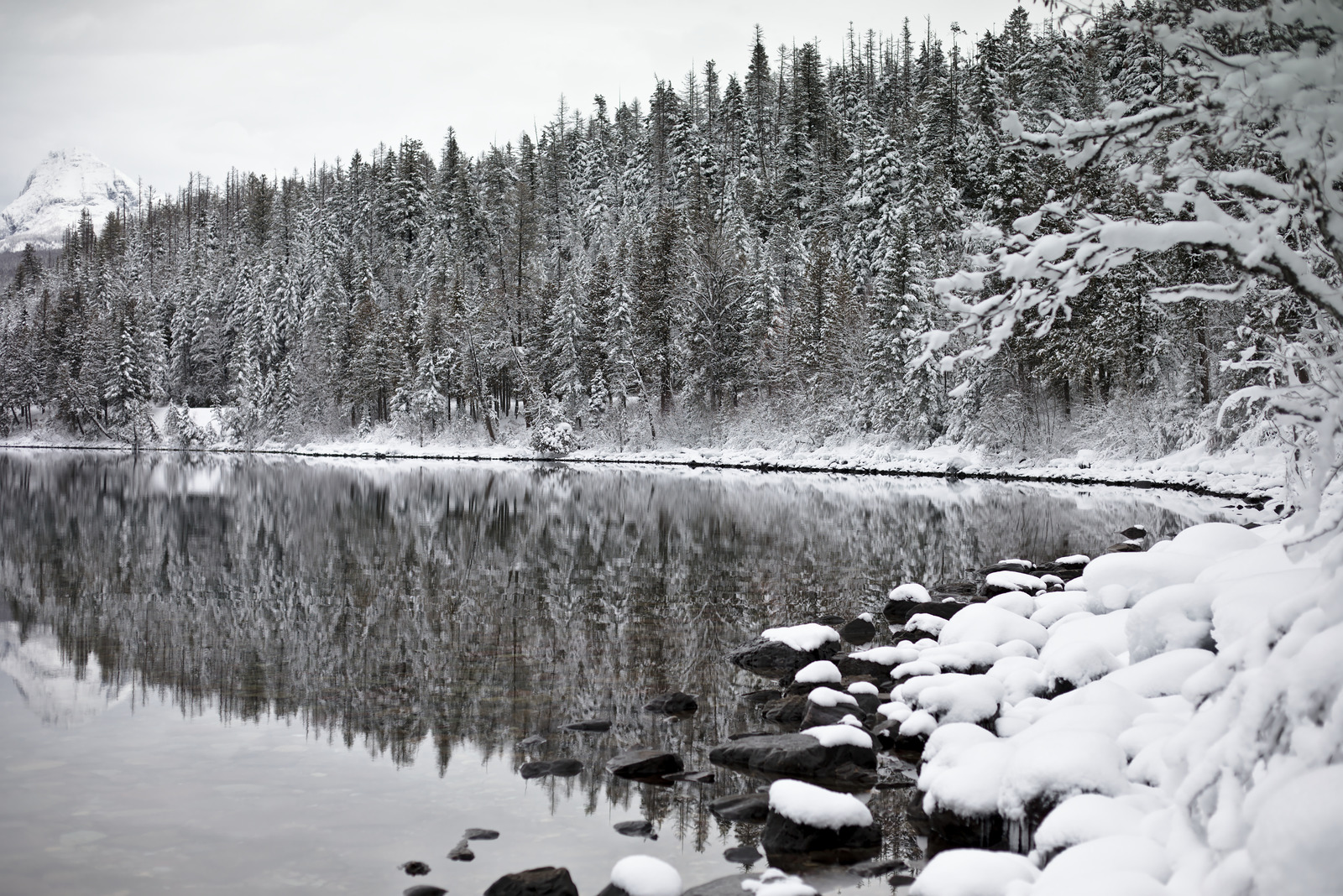 Rocks along the shore had really interesting icicles; we can't figure out how they form little balls at the bottom like this.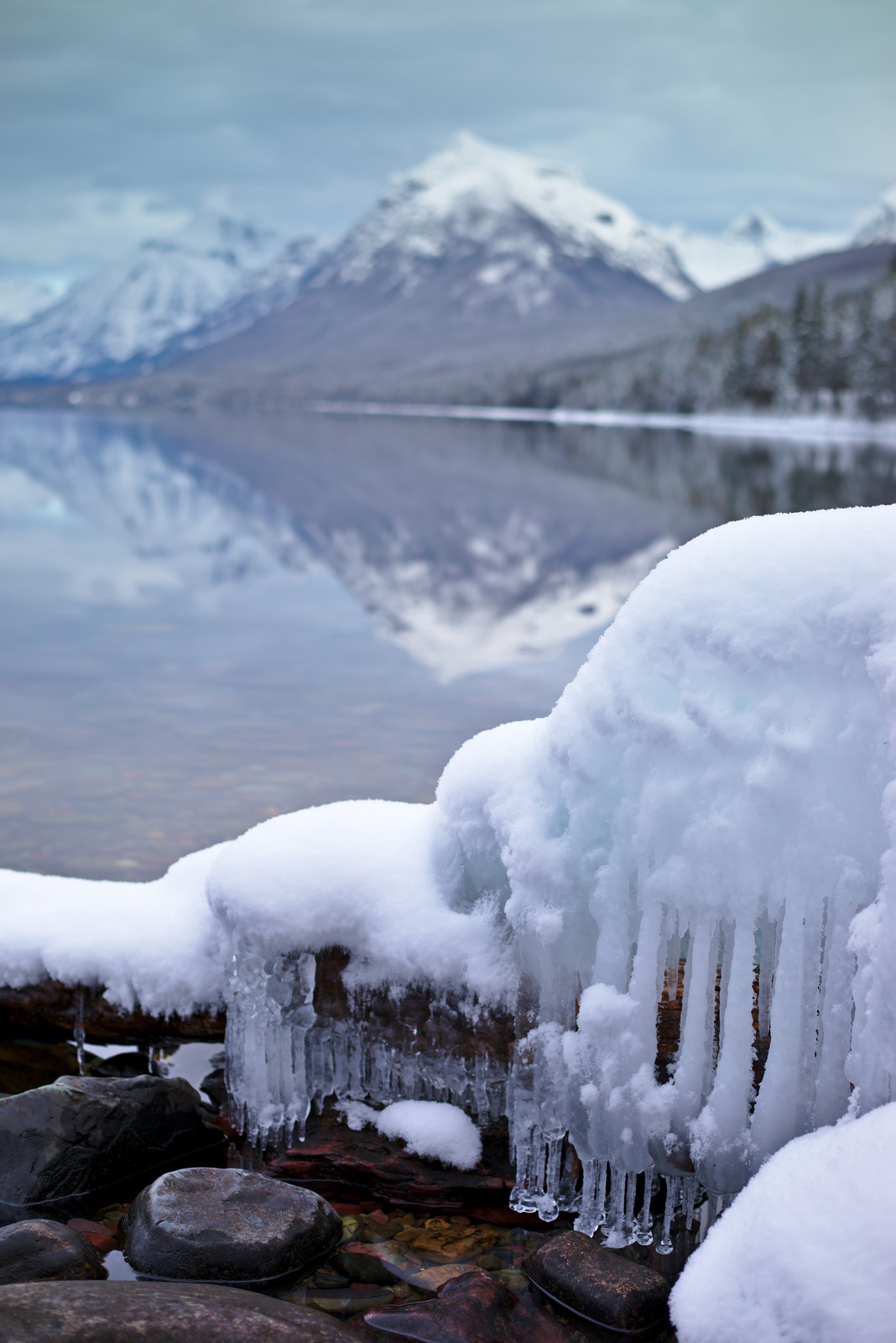 I think that's Edwards Mountain on the right. (Of course Thom would know all of the mountains by name.)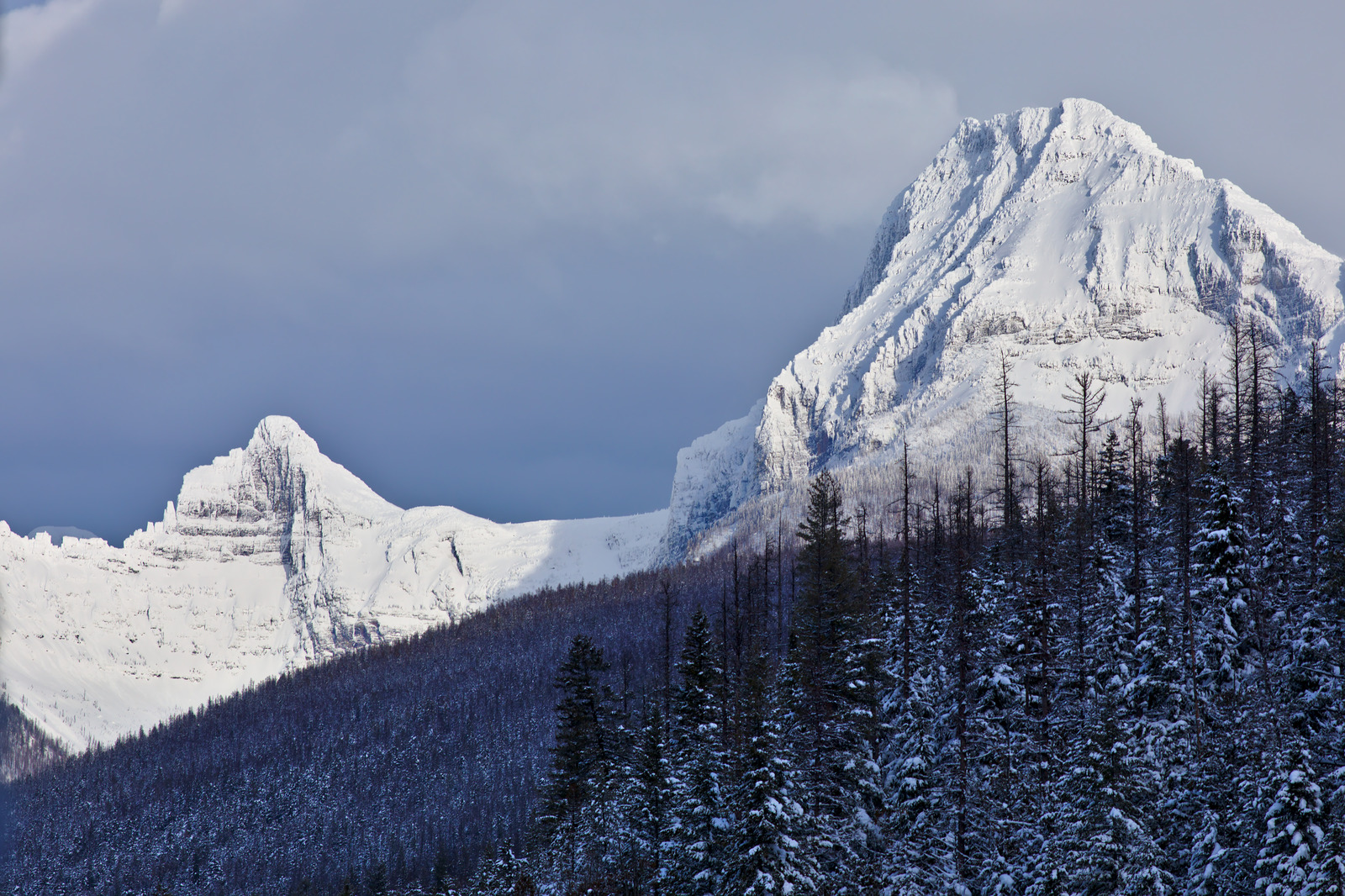 Hiking was interesting– there was a ton of snow on the ground as well as the trees, so it was like walking through a crazy winter wonderland.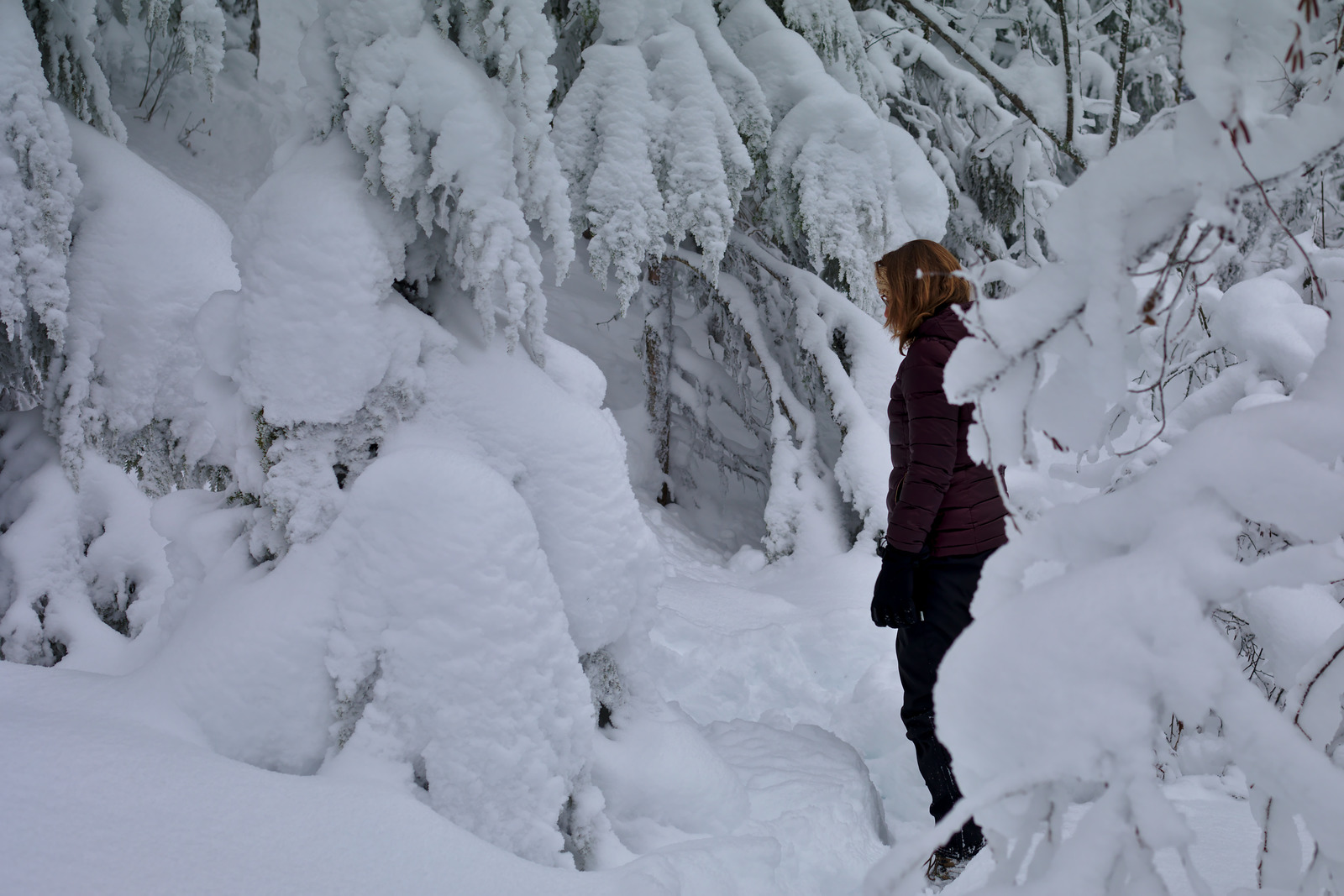 As the sun sank lower, it treated us to an amazing sunset over the lake. Pepper has been working on her photography skills, so here she is taking the shot: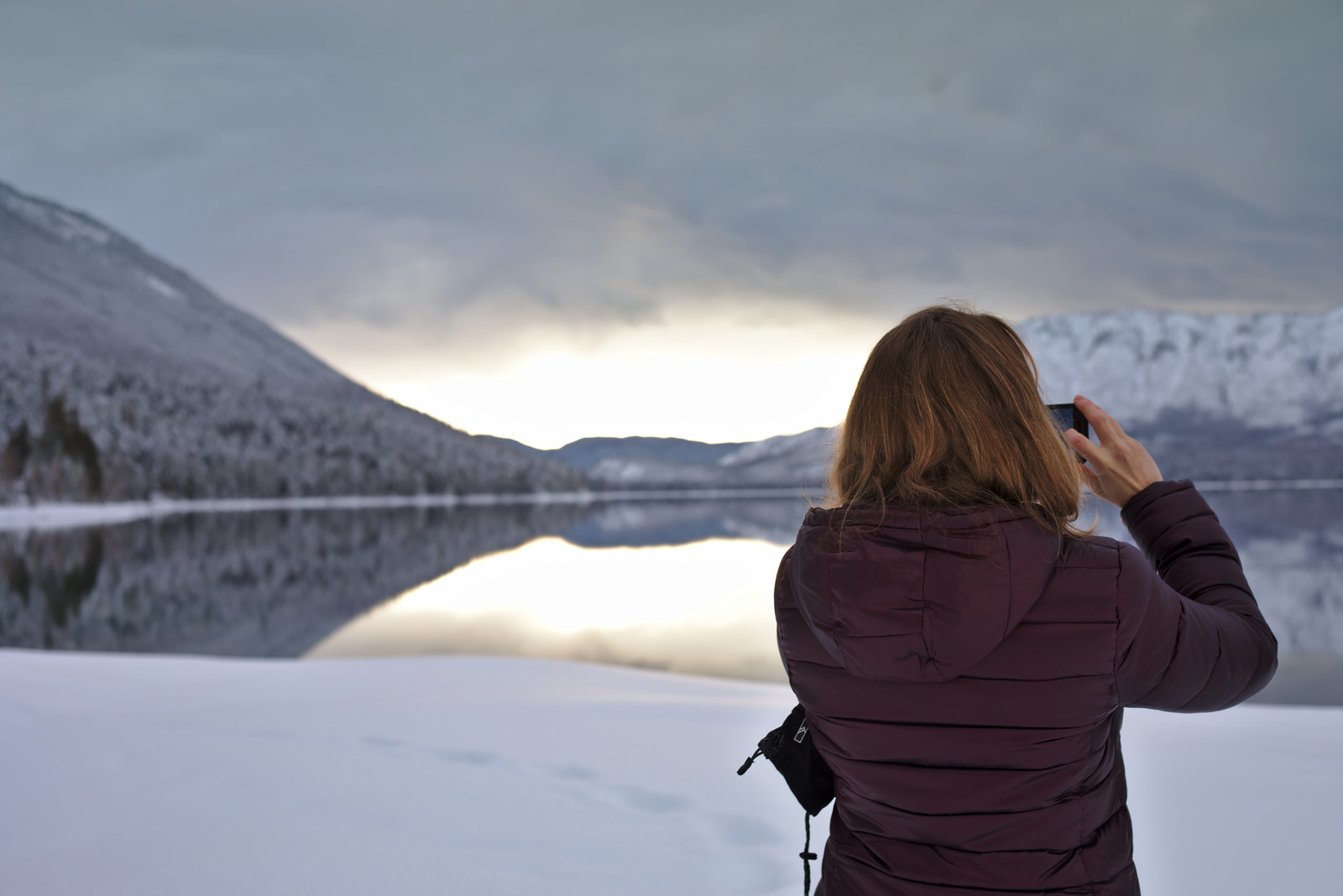 I'd like to think my Canon DSLR does a better job than her cell phone.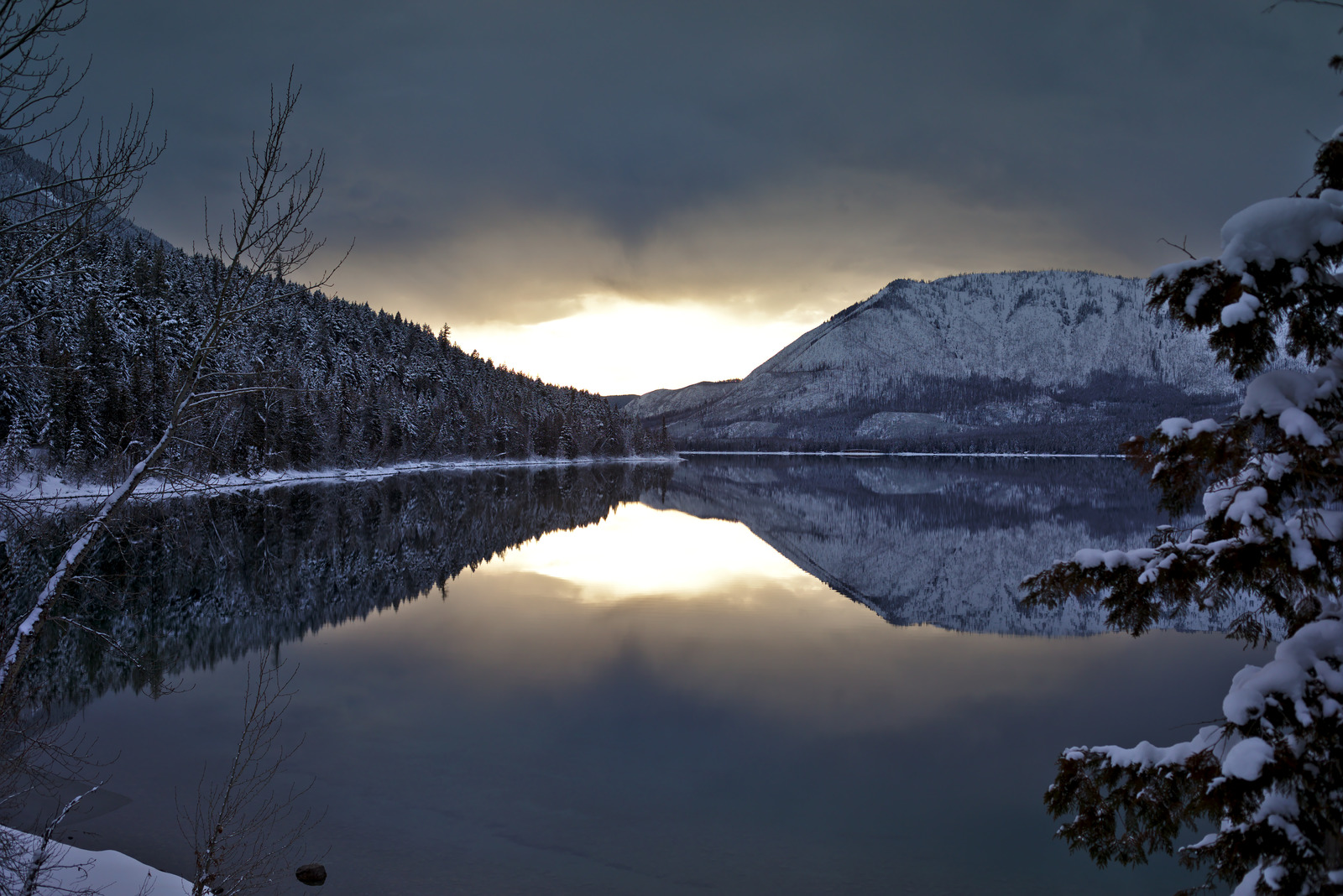 It was fun to enjoy another incredible winter day together. Soon we'll strap on some snowshoes or cross-country skis…