New toy just arrived.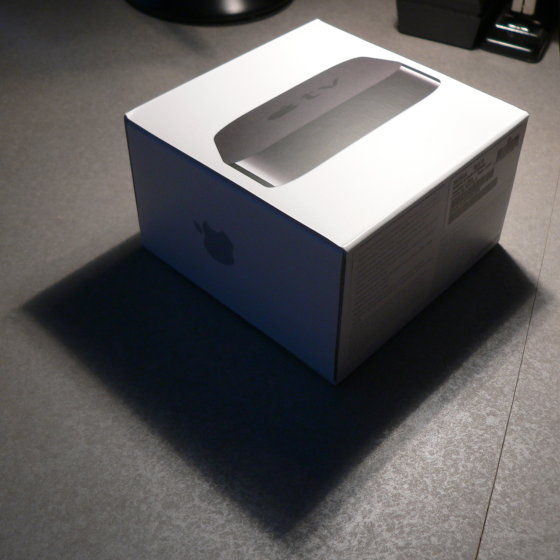 I'm no Apple fanboy, but I must admit their packaging is pretty sweet. Simple, not overstated, compact, nothing wasted.
Now we'll see if this little box lives up to the hype. It'll replace my aging hacked Xbox and hopefully give us some nice HD video capabilities, optical-quality audio, etc. Oh, and something new to hack.