Last year, our cherry orchard had some issues. Our 92 trees produced a few meager buckets of fruit. Well, we learned our lesson and this year we repaired the weak points in the fence and electrified it. Voila, no more bears! And as a result, the harvest was monumental. Row after row of cherry trees were heavily laden with red berries: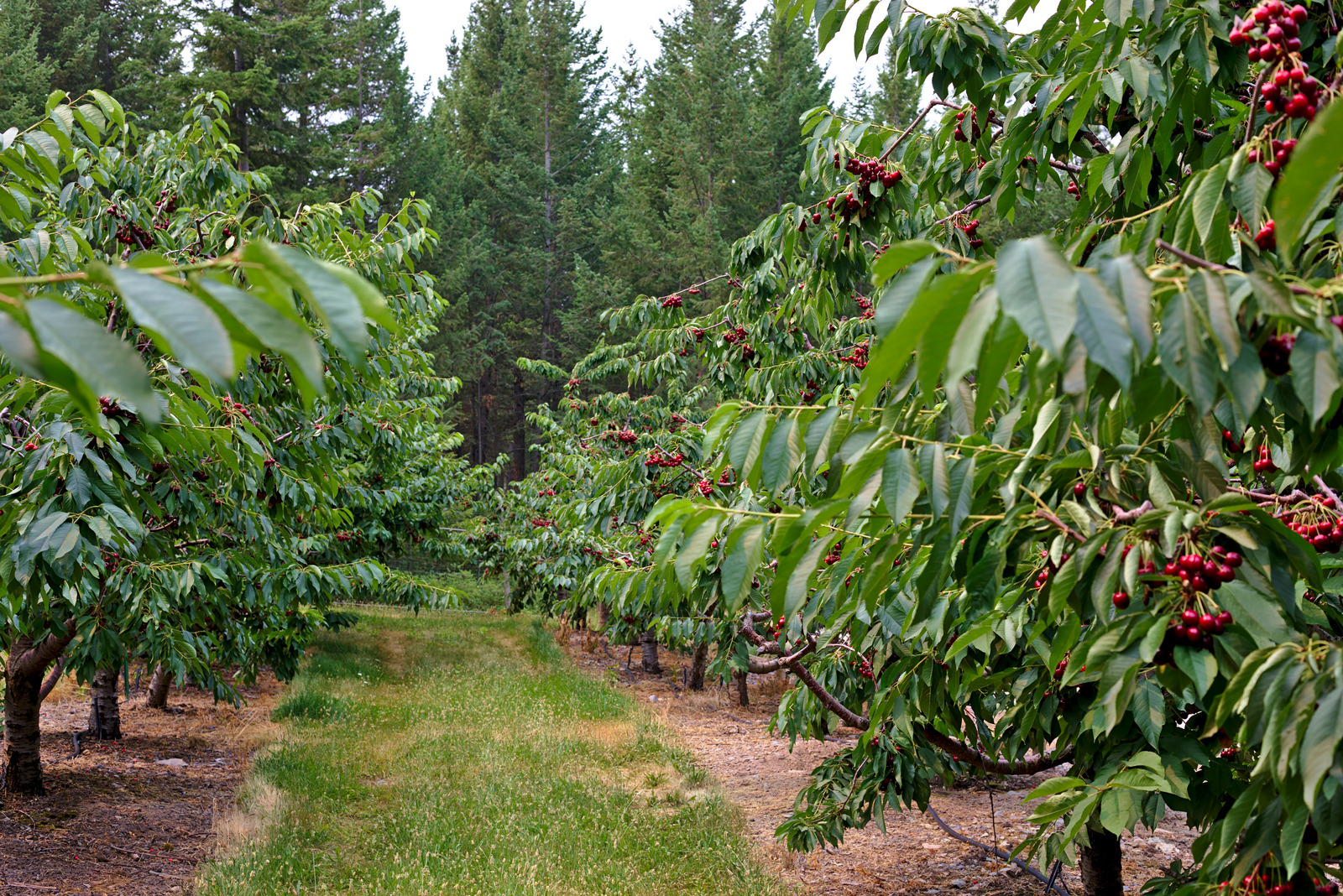 We're going to have them professionally harvested and sold, but before that happens, Pepper and I decided to take a few for ourselves and some friends. It was fun to see these enormous bunches of cherries. They're the Lapis variety, in case you're wondering.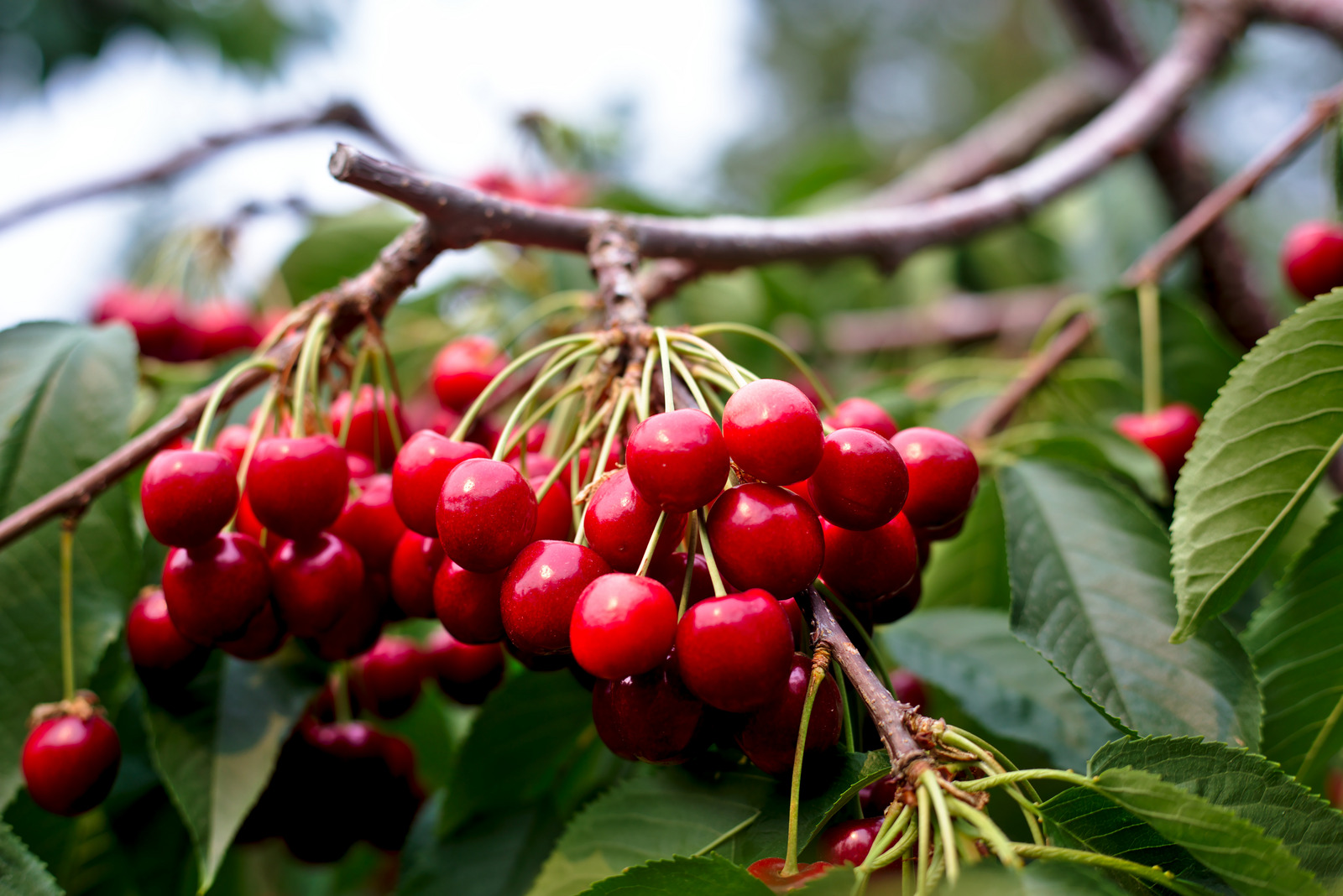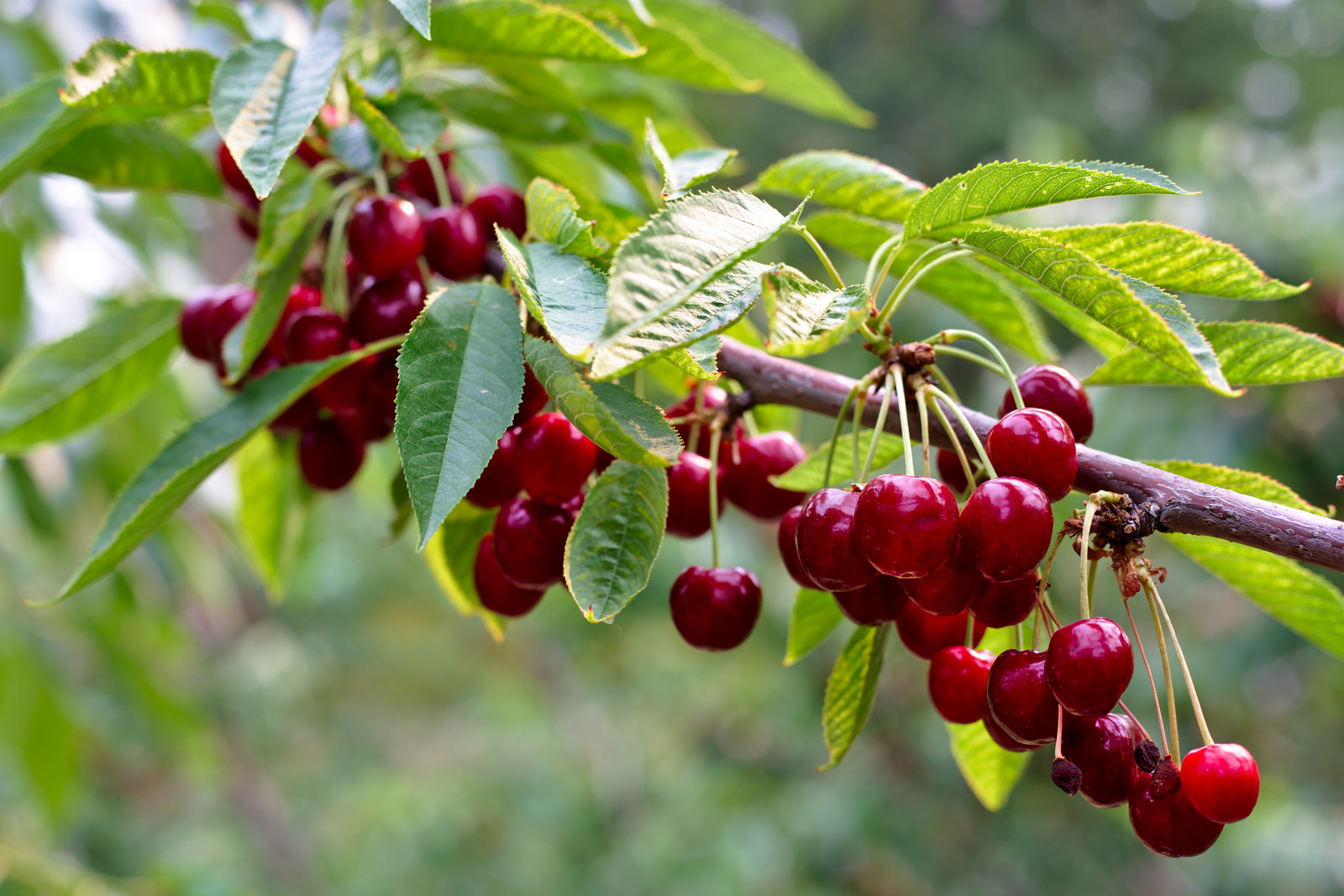 After half an hour, we'd filled a big box with them… and we hadn't even picked an entire tree!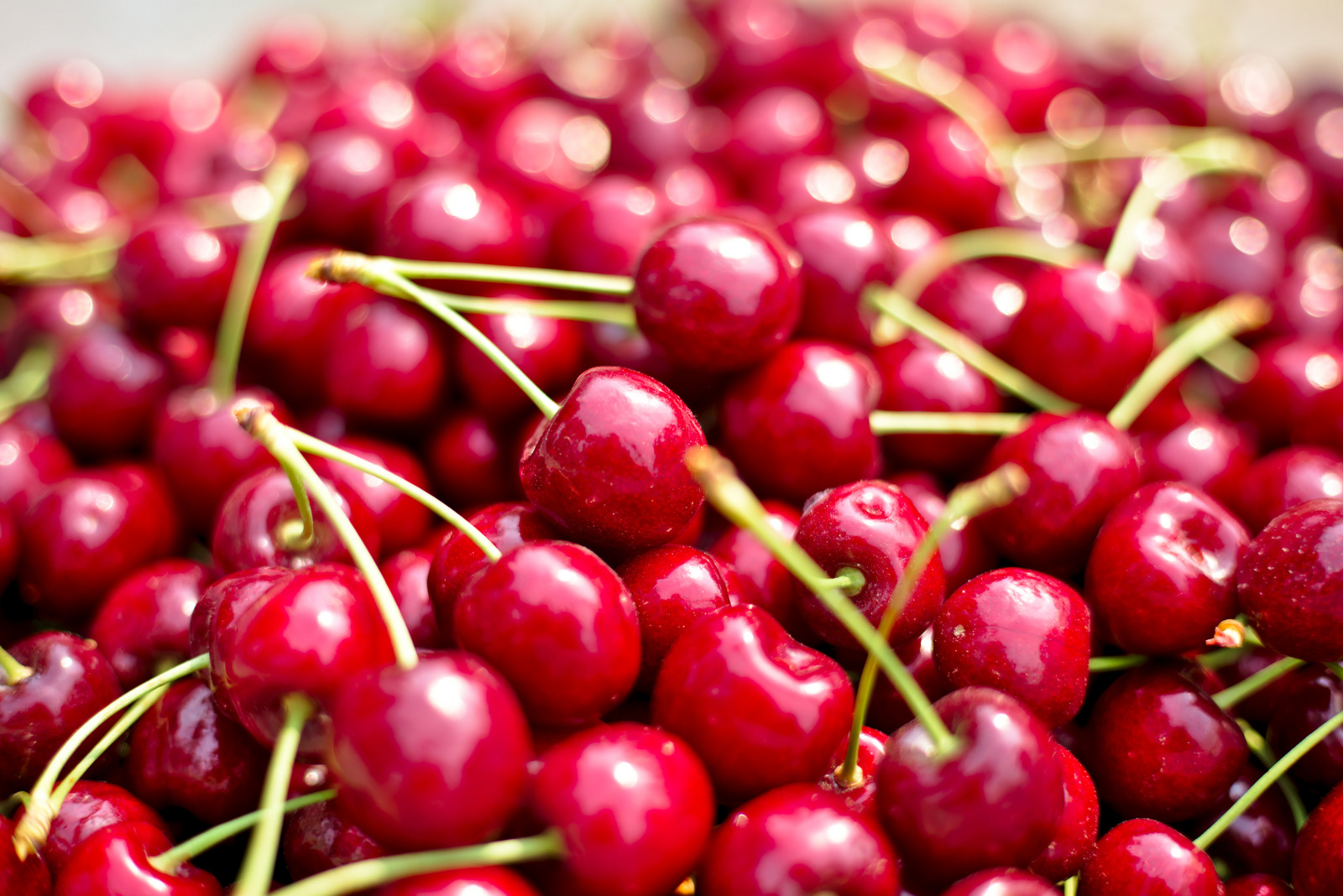 They're absolutely delicious. I bagged up most of them and headed out to share.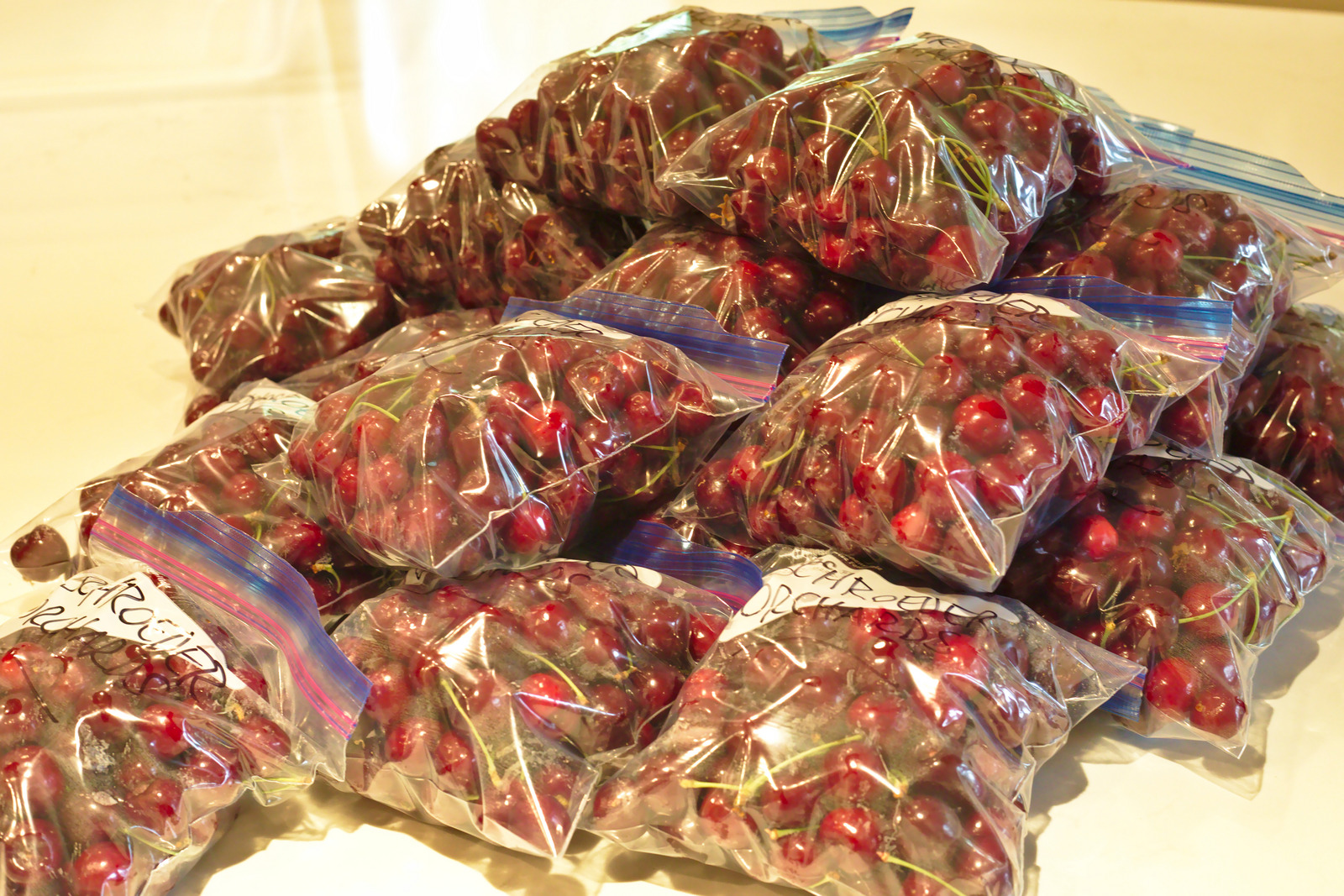 (Yes, I wrote Schroeder Orchards on the bags with a Sharpie. A fun touch.)
Everyone loves someone knocking at their door with a couple bags of juicy cherries! Although I have no real interest in managing an orchard, it's fun to have one (and let someone else handle it) for moments like these.