Following up on the success of our Provo Thanksgiving, we had another family get-together in Provo for Christmas. We rented a townhouse– slightly larger than the one we had a month ago– and everyone gathered for a few days. And by "everyone" I mean "including Mom and Dad". Or Grandma and Grandpa, if you're our kids. Or Great-Grandma ("GG") and Great-Grandpa, from Ollie's perspective.
At nine months, Ollie is very fond of shoving things in his mouth.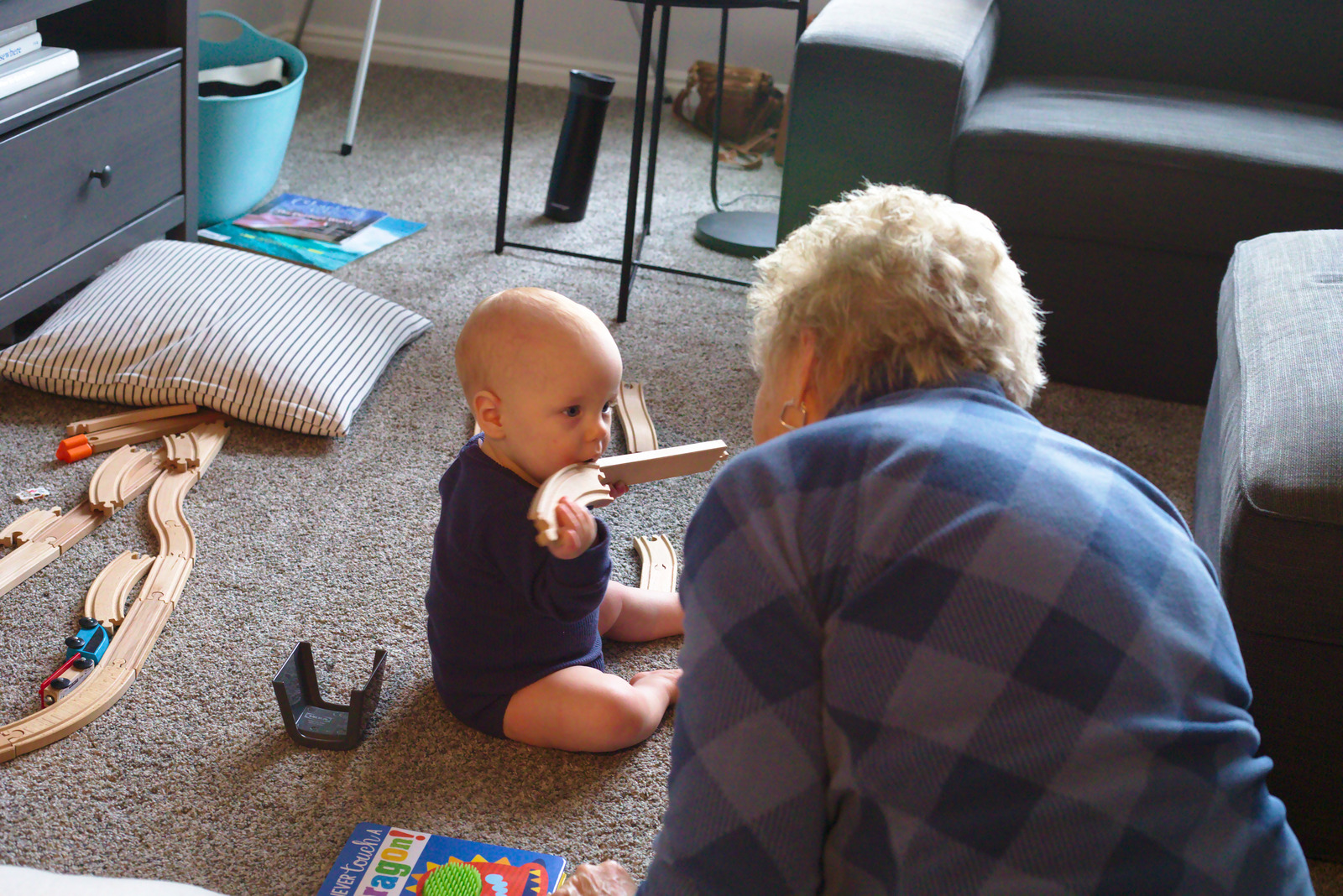 He's also fond of his Mickey doll, who he drags around and apparently punches when he's in his crib just before naptime. Here he casts a wary eye at Great-Grandpa, who just wants to pick up the little bugger.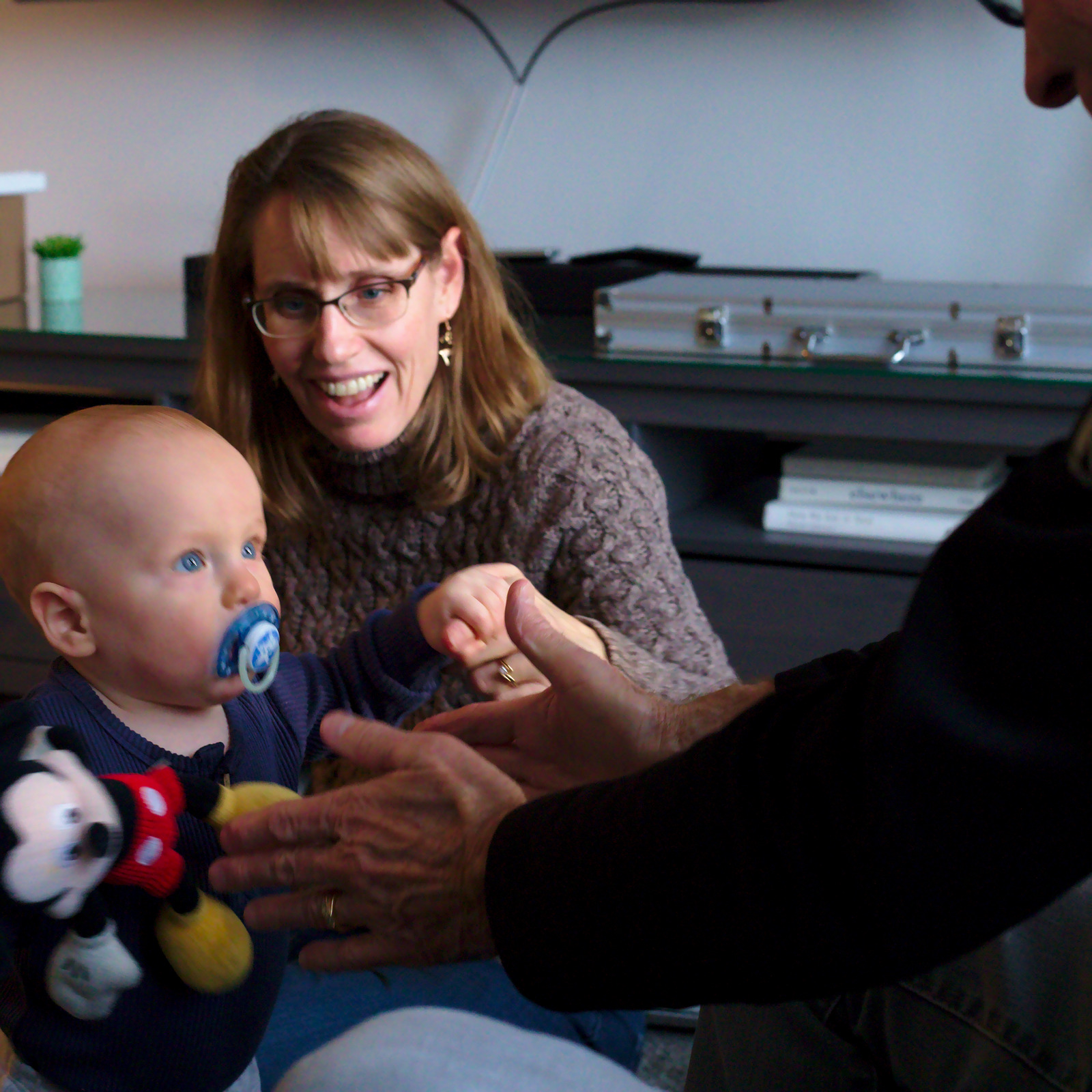 On Christmas morning there were piles of gifts, in a dizzying assortment of wrapping papers.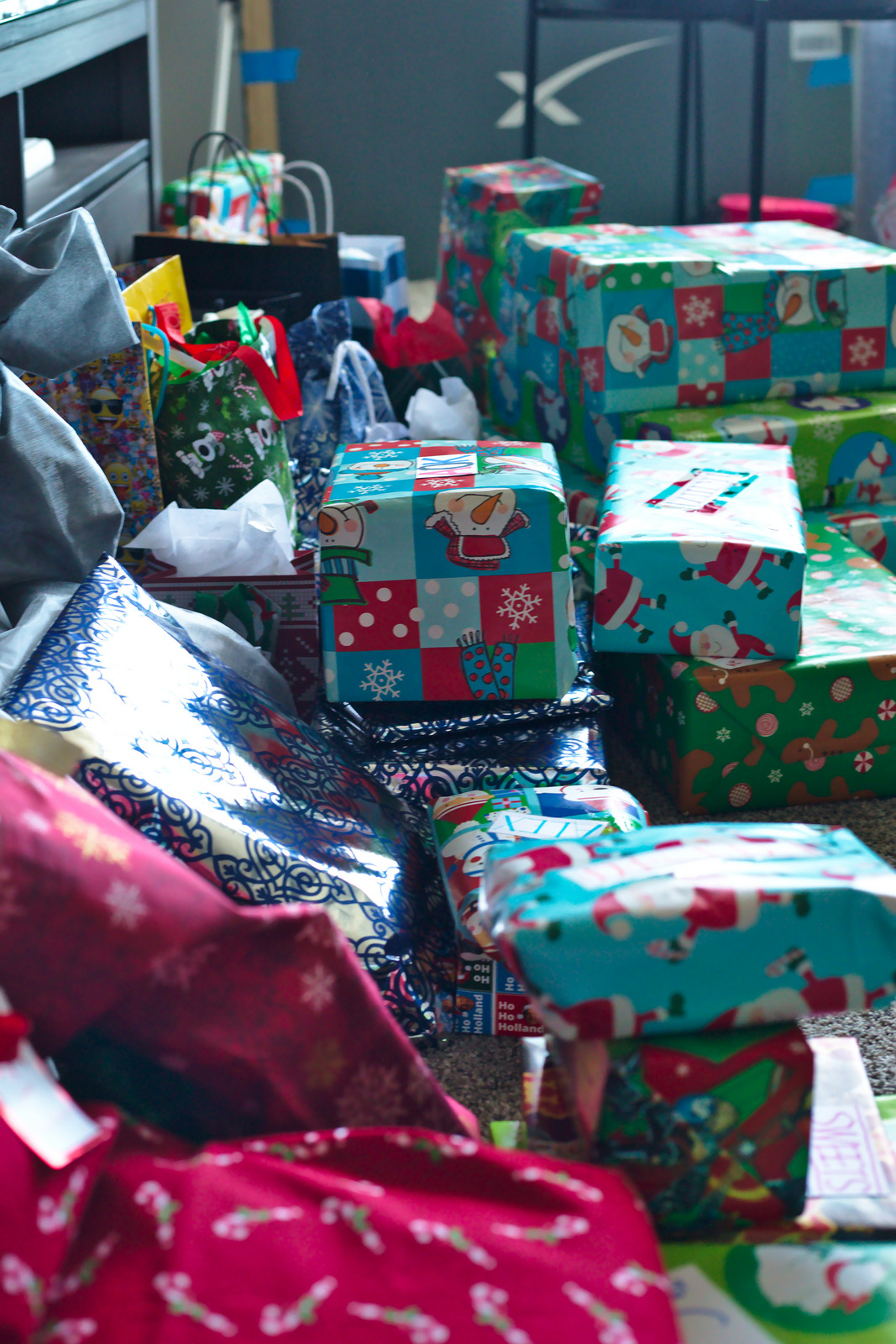 This year I enjoyed making labels that were more than just "To: You, From: Me".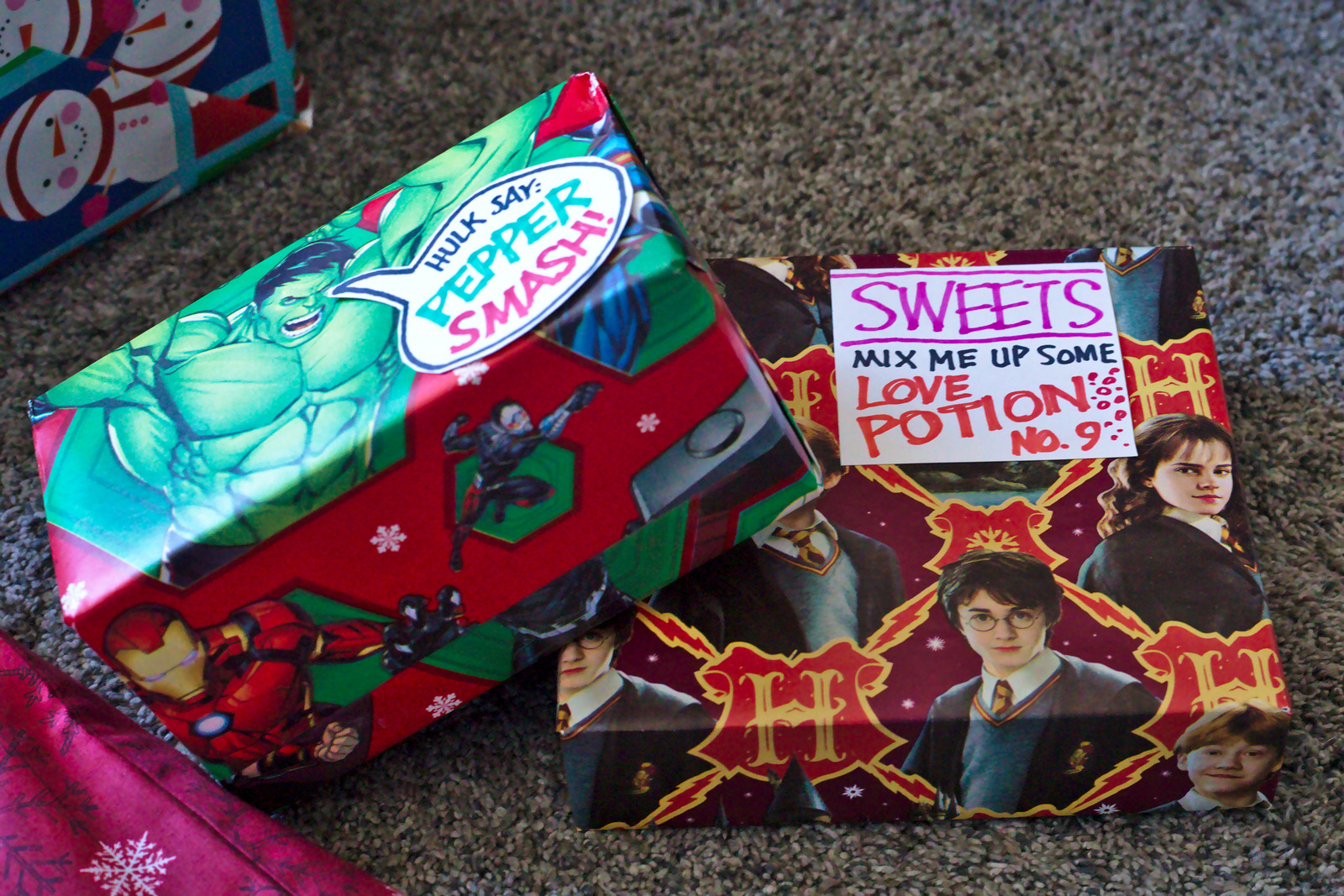 Everyone loved their gifts. Mom and Dad were delighted when they opened their box of "100% Authentic Flathead Lake Rocks".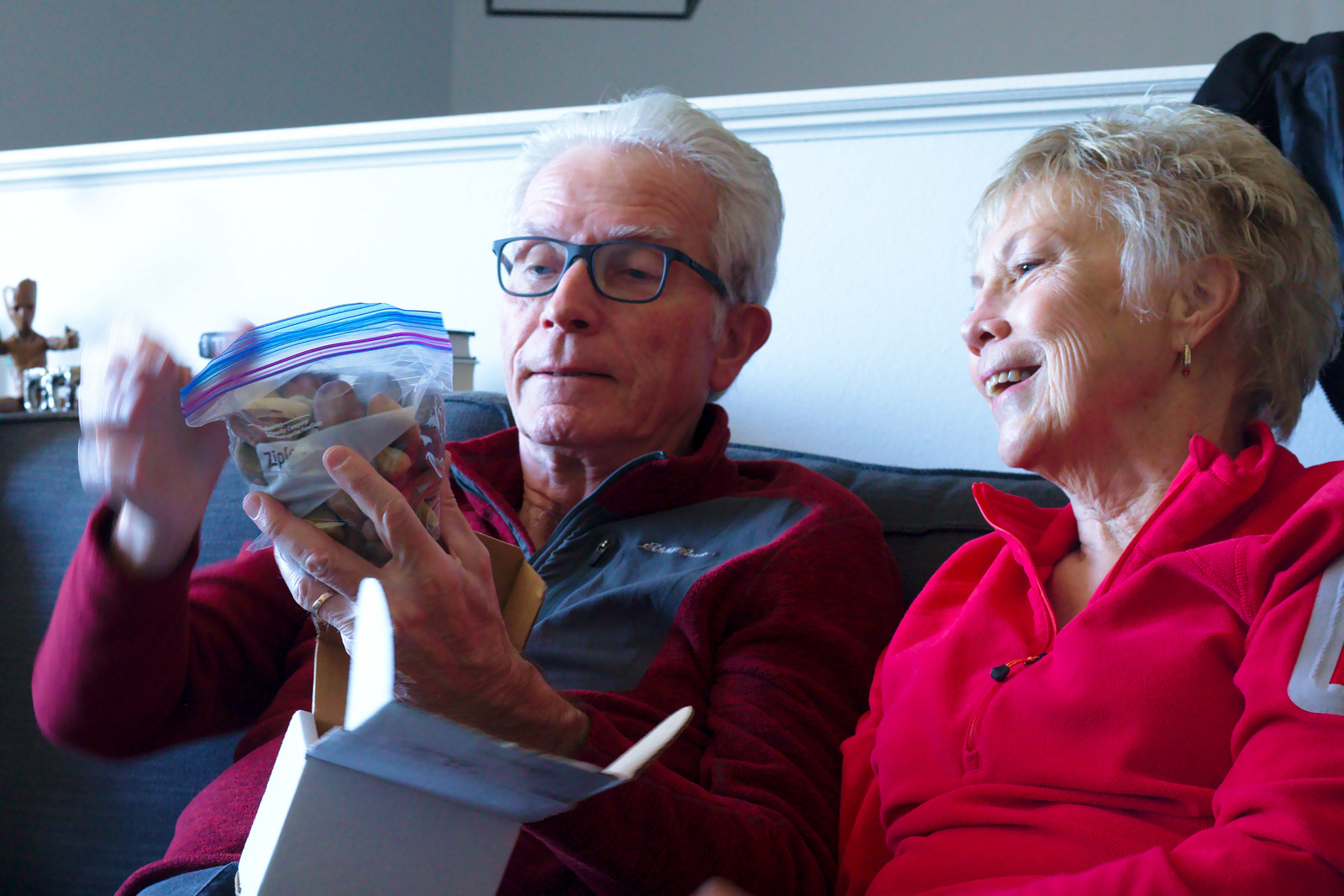 (In truth it was just a way to disguise the fact that I'd given them a gift card to Outback. Adding a bag of rocks made the wrapped present feel so much more intriguing, you know?)
New shirts were a thing.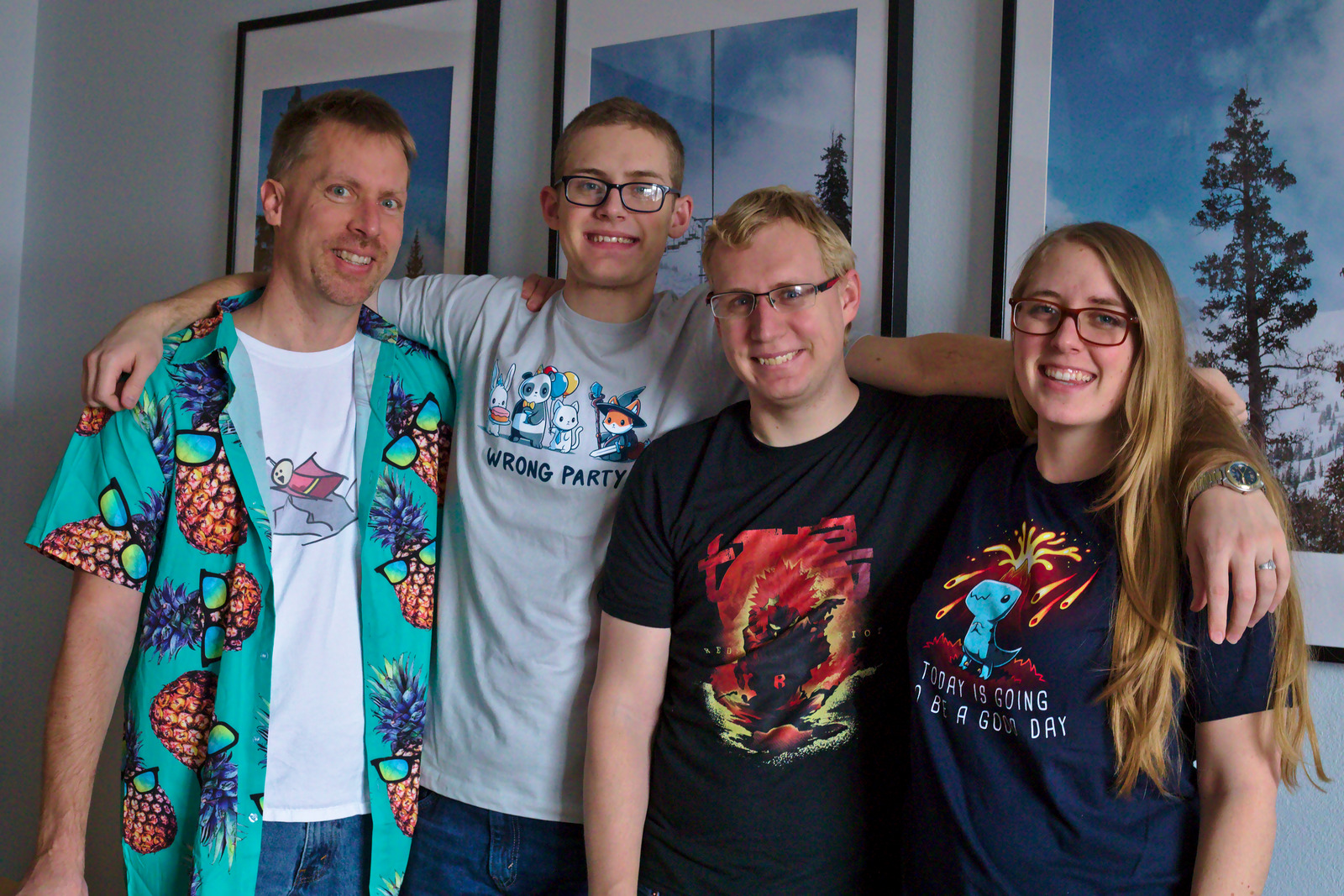 After the boxes were opened and the wrapping was cleared, we sat down for some nice family portraits. This is the first time we've all been together in years!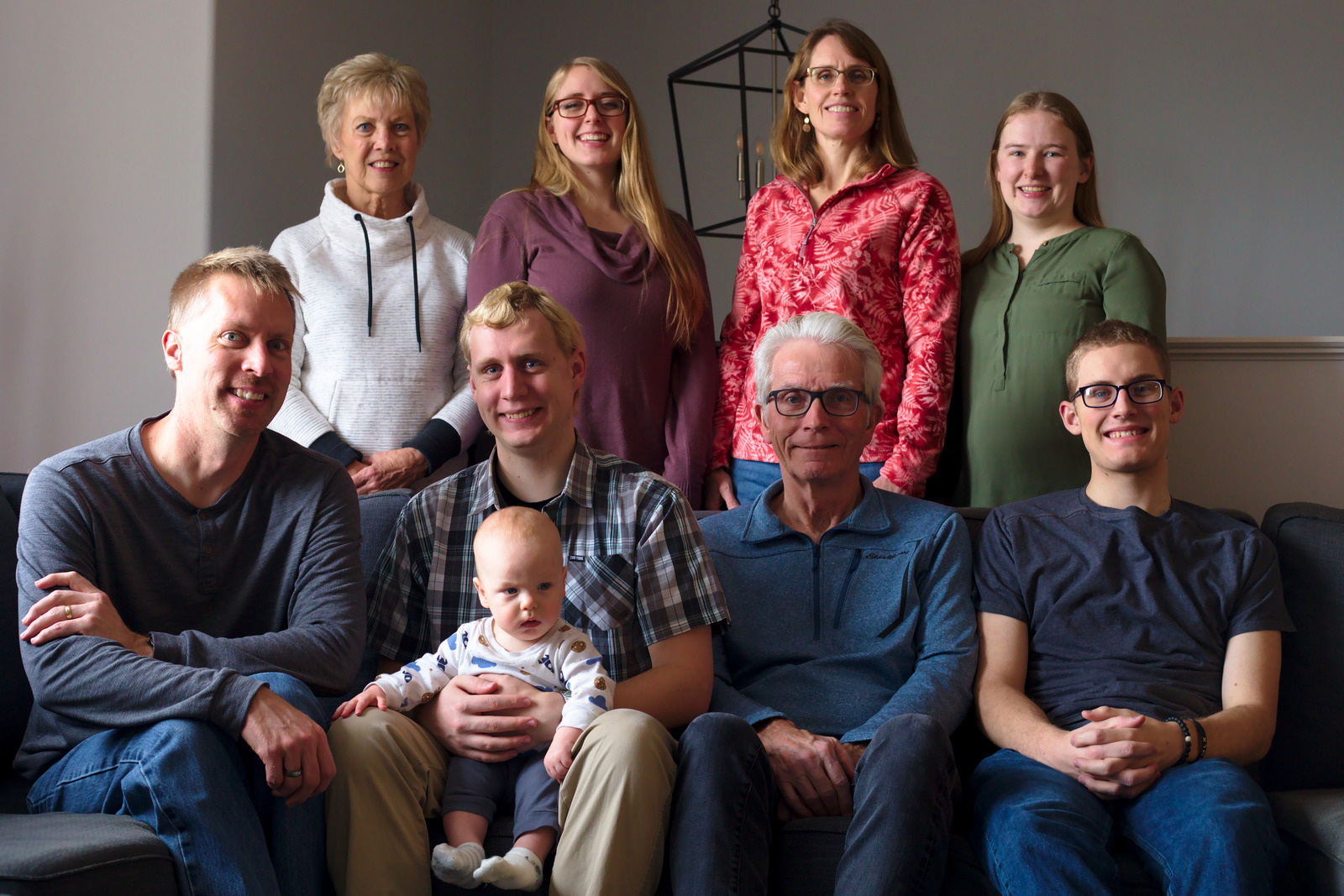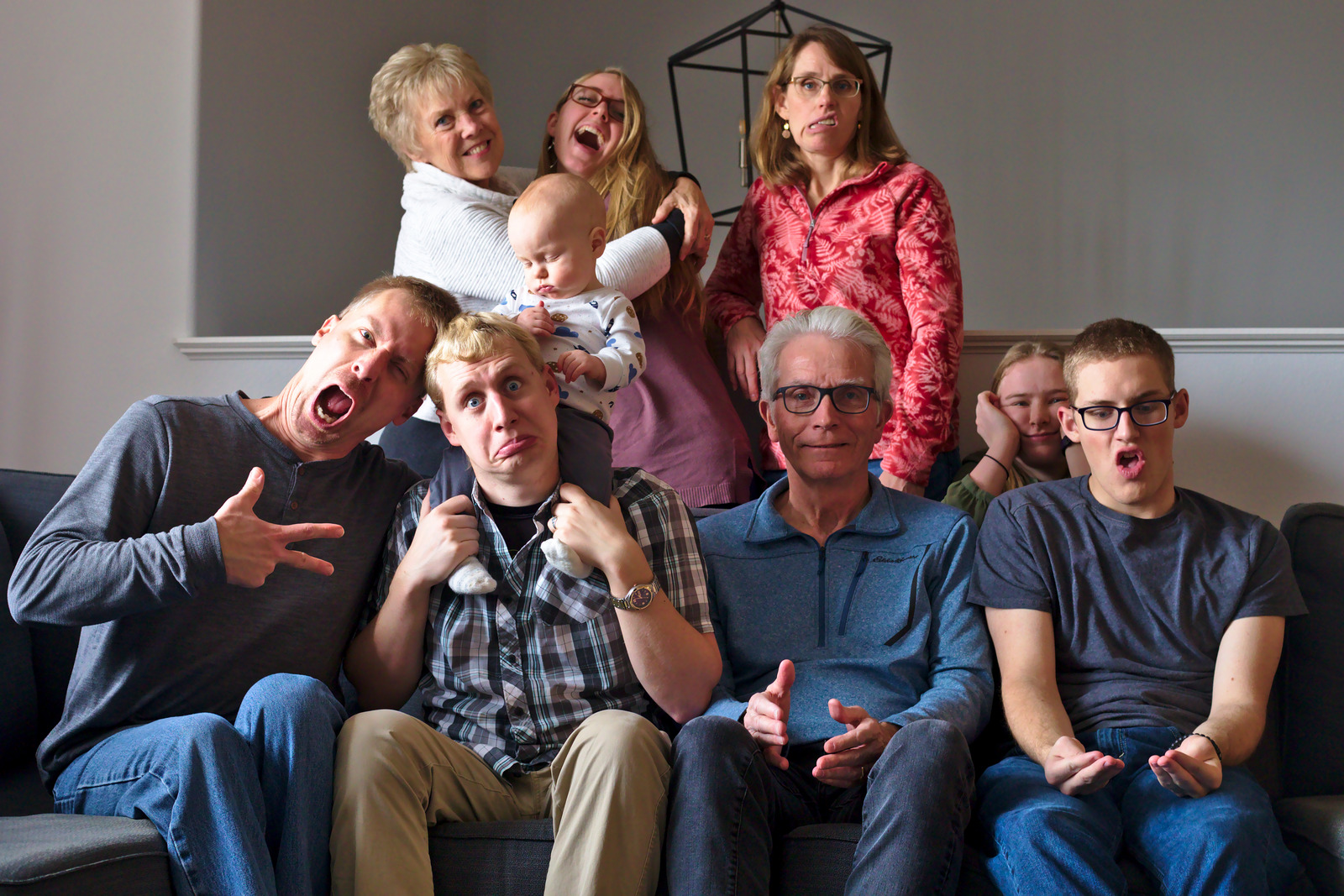 Here's a cool one: four generations of Schroeder men!
My amazing parents…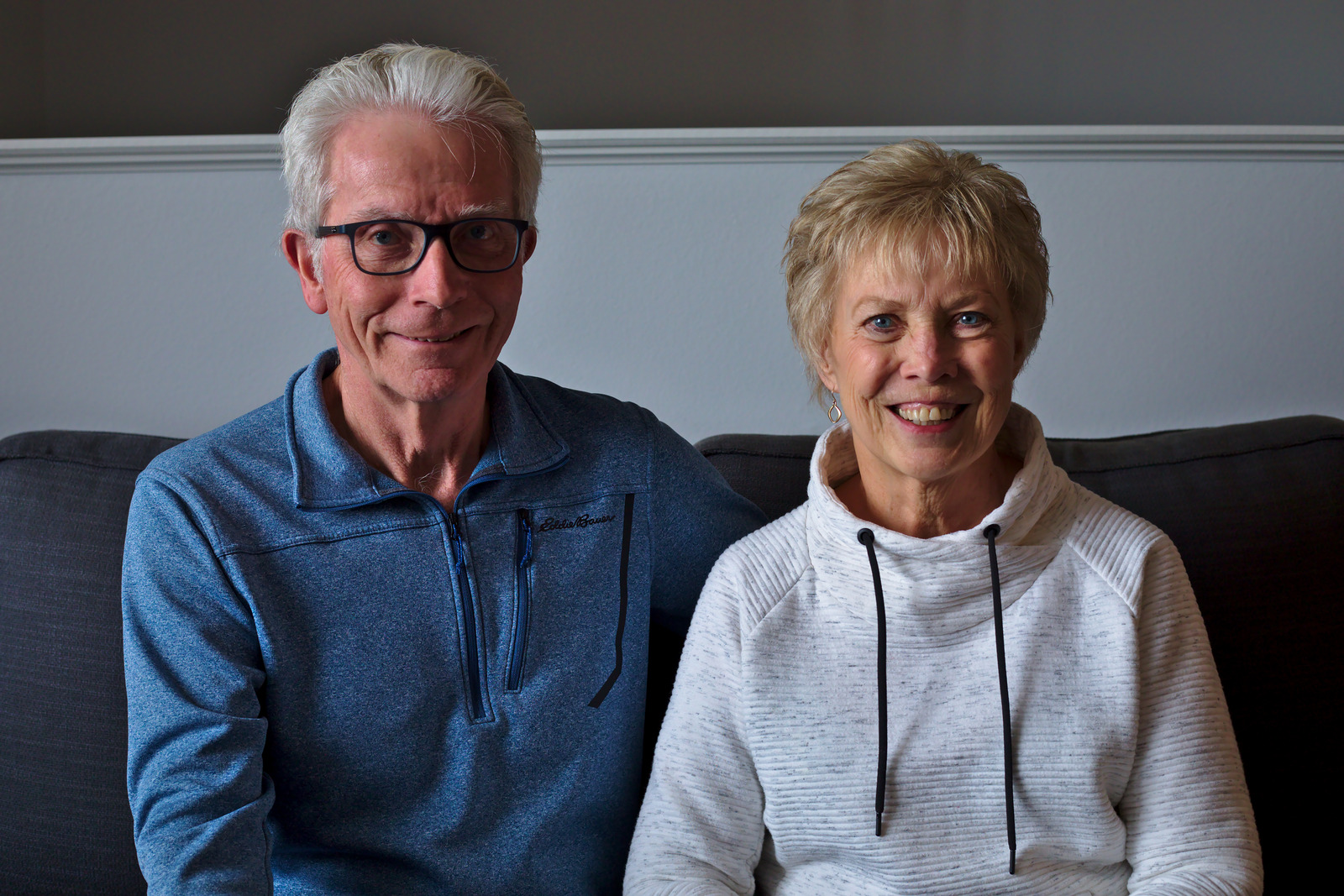 … and my beautiful offspring.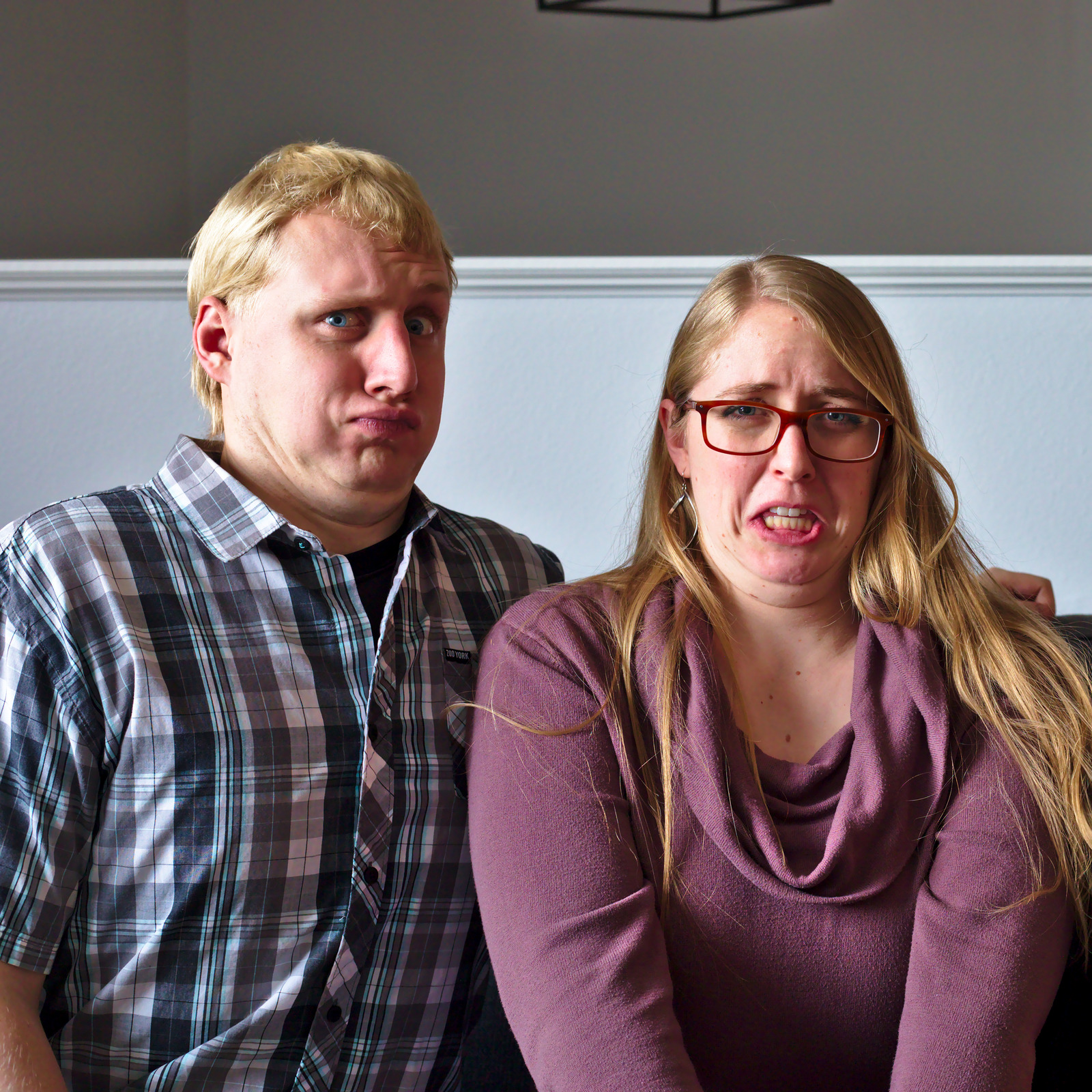 We played Sheephead and Skull King and Zackjongg (Zack's mostly accurate but partly made-up version of Mahjongg). We watched a movie and went on walks and ate plenty of food. We talked and laughed and just thoroughly enjoyed a few days together. Good times all around.