Day Four of spring break: hiking at Snow Valley, which was decidedly not snowy. It's a really cool area just outside St. George where petrified sand dunes provide miles upon miles of great hiking and climbing.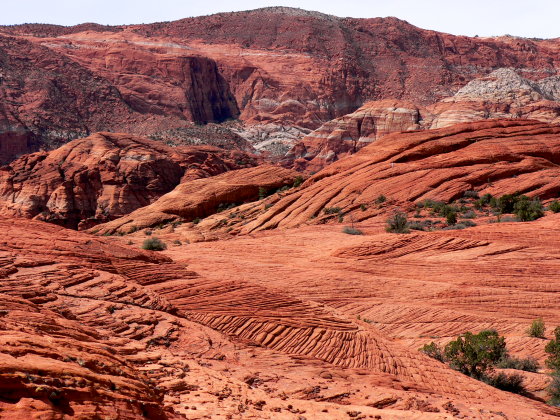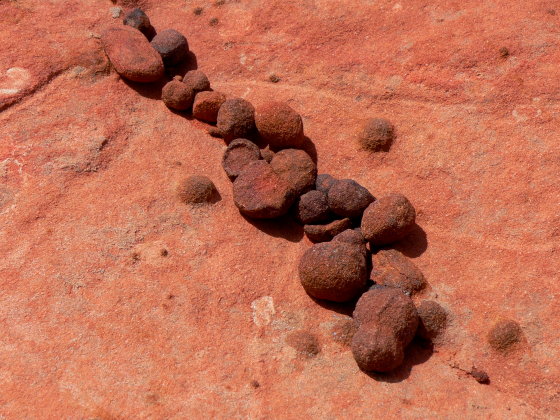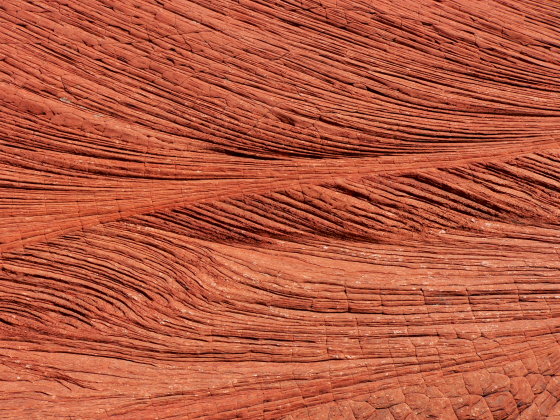 We had a few interesting spots where the climbing was a bit more challenging than some of the younger kids had anticipated, but made it through with only minimal scratches. And the weather was perfect.
To finish off the trip, we'll be having take-and-bake pizza for dinner (yum!) and probably playing some board games or watching a movie this evening. Then it's the long drive home tomorrow.