Ahh, another Christmas has come and gone. We had a good time opening some presents in the morning, enjoying our traditional cinnamon bread for brunch, and then playing a few board games in the afternoon.
Of course the gifts were fun: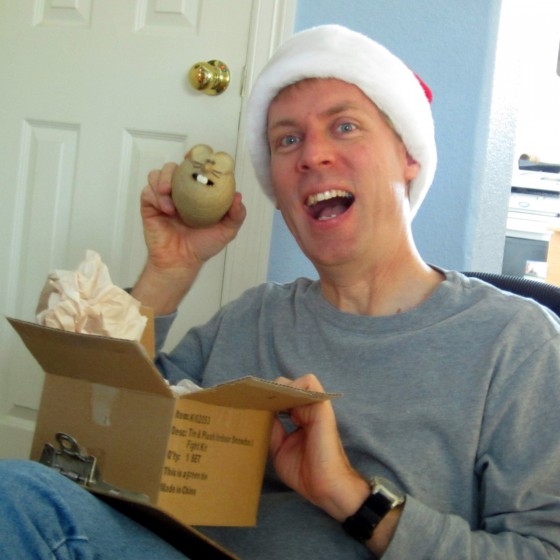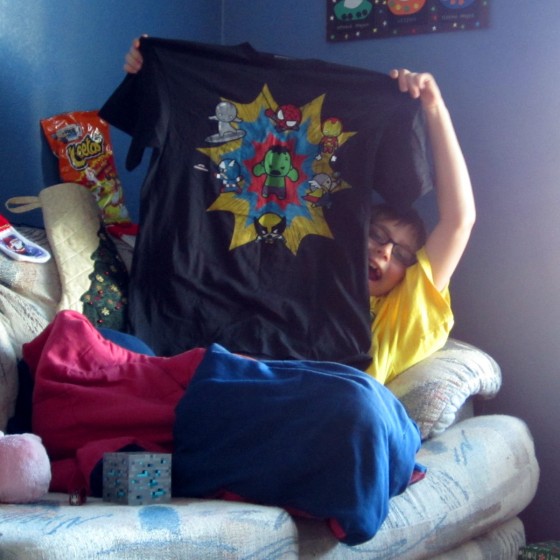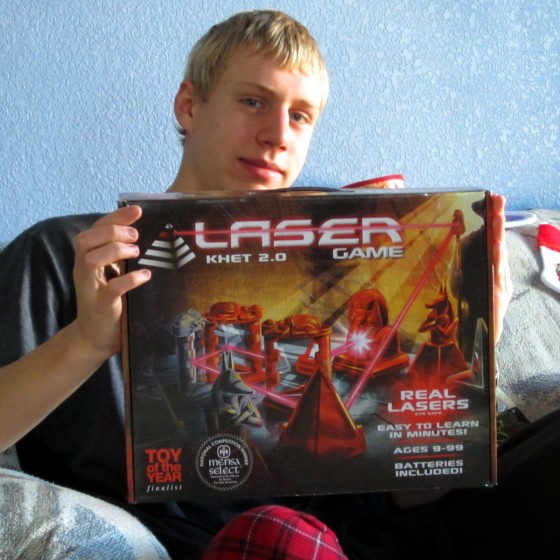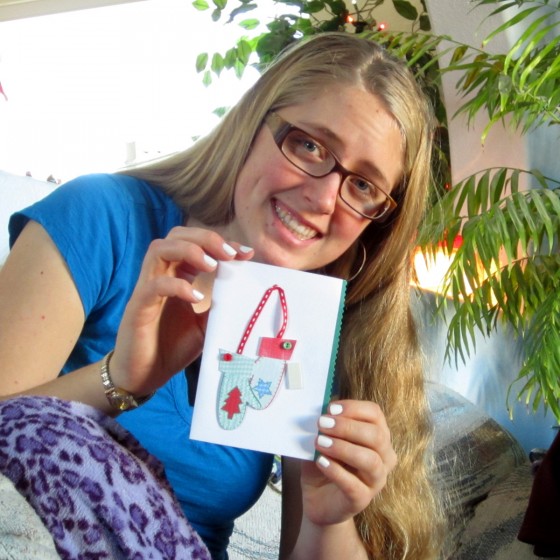 I bought an untested board game, Small World, because it had good reviews online and was recommended by my friend Mark.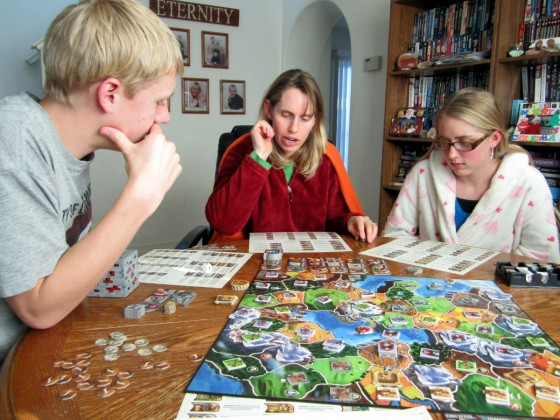 It turned out to be a good game, although we realized about halfway through that we were playing it wrong. Next time we'll do better.
I made some lasagna for dinner and we spent the evening watching It's a Wonderful Life, which is of course a classic.
All in all, it was a nice relaxing low-key day together as a family. You can't ask for much more than that.