About a week ago my friend Jason agreed to take some family pictures for us. He captured some really good ones.
Then there were these.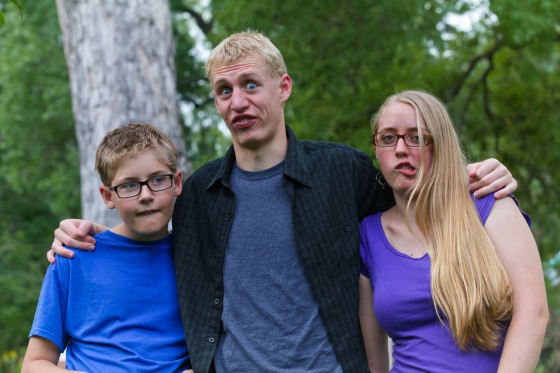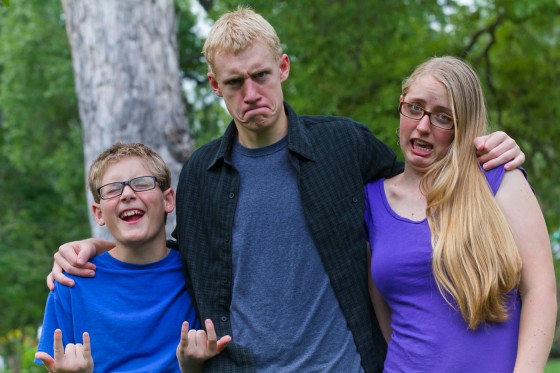 Maybe a year ago, Jason took family photos for our friends the von Niederhauserns, and [insert long story here] they decided to take a "pirate photo". Here it is: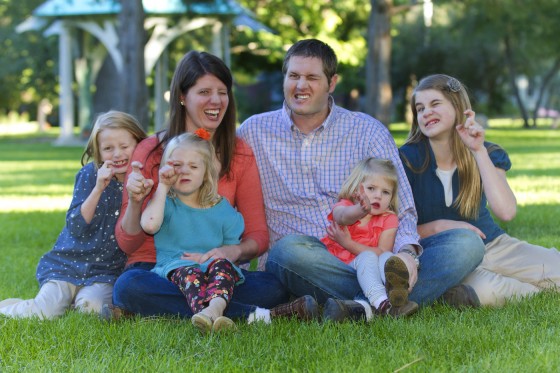 So we did the same, although I think Zack misunderstood "pirate pose" for "Stephen Hawking pose".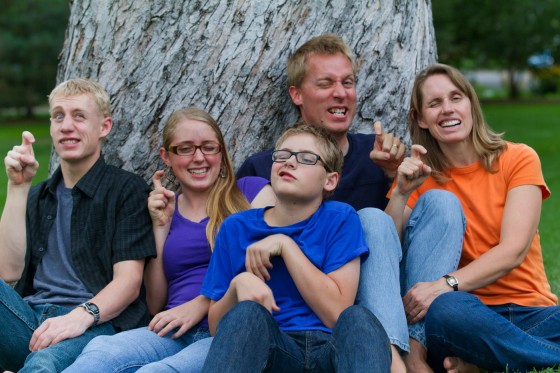 Yep, what an awesome family.