Physics still works, despite our ridiculous government shutdown, and two NASA spacecraft fulfilled their mission plans in the past few days even if there was only a skeleton crew to celebrate the accomplishments.

OSIRIS-Rex arrived at the asteroid Bennu and took a magnificent photo of it: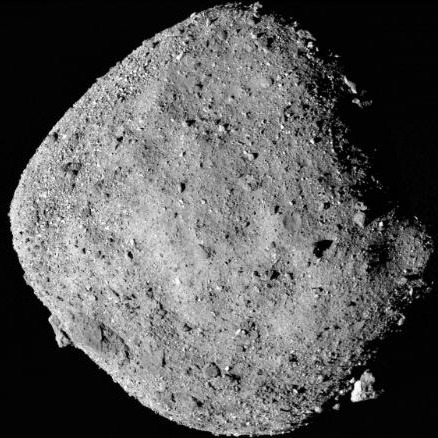 Instruments on the spacecraft have detected water ice, which has the astrophysics community abuzz. If an asteroid this small has water onboard, perhaps the substance is far more plentiful than we expected. That's good news for mining and other futuristic uses of asteroids.

And New Horizons screamed past Ultima Thule, a Kuiper Belt object a billion miles past Pluto. This is officially the most distant object we've visited, and although the picture isn't breathtaking…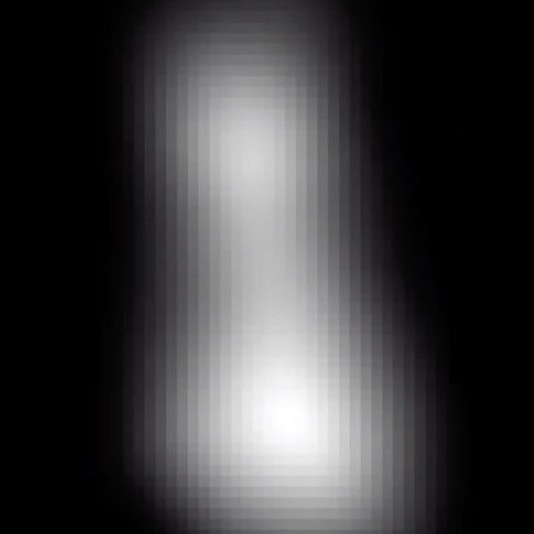 … it's a monumental achievement. Scientific data will continue coming in, and we'll be able to learn about the primordial solar system.

As a space aficionado, I love reading stuff like this. We're doing cool stuff these days, even while our government leaders continue their petty bickering. Learning about the mystery and grandeur and, frankly, surprises of the universe around us puts some of that stuff in perspective.