Today we decided to head out for some snowshoeing. After considering a few options in the area, we agreed to go up Blacktail Mountain– the tallest peak on the west side of Flathead Lake.
At the top there was an amazing view of the Valley:
We celebrated after hiking to the summit.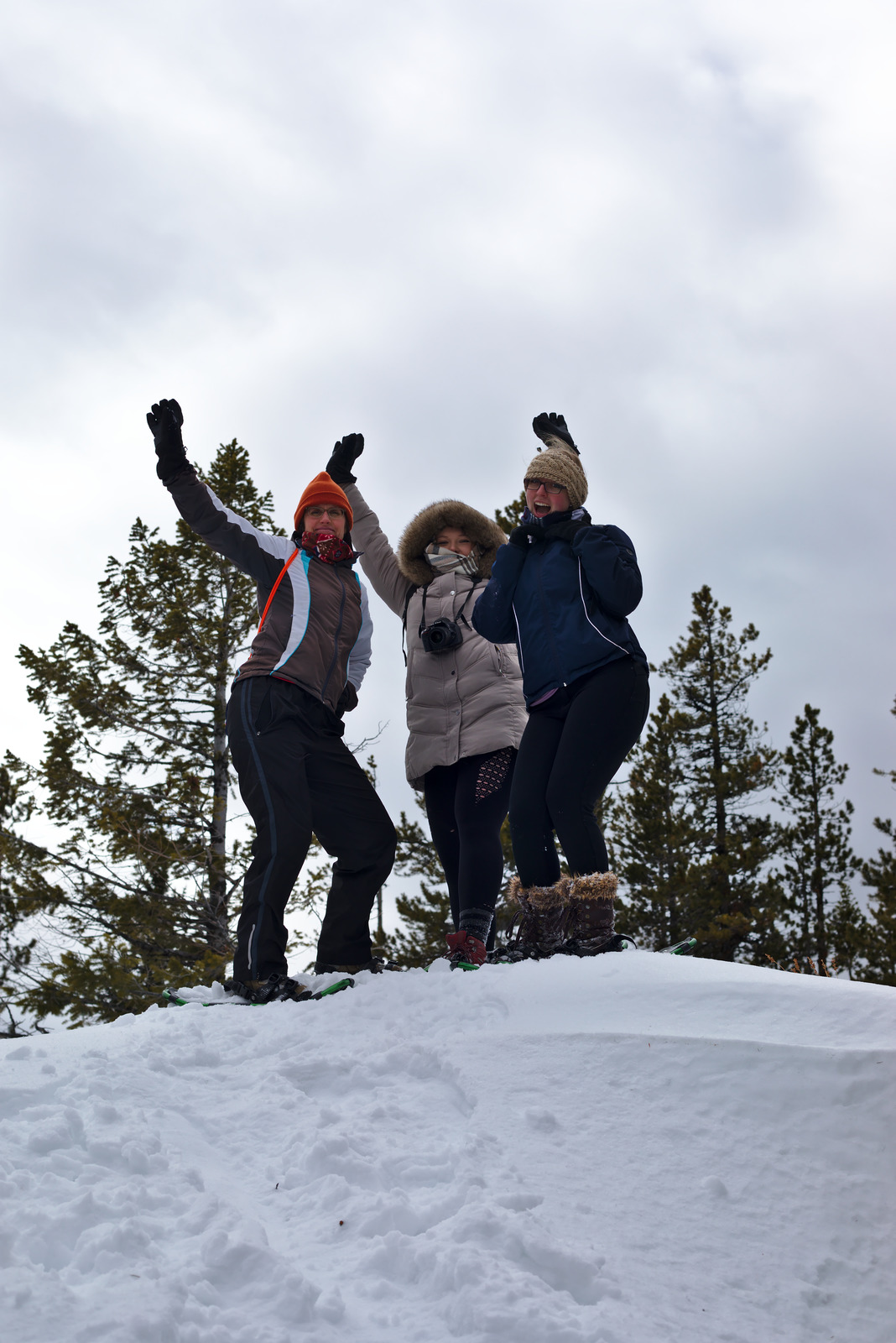 Here are the two besties atop a rock, showing off their fancy shoes.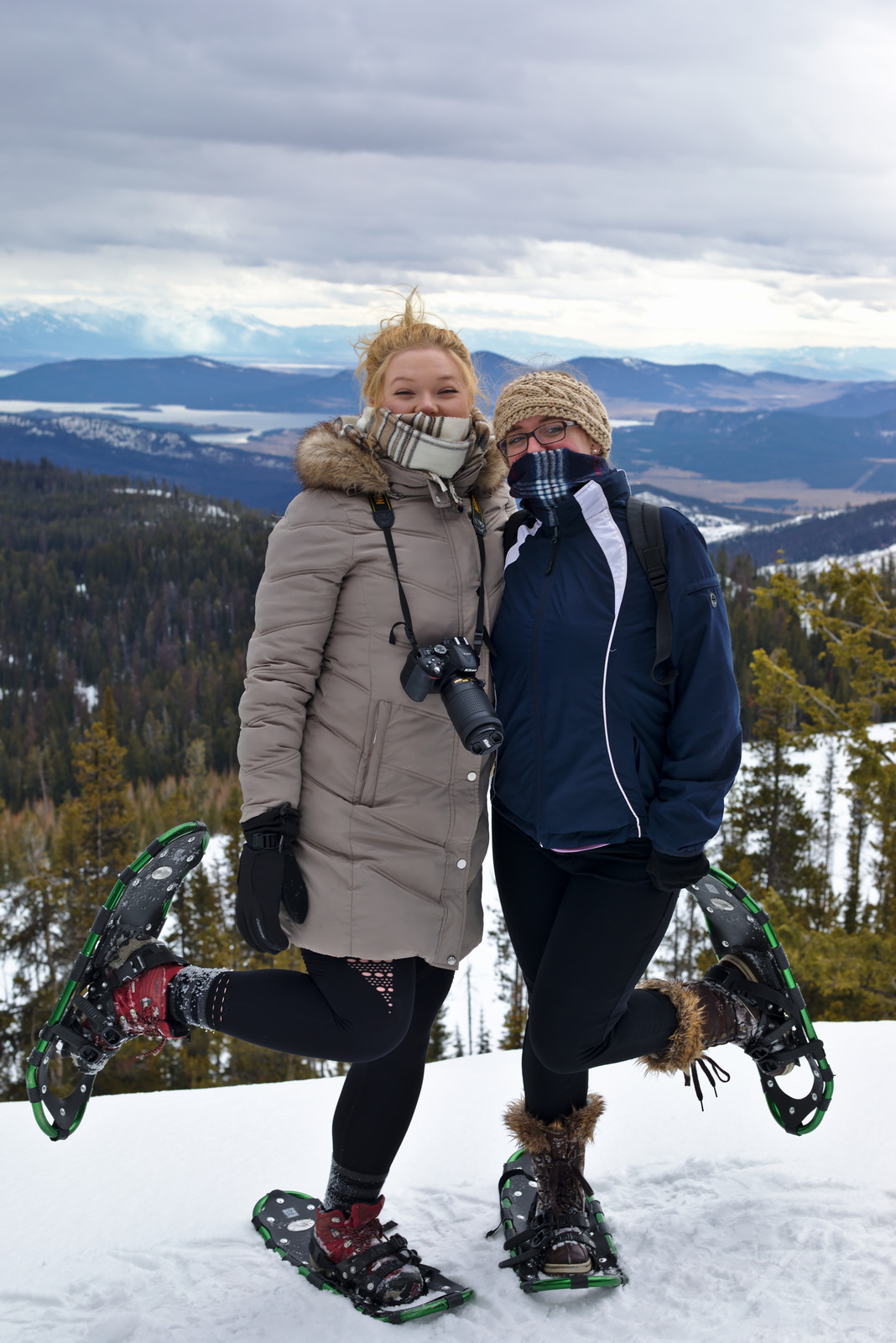 As we trekked through the forest, there were a few mishaps.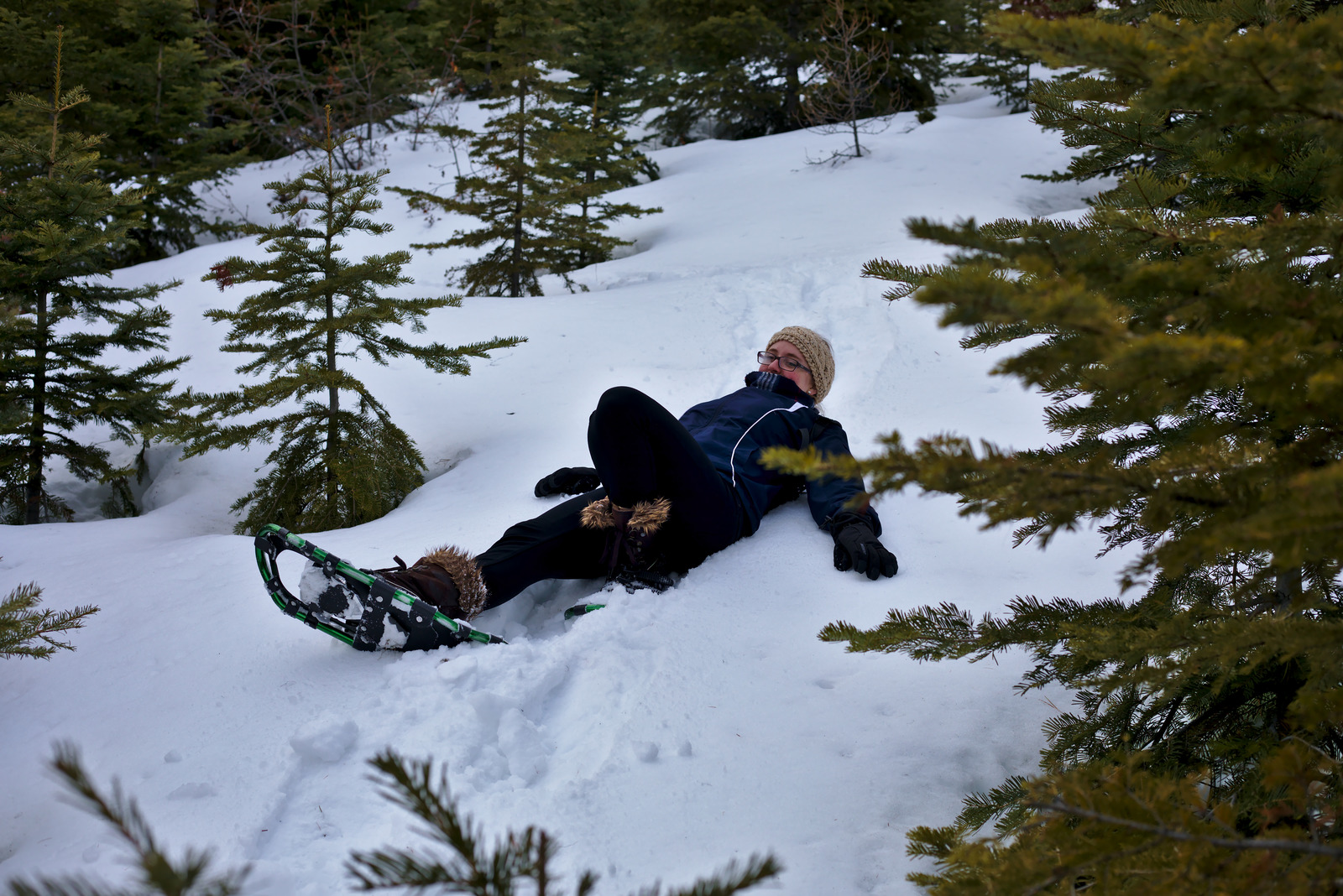 We hiked for a little over three hours and decided to get some dinner at the outstanding Tamarack Brewery. But it was only late afternoon, so we needed to waste some time. What better way than to head down to the shoreline of Flathead Lake? This time we were on the western side. Kyra and Hannah decided to climb on a nearby dock that was maybe twenty feet from the shore. They had to wade through water roughly a foot deep, but keep in mind the water temperature is right around 40 degrees!
Once they reached the dock, they climbed up for a better view of the lake. Note the water level: this is a good illustration of how much lower it is in winter months.
After an excellent dinner, we headed back home and I managed to get a good shot along the Swan River: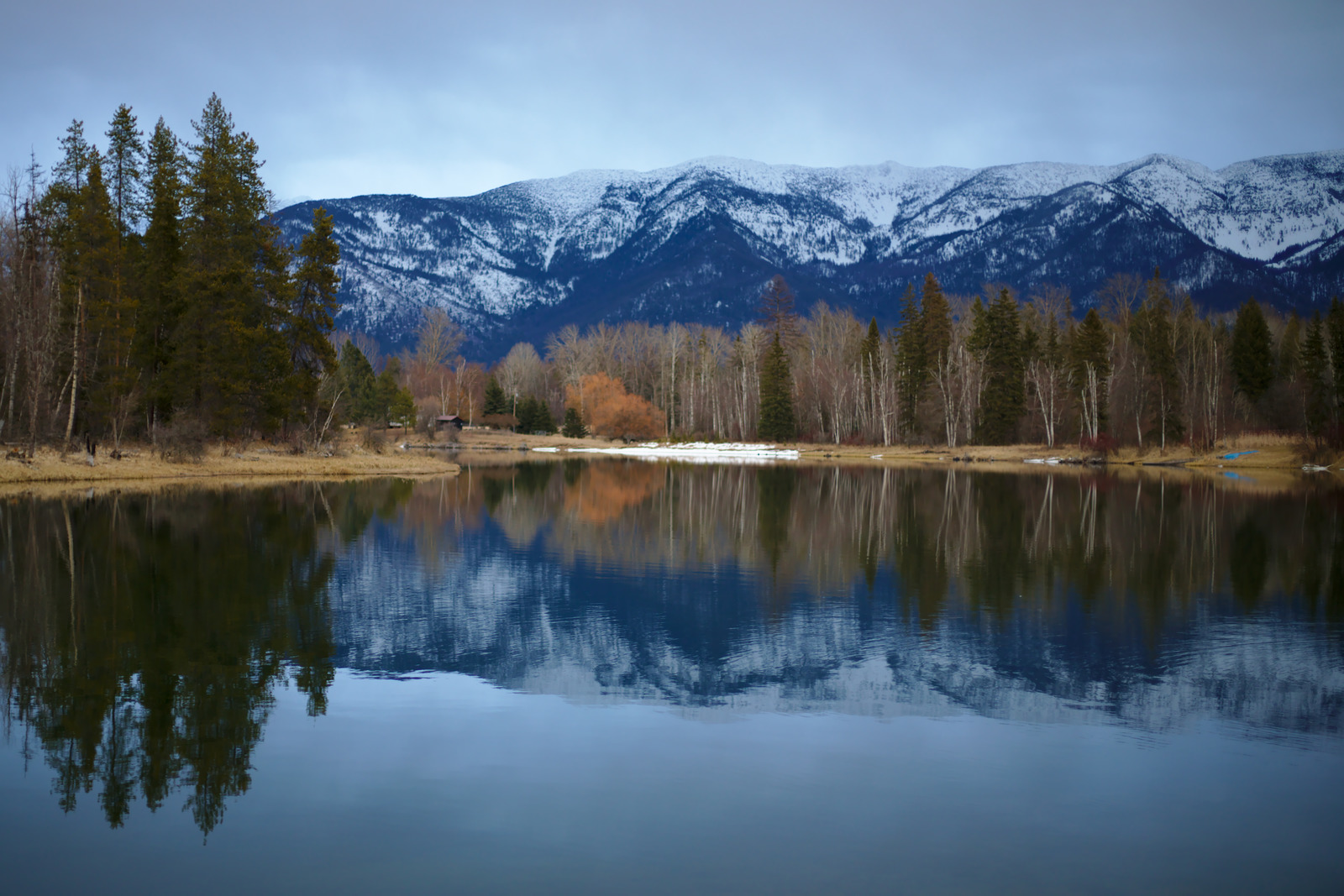 Yep, another good day out in Big Sky Country. The girls have informed me that tomorrow is going to be a "lazy day" so they can rest up from all this hiking…