Tonight I had to drop the bomb on a client.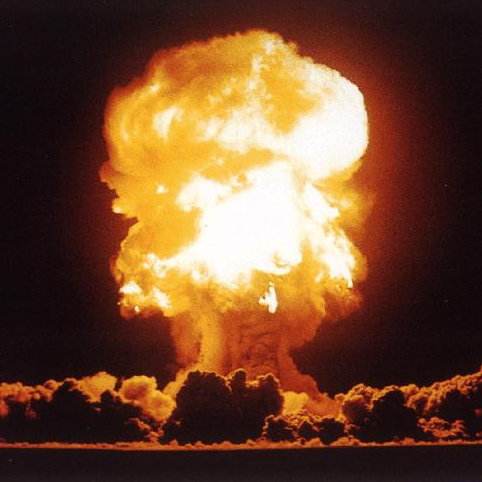 We've been working on a project for almost six months, and it just keeps getting bigger and bigger, and the end is tantalizingly close but we finally realized we're never going to get there because this guy keeps adding more to his list. So I wrote a long e-mail explaining to him that we're basically going to have to bail on the project, or he's going to have to agree to severely restrict what he's asking for. It was a hard thing to do, but necessary.
The bummer about the thing is that it's the biggest single project we've ever done, so I hate to walk away from it, but at the same time I have to protect my company and the sanity of my guys. Hopefully things will turn out all right in the end.