The fifth annual Zing Ski Day was, as always, a rousing success. We went up to Breckenridge on Thursday and enjoyed the beautiful weather and light crowds.
Things started off nice and easy…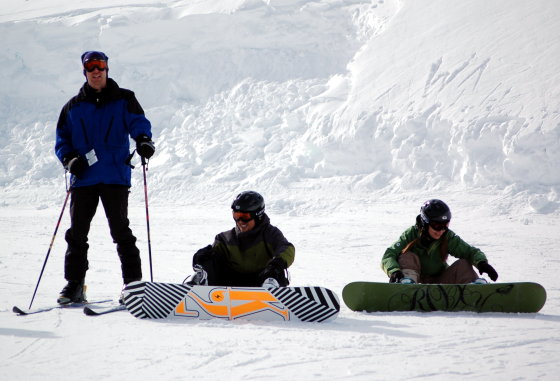 Photo credit: Rob
… and we made sure to keep it low-key and fun. Brian worked hard on this particular run: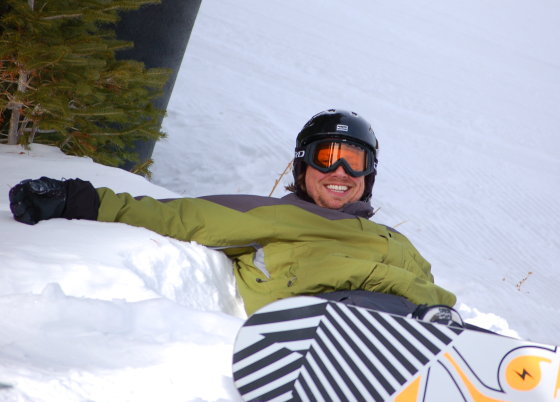 Photo credit: Rob
Therese makes it look easy: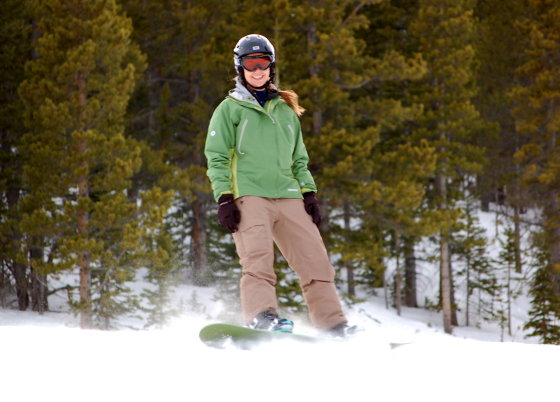 Photo credit: Rob
And of course Rob does some nice carving that makes all of us look bad: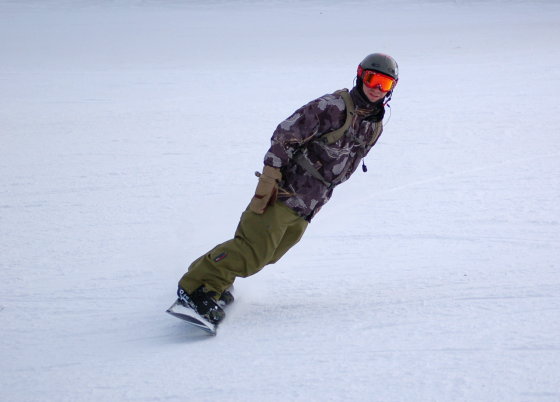 Photo credit: me, with Rob's sweet camera
We finished it off with a nice dinner in Idaho Springs. Good times all around. Thanks, guys, for a fun day.