Last week Comcast was awarded the Golden Poo Award for being the "worst company in America".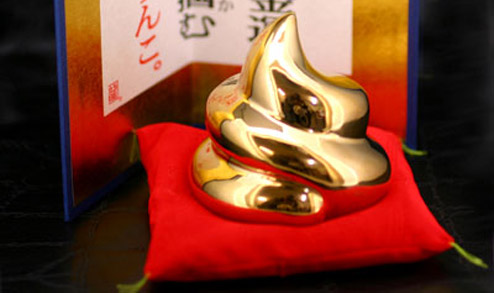 They're certainly earning that award today. I'm trying to update the credit card information on my account so I can actually pay them for their service, and after 30 minutes and about six transfers between agents, I'm still working on it.
Aaaaaaaaaaaaaaaaaaaaaaaaaaargh!