It's been twenty-five months since Alex headed to Peru for his mission. He had an amazing time, but all good things come to an end, and despite wanting to stay and continue the work, he came home today.
Wow. What an amazing feeling to see him after two years– when the only communication we really had was via a weekly email message (and even that was spotty at times). It was immediately obvious that he'd grown as a person: he's more thoughtful and mature, although he discovered to his chagrin that he's not as tall as Zaque.
We headed home from the airport, and when we were home I noticed his shoes.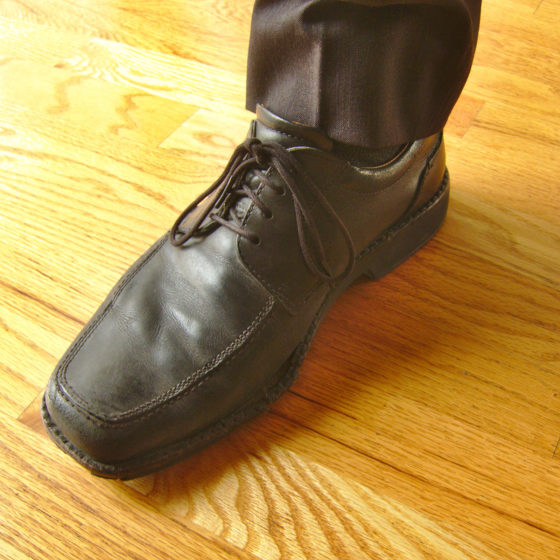 That's two years of walking miles every day through the dusty, rocky streets of Lima.
It was also cool to see his passport, showing the day he left and the day he returned: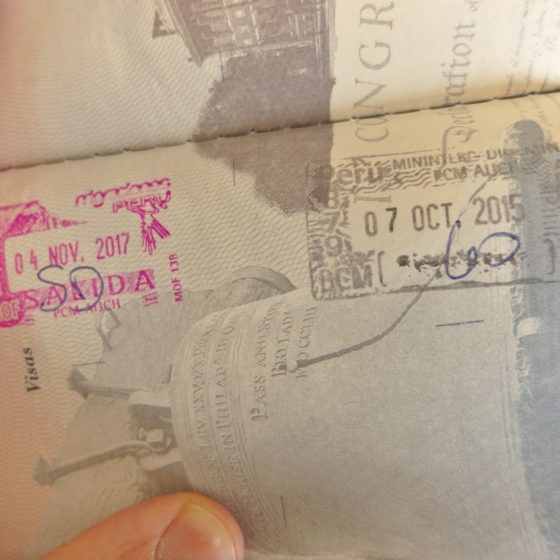 Now we'll have two months to hang out with him until he heads off to BYU for college. We have some weird Peruvian soda in the fridge…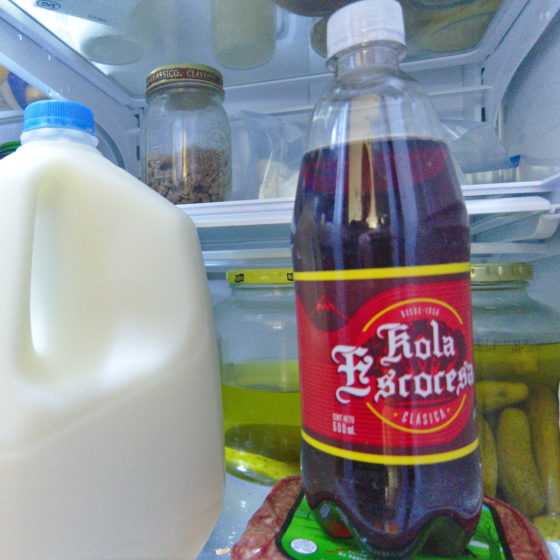 … and who knows what else is still to come. I'm waiting for him to whip up a big bowl of suri for us…