Well, it's official: Alex is engaged. A little over a week ago he proposed to Kaitlyn, and she accepted.
They promptly headed off to Middle-Earth for a photo shoot. Here's a nice picture of them romping through the Shire, with the Misty Mountains in the background.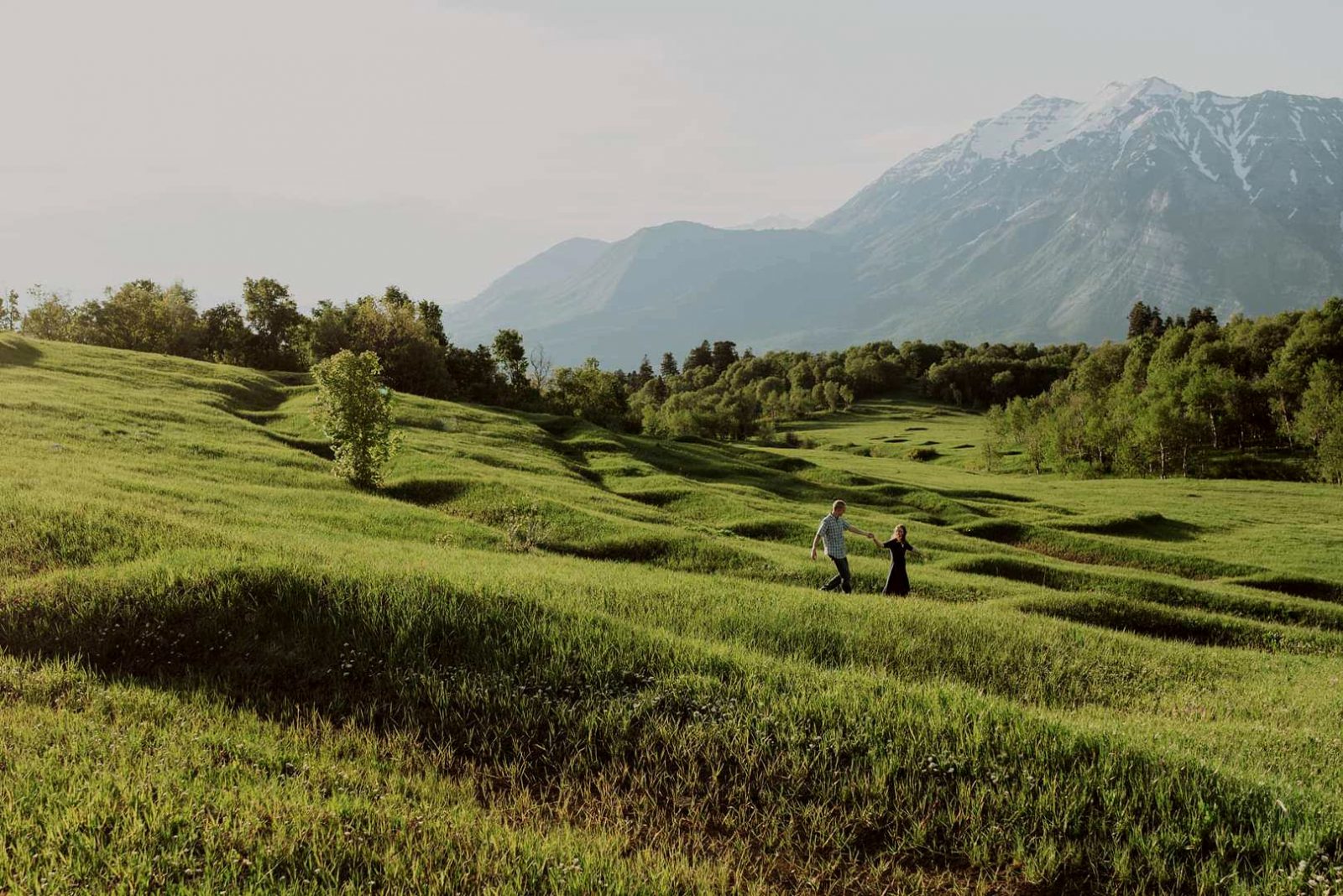 I'm really excited for the two of them. Next is the fun part: planning a wedding!