The last time (well, the first time) we took our jet skis on the lake, the water was pretty choppy. We couldn't really open up the throttle because we were banging against the waves every ten feet or so. But today I noticed the water was really smooth. Some parts farther out were so calm they looked like glass.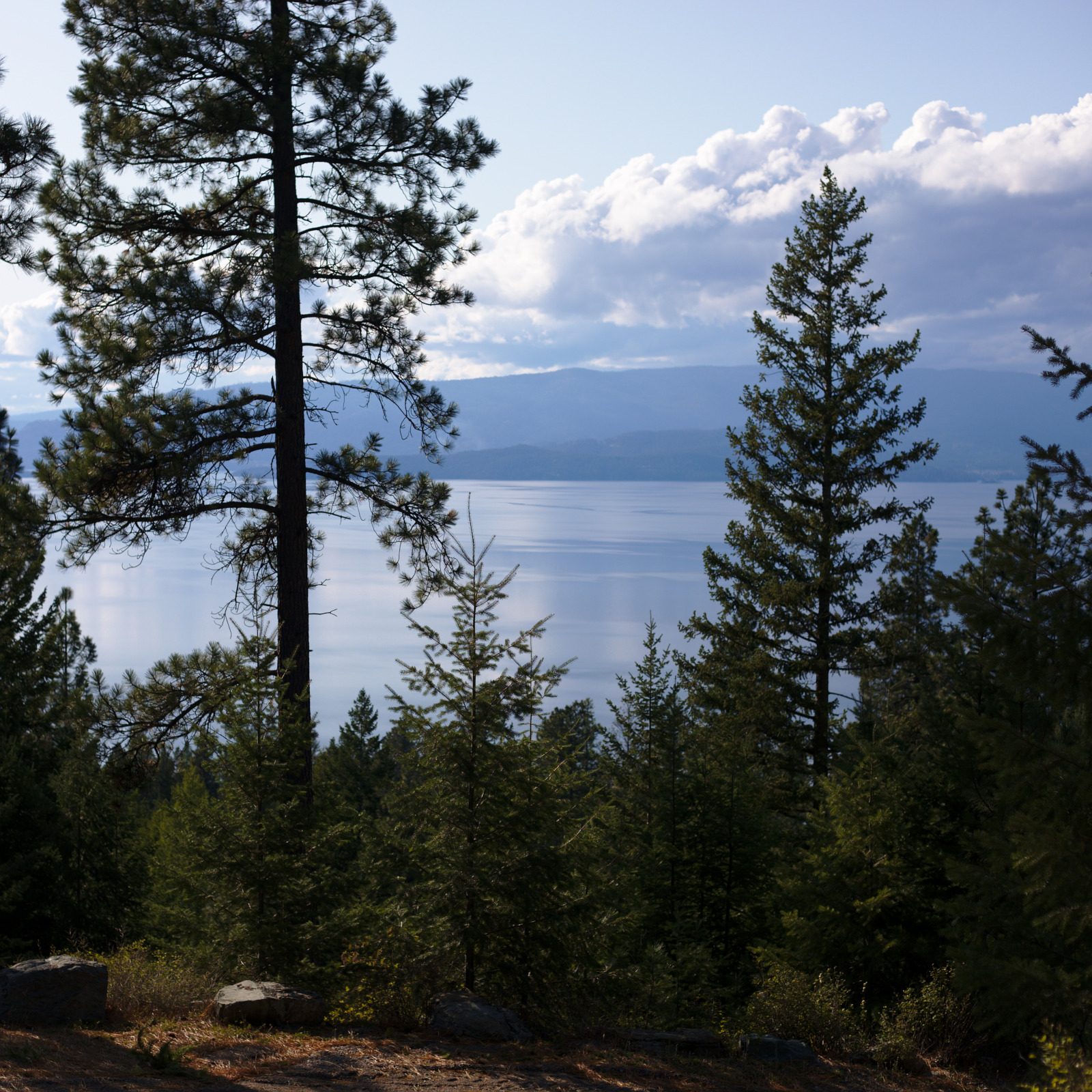 As the sun set, it was gorgeous.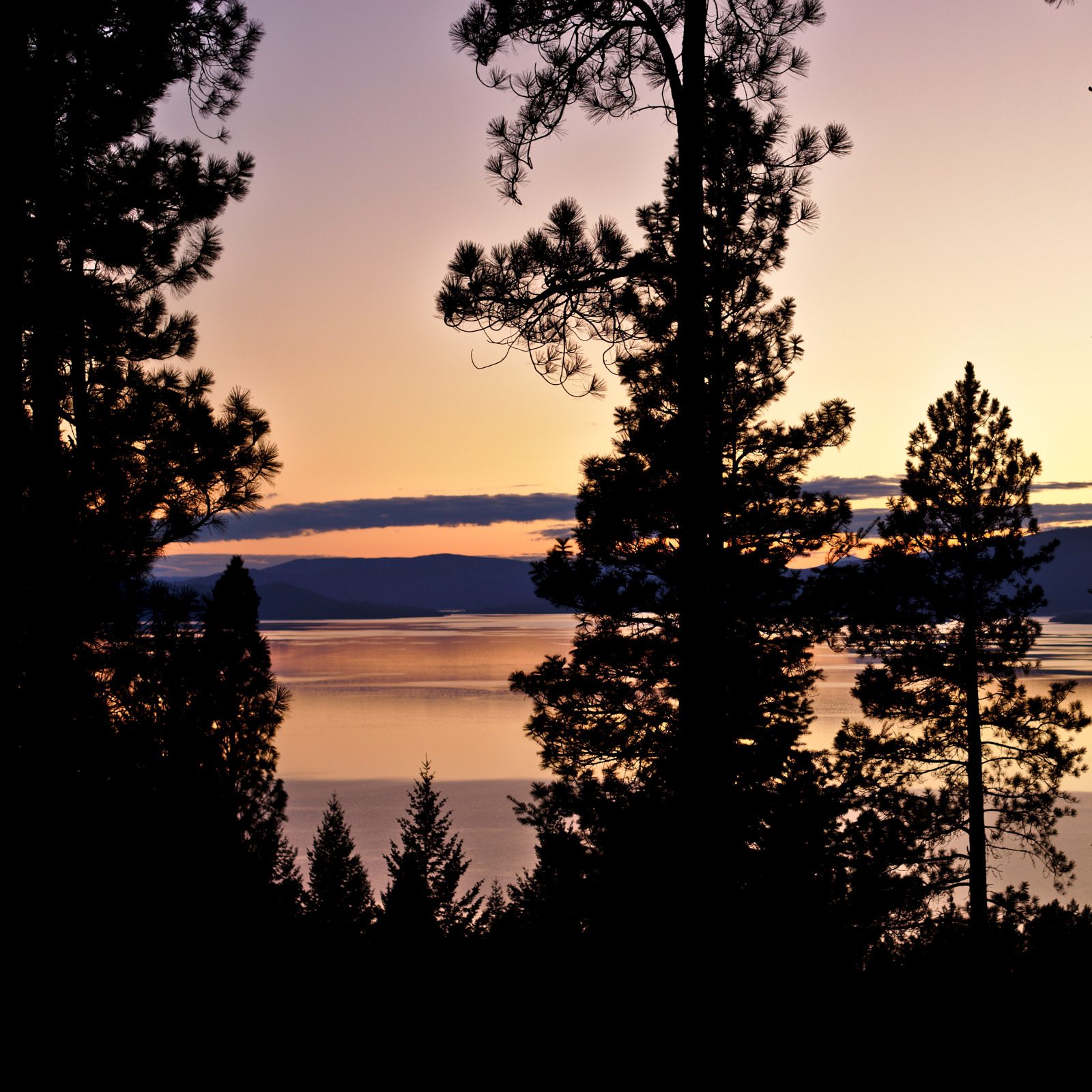 It's still hard to believe this is the view from my front porch. Pretty awesome.