Today, we didn't have anything really pressing to do around the house (for a change) so we decided to take advantage of the nice fall weather and explore the area a bit. People tell us about local landmarks, but we have no idea where they are, so we figured we need to start getting the lay of the land.
First we stopped at the house of our new friend Allen, who lives about a mile down the road. We needed to borrow a post-hole digger to install our mailbox, and he happened to have one. He was picking apples from his orchard when we arrived, and for the next forty-five minutes he took us on a tour of his orchard, houses, boathouse, and dock. Some of the houses on his property were built in 1913; the newest was in 1996. A massive tree crashed through the roof in the Great Windstorm last month, crushing one of the trusses. I guess we were fortunate to just have some damaged gutters and shingles.
Anyway, Allen took us down to the dock and the magnificent view of the lake. I snapped a few photos.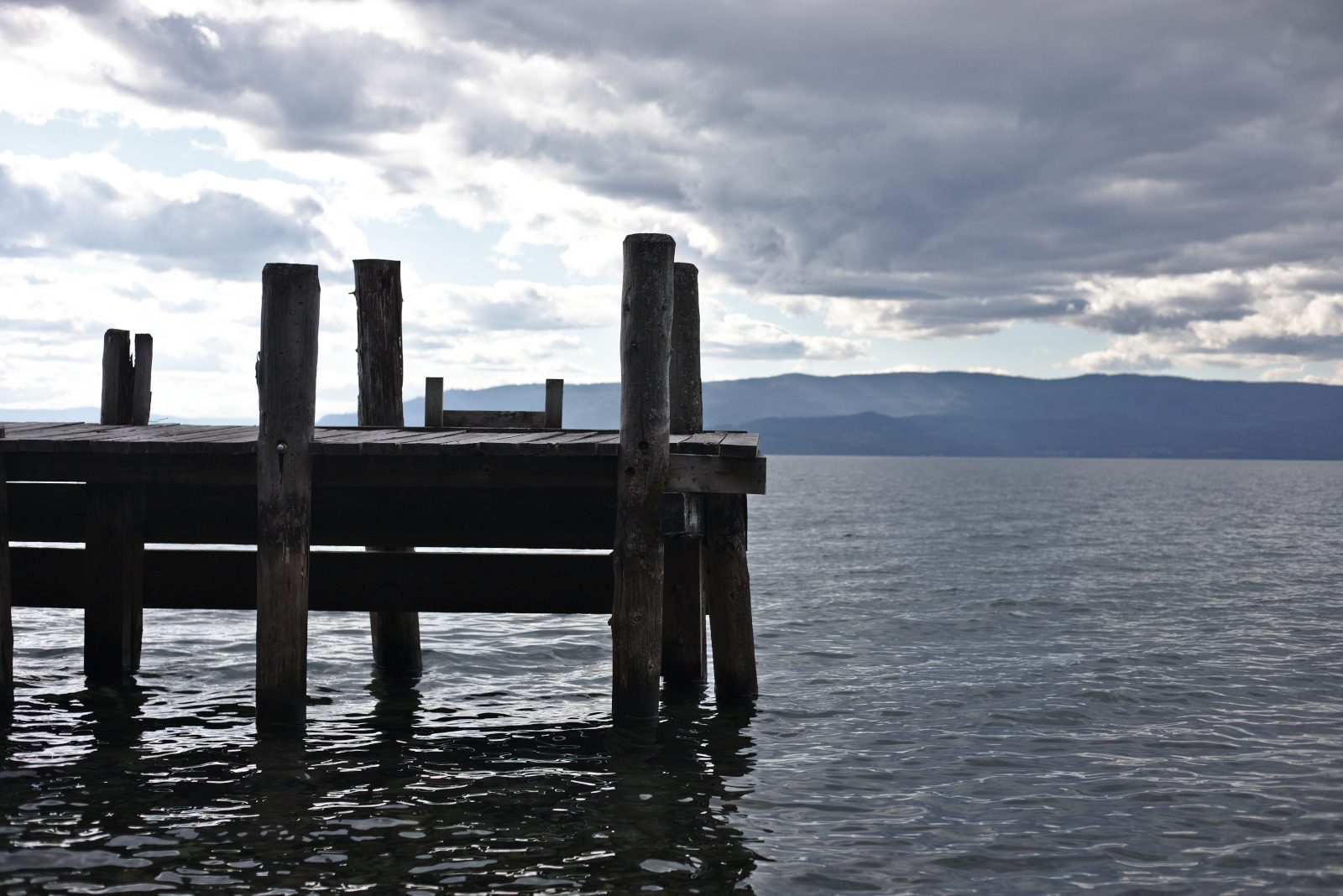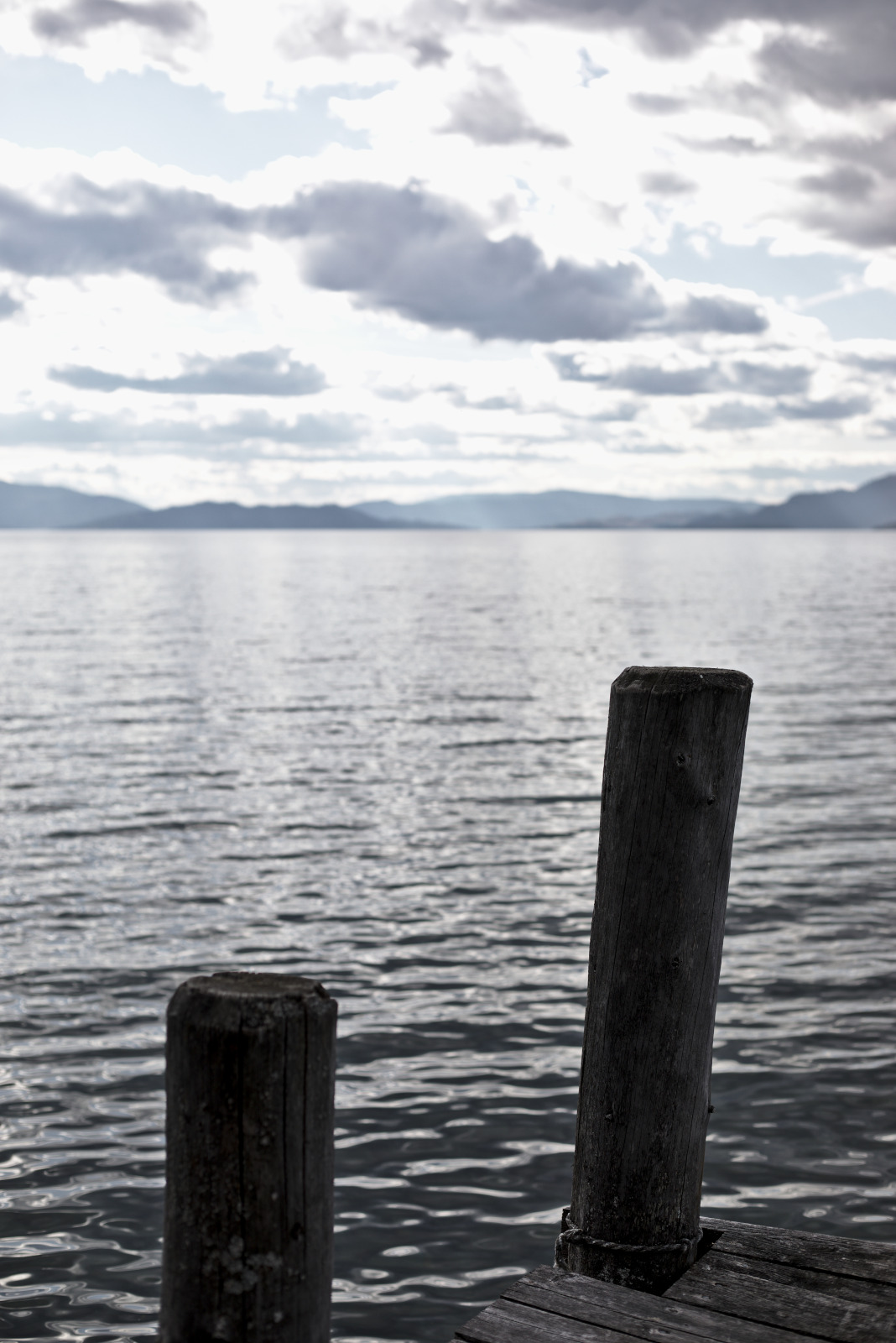 When he asked (as many people do) why we moved to Flathead Lake, I told him about our trip to the area back in 2001. At some point we found a dock alongside the road, and walked down to it. I distinctly remembered Alex and Kyra having a great time running along it: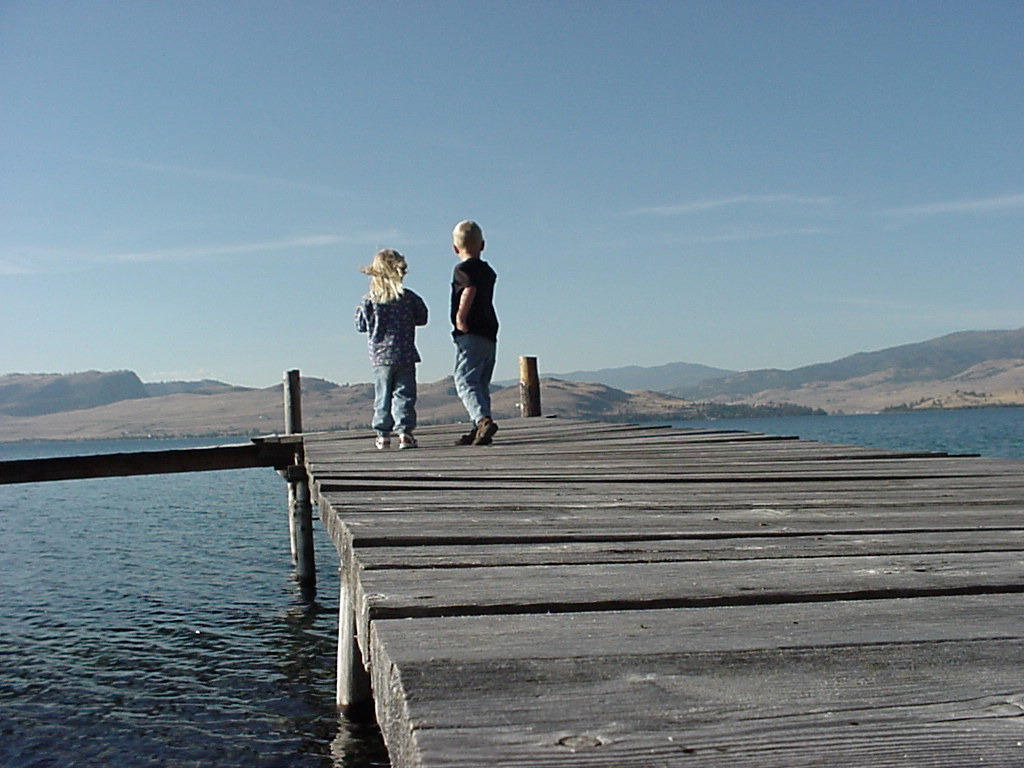 Since that day in 2001, I've been thinking about living here, and now it's happened!
After our tour, he gave us a big box full of fresh-picked apples (which were delicious) and of course the post-hole digger. We thanked him and headed up the highway. I saw a field of cattails and decided to stop.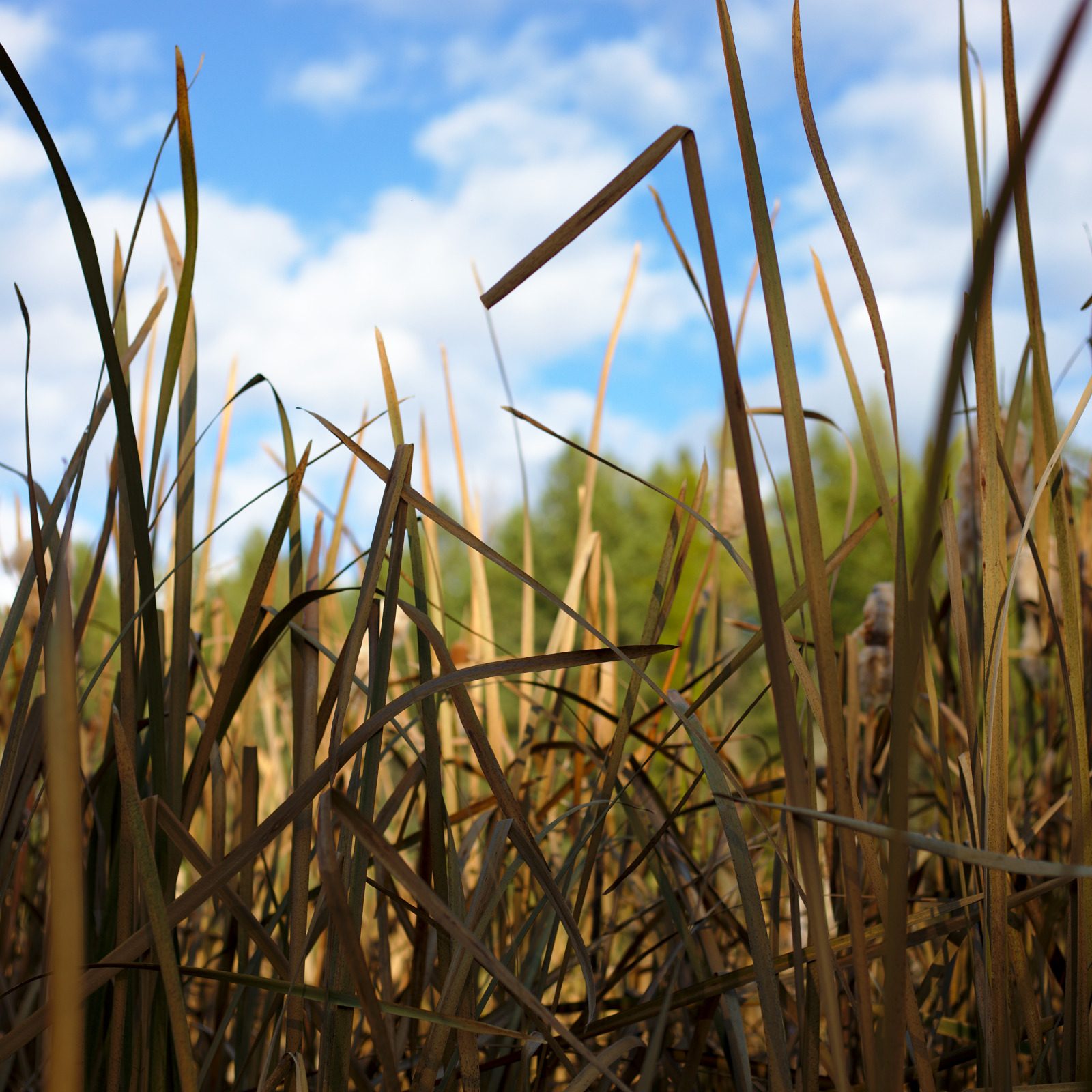 Most of them had already "exploded", spreading their seeds, but Pepper grabbed one that was ripe and particularly plump. It's a lot of fun to squeeze it and blow the seeds everywhere.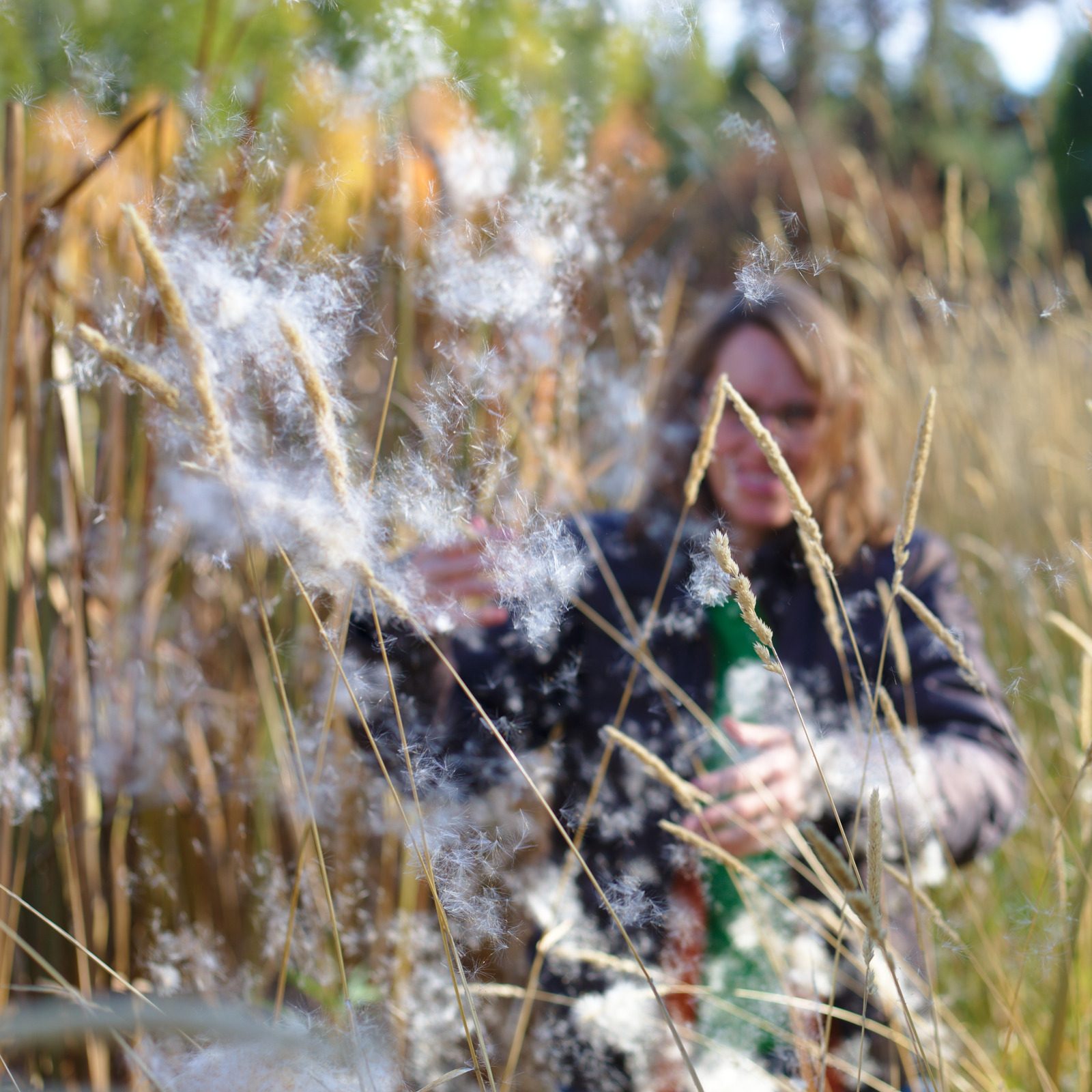 We continued north, eventually reaching Echo Lake. Several people had told us about it, and we wanted to see how it compares to Flathead Lake. It's quite picturesque: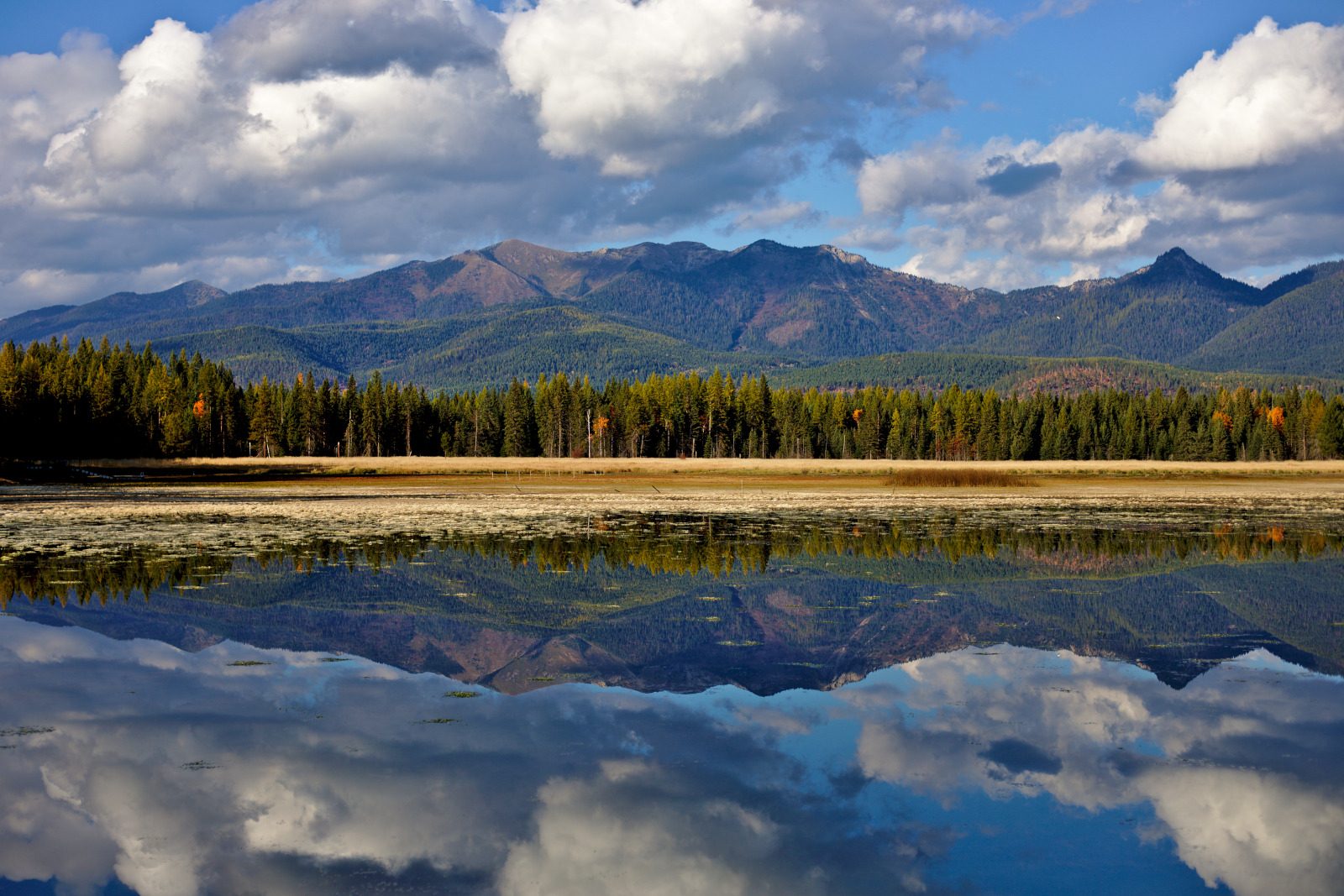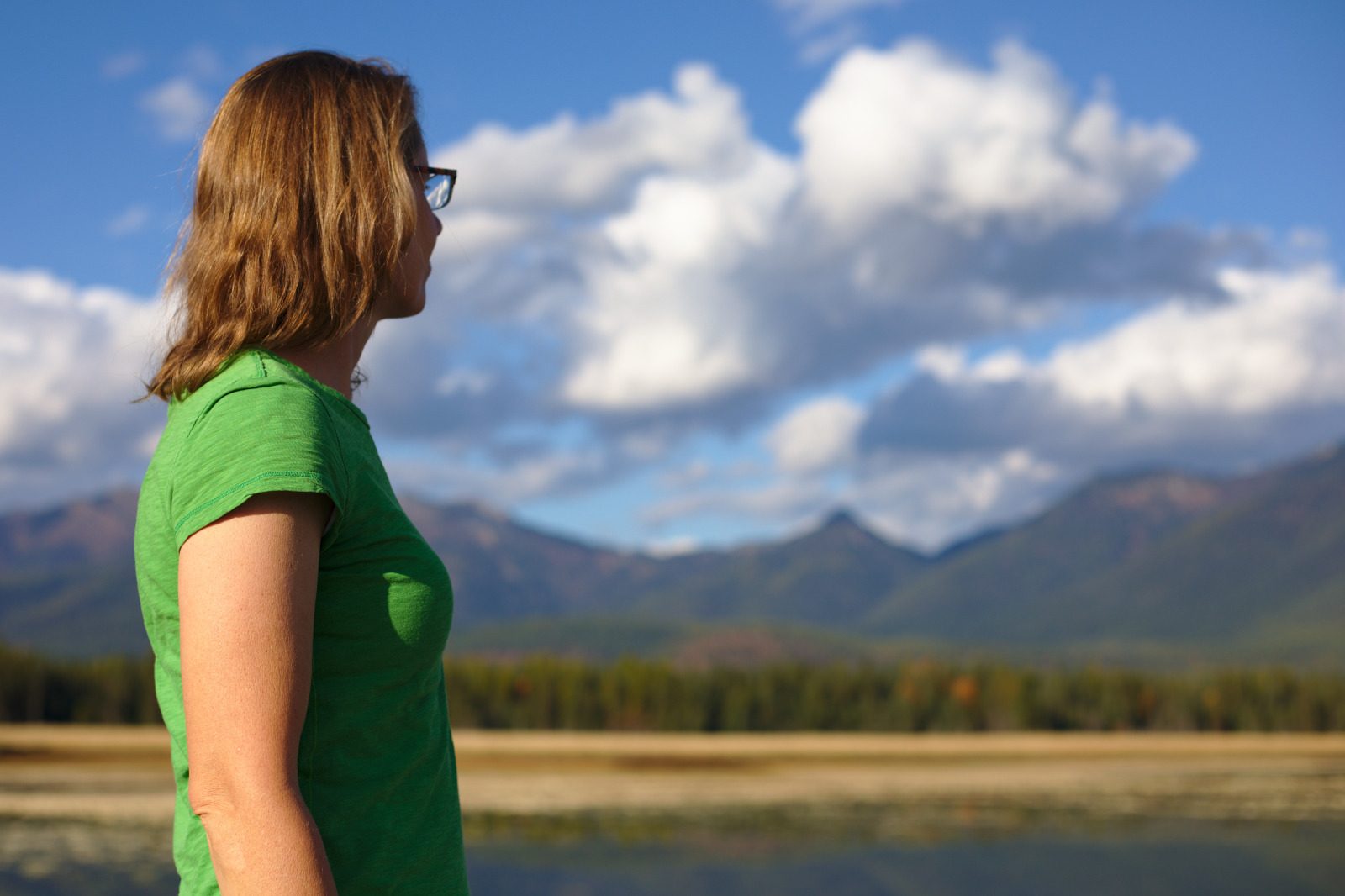 Houses line the entire shore of the lake (which is pretty small, at least in comparison to Flathead Lake). The water was very still, which made for some pretty reflections: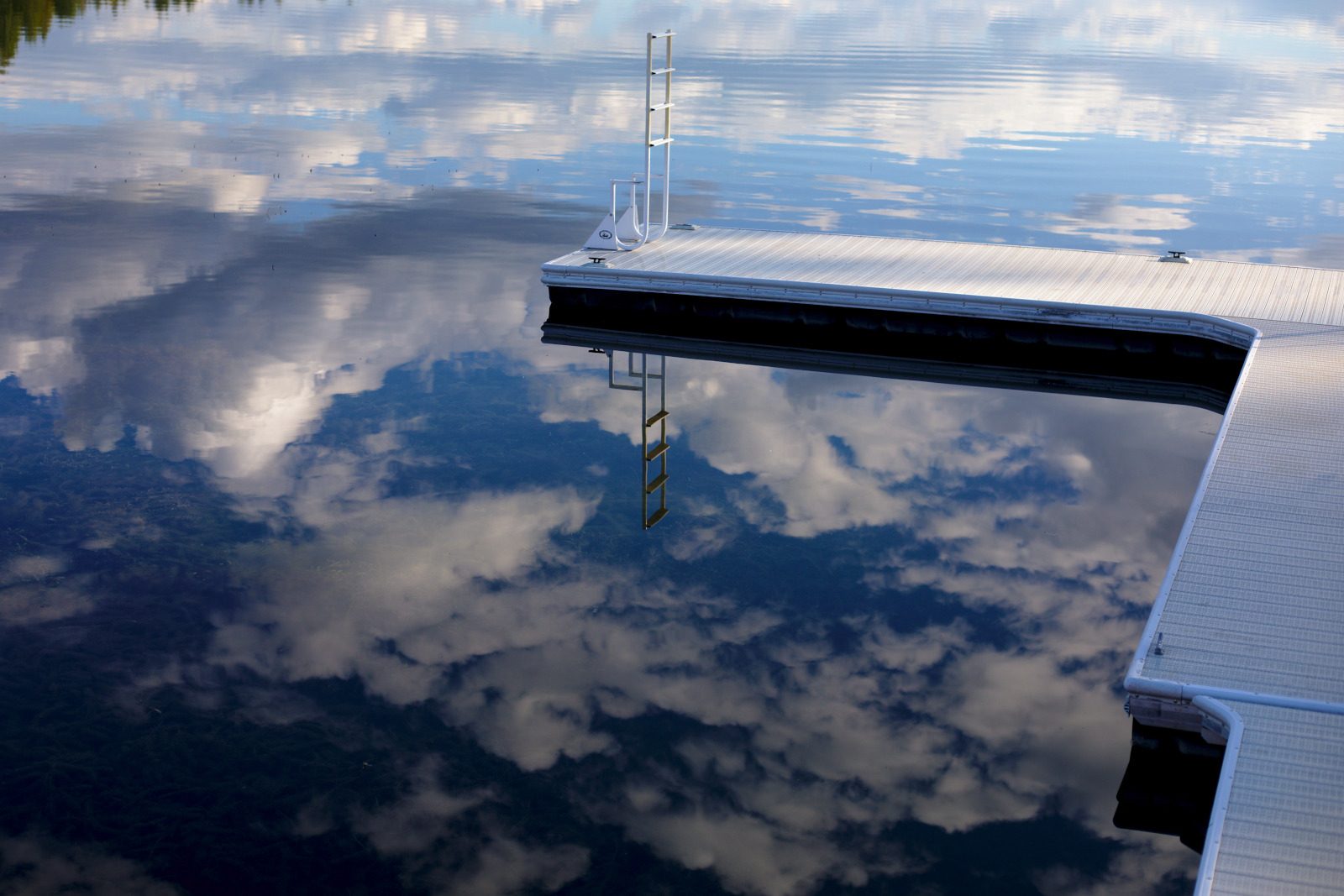 After walking around for a bit, we drove through the forest and eventually turned out at a hiking trail alongside Flathead Lake. Part of the trail wound down to the shoreline, where we watched the sun drop toward the horizon.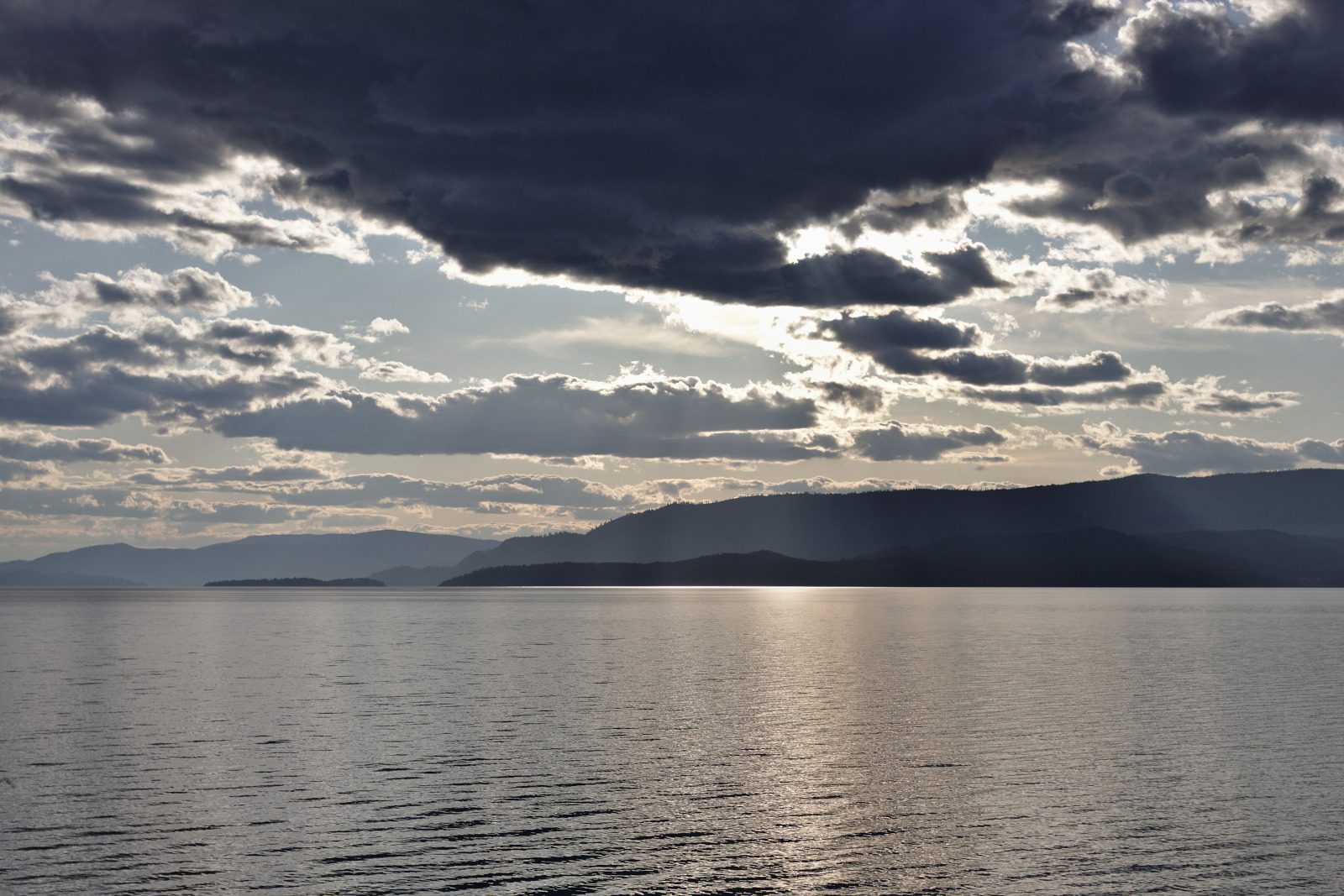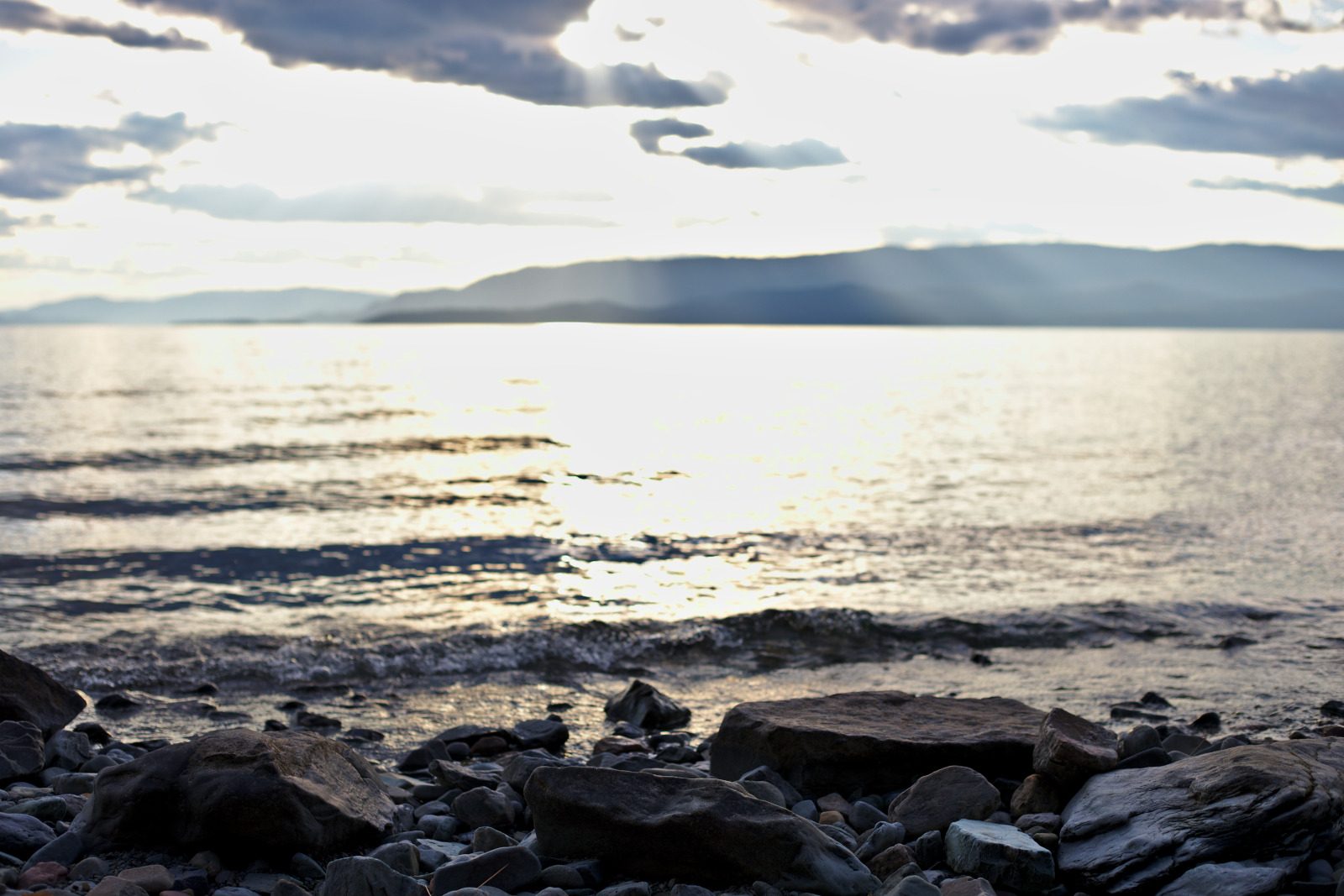 Now we know a little more about the area, and enjoyed a gorgeous fall day. Mission accomplished.