Hiking through the forests around Aspen was magical. There were so many aspen trees it was amazing. I couldn't help taking a bunch of shots of the gorgeous white trunks.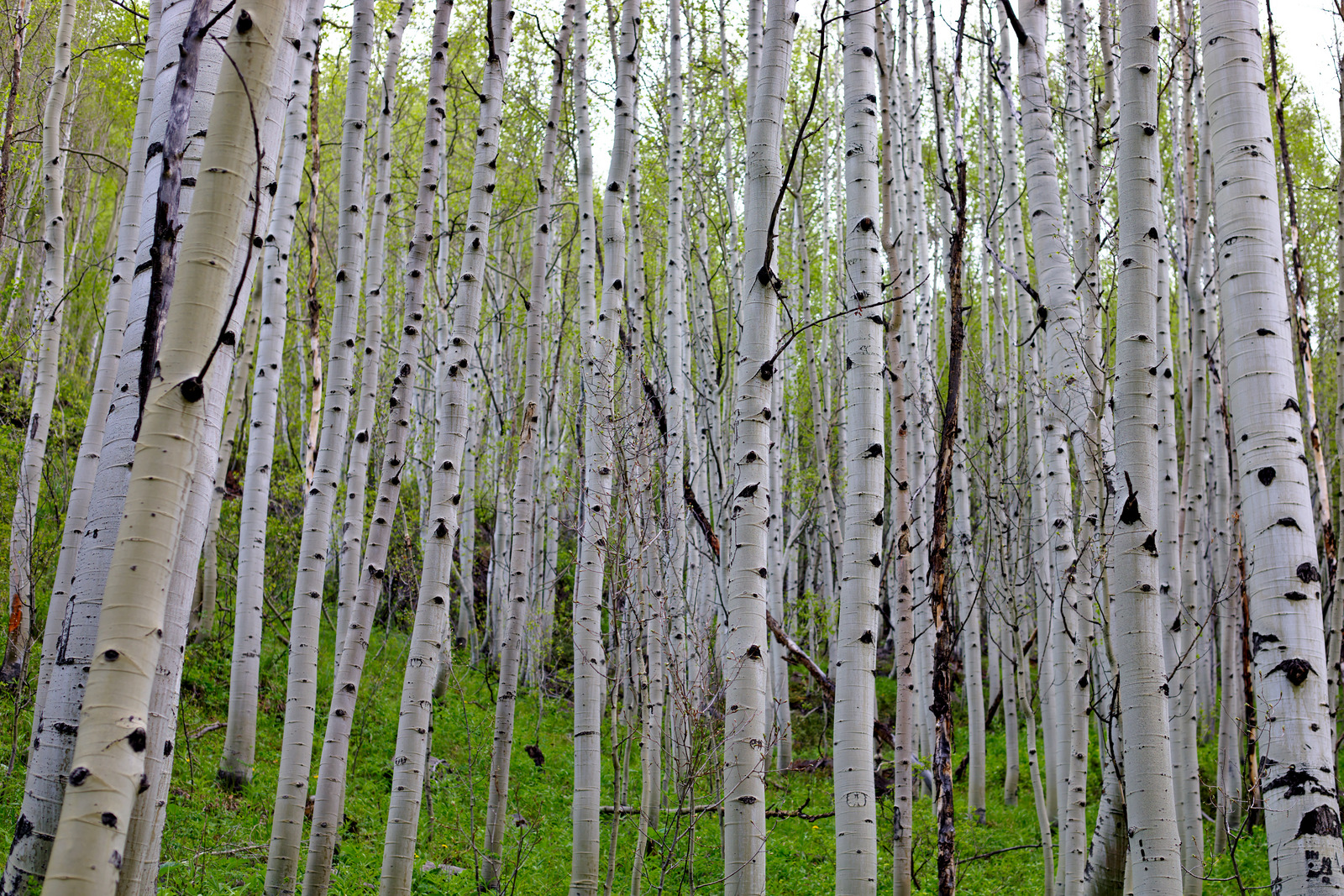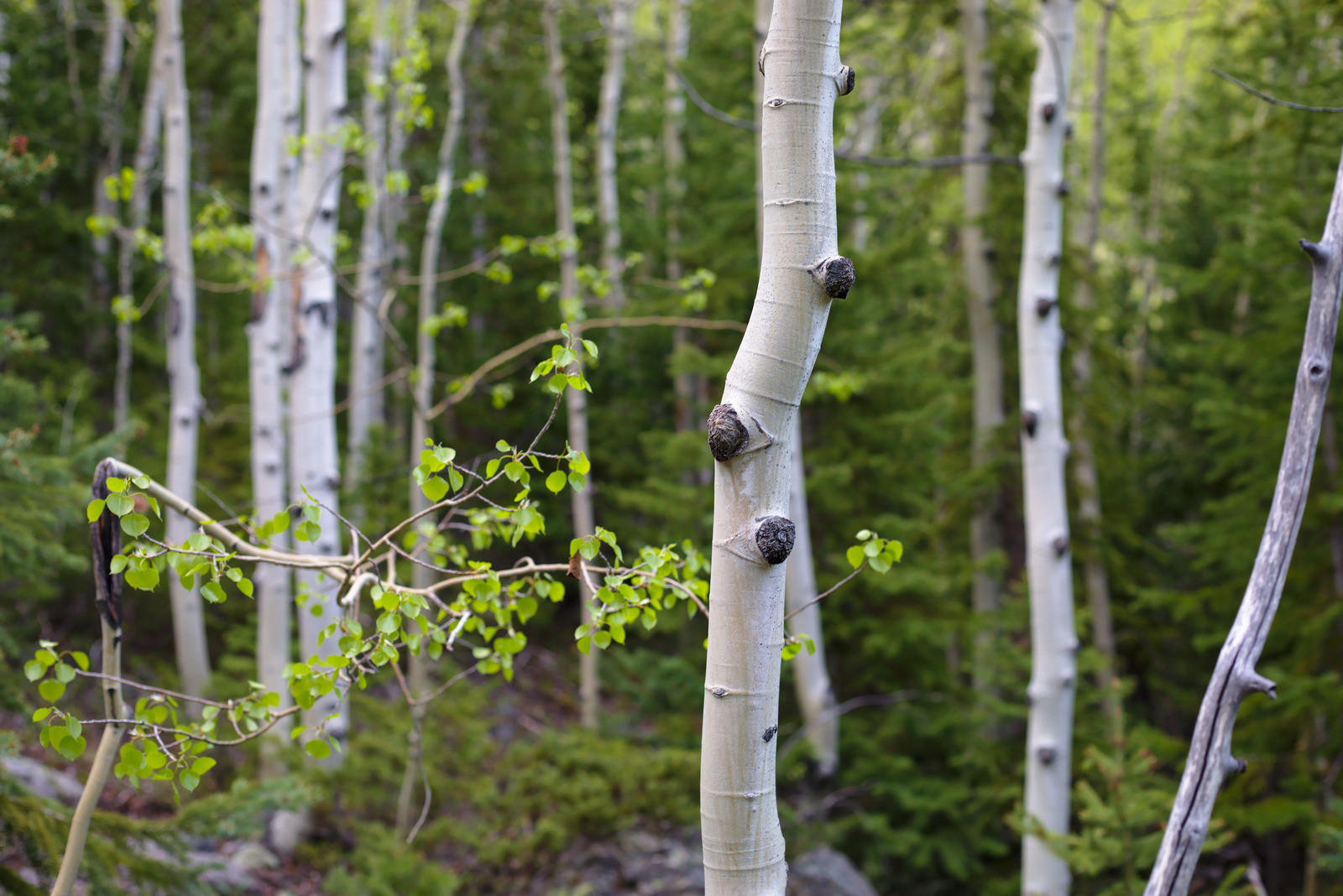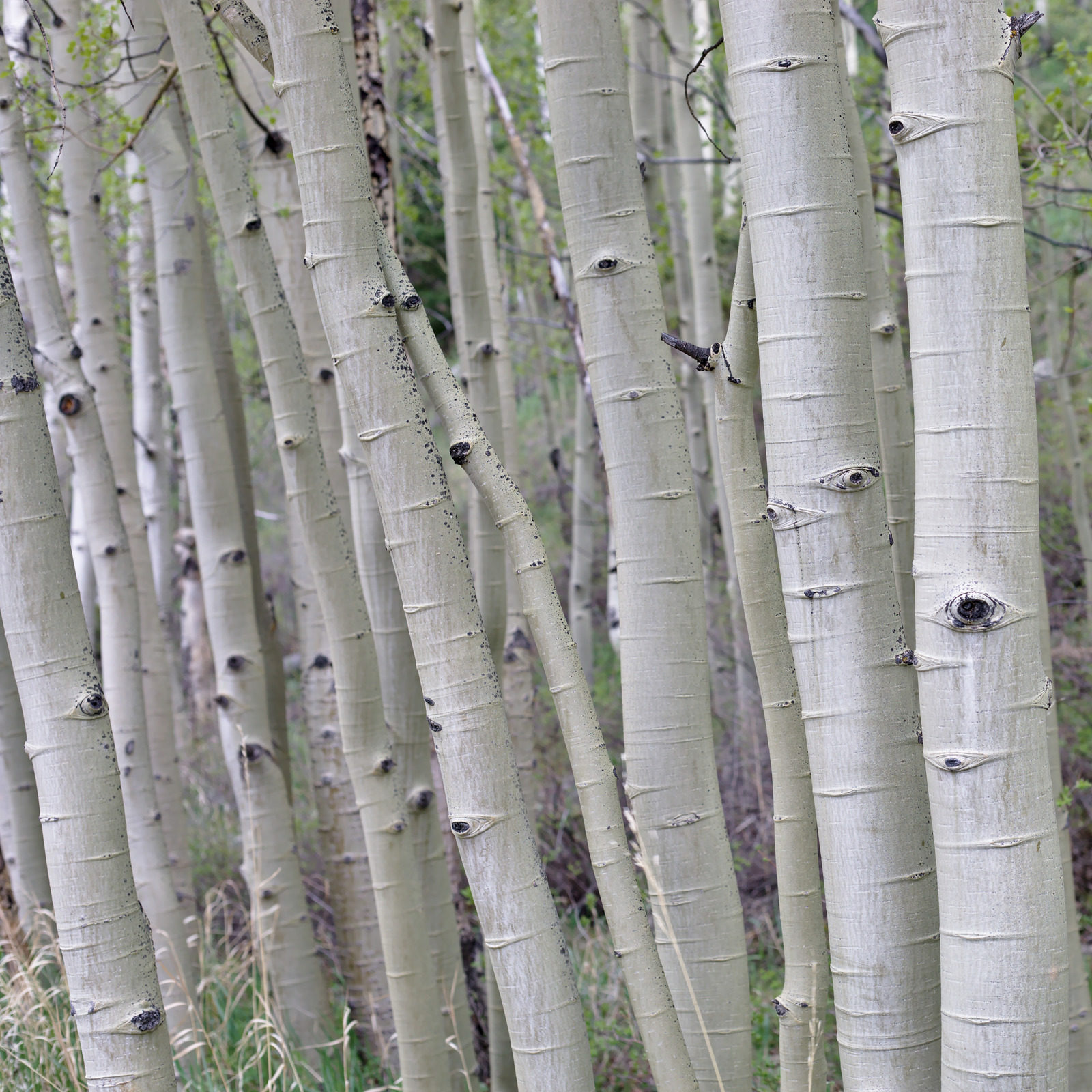 In the fall, these hillsides are breathtaking with their mix of dark green pine and brilliant gold aspen.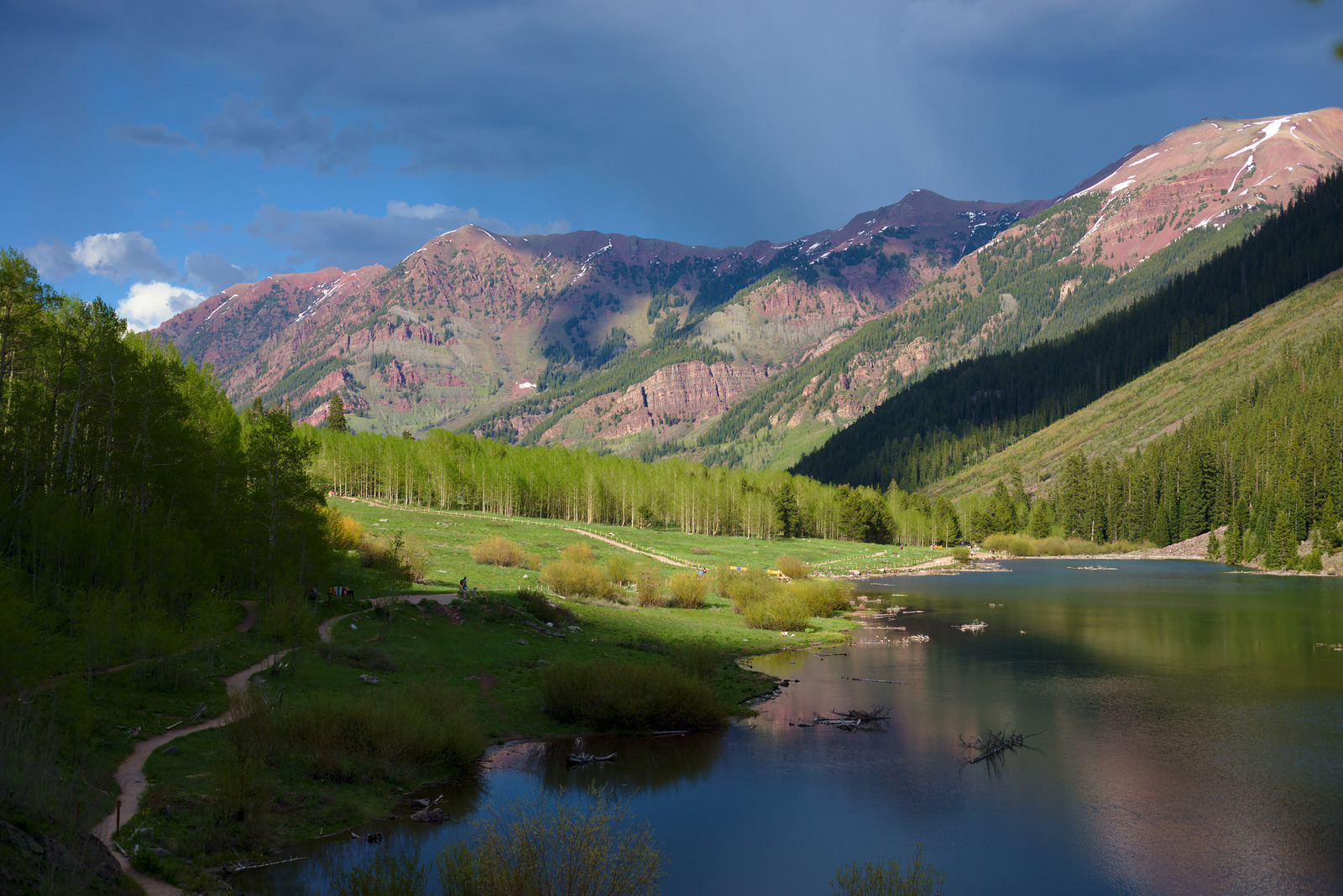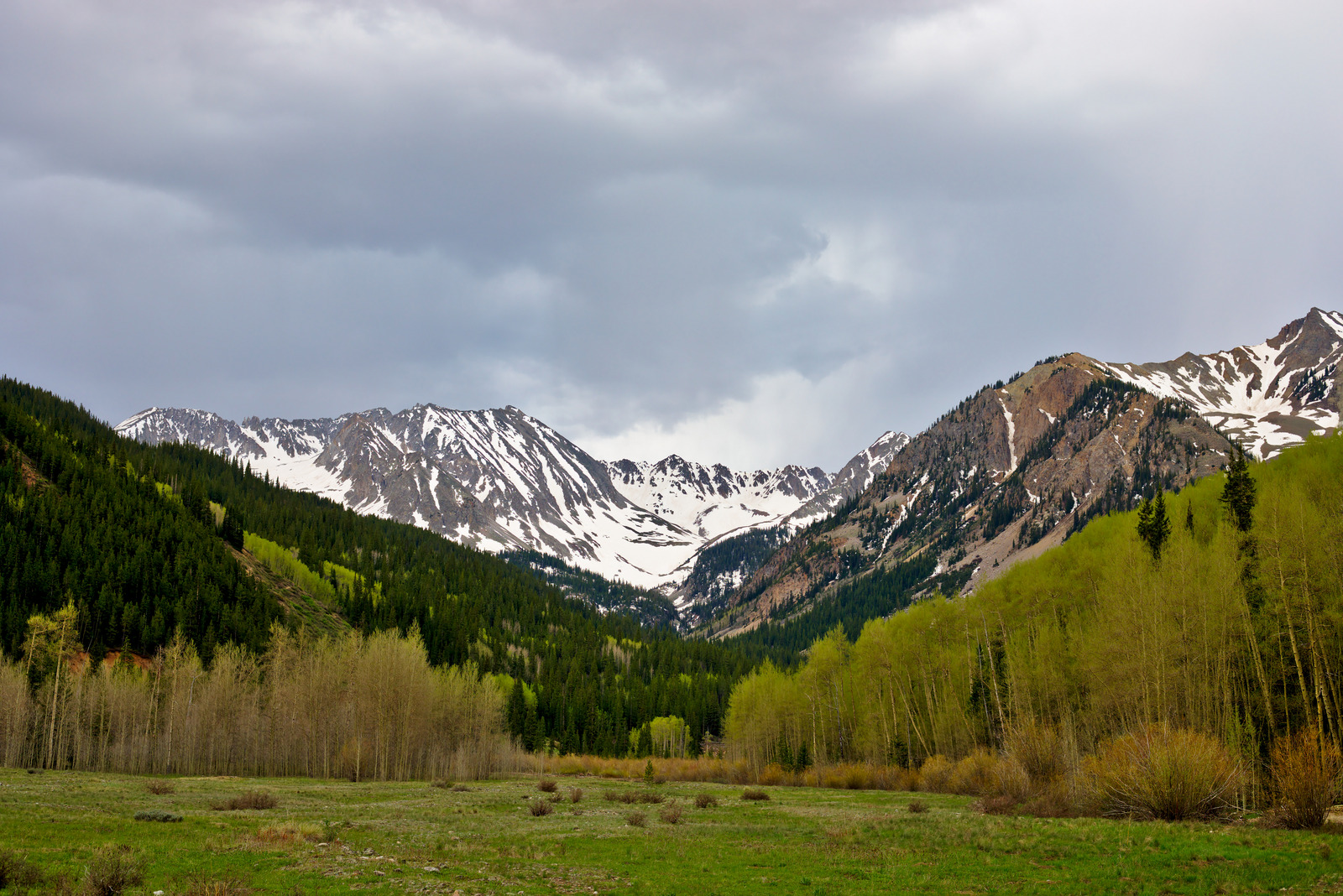 I miss you, Colorado.