Speaking of amazing homes, yesterday we received a book from some local real-estate firm. They're advertising a bunch of super duper fancy homes for sale. The book is full of words like "distinguished" and "unique" and "opportunity of a lifetime" and of course "bespoke".
The house that caught our eye is actually styled like a castle. It's hard to believe anyone would live in a place like this, but here are some of the photos.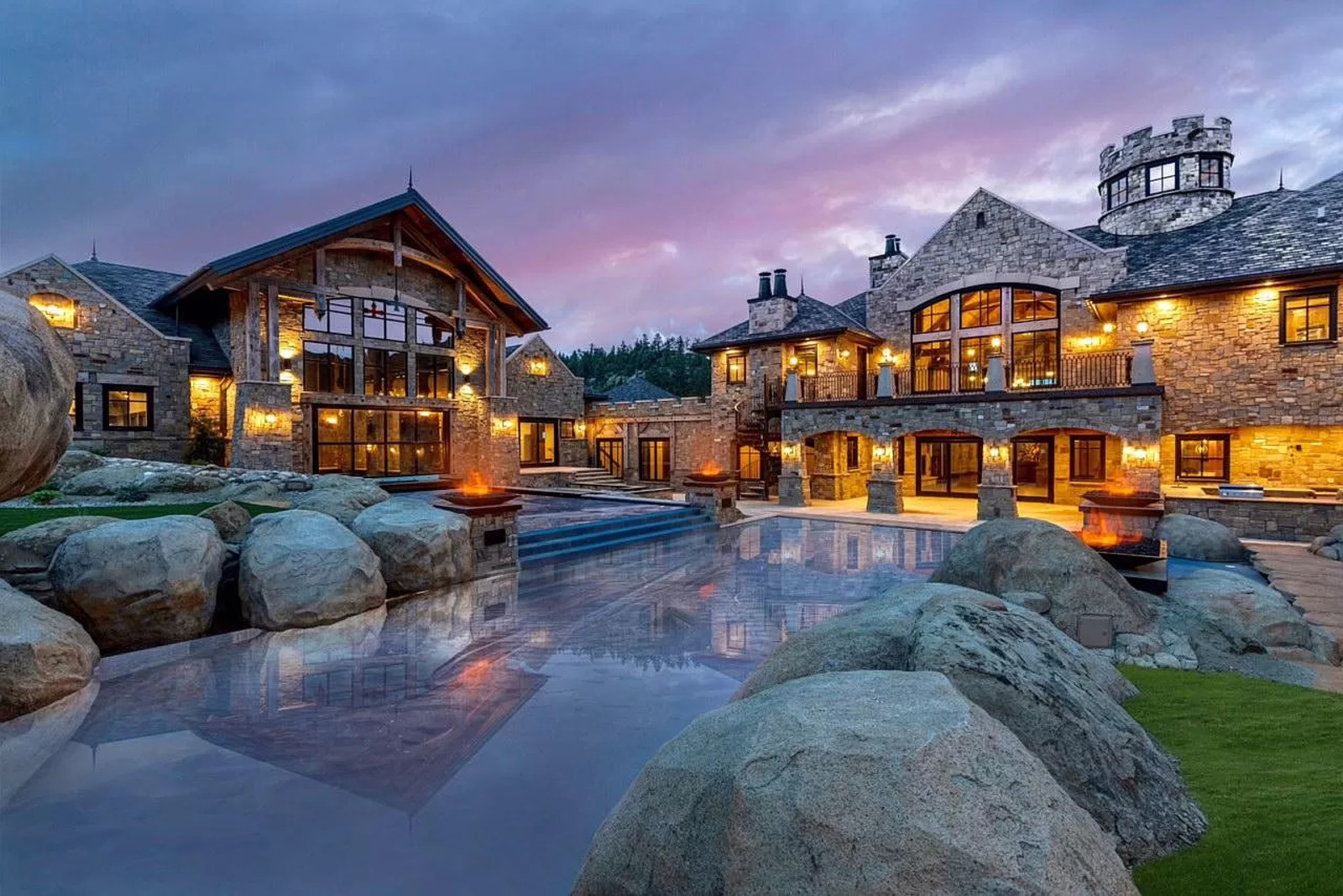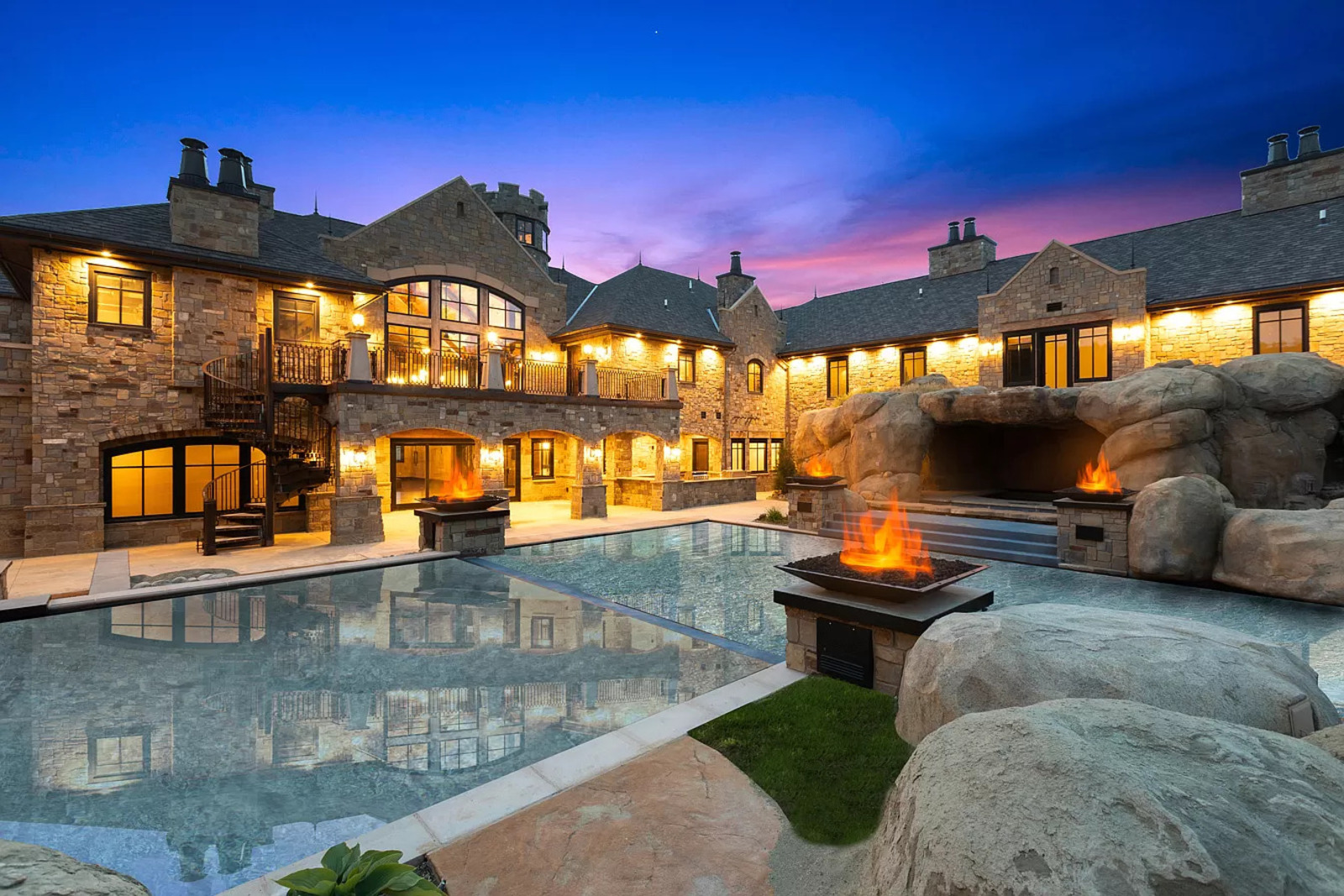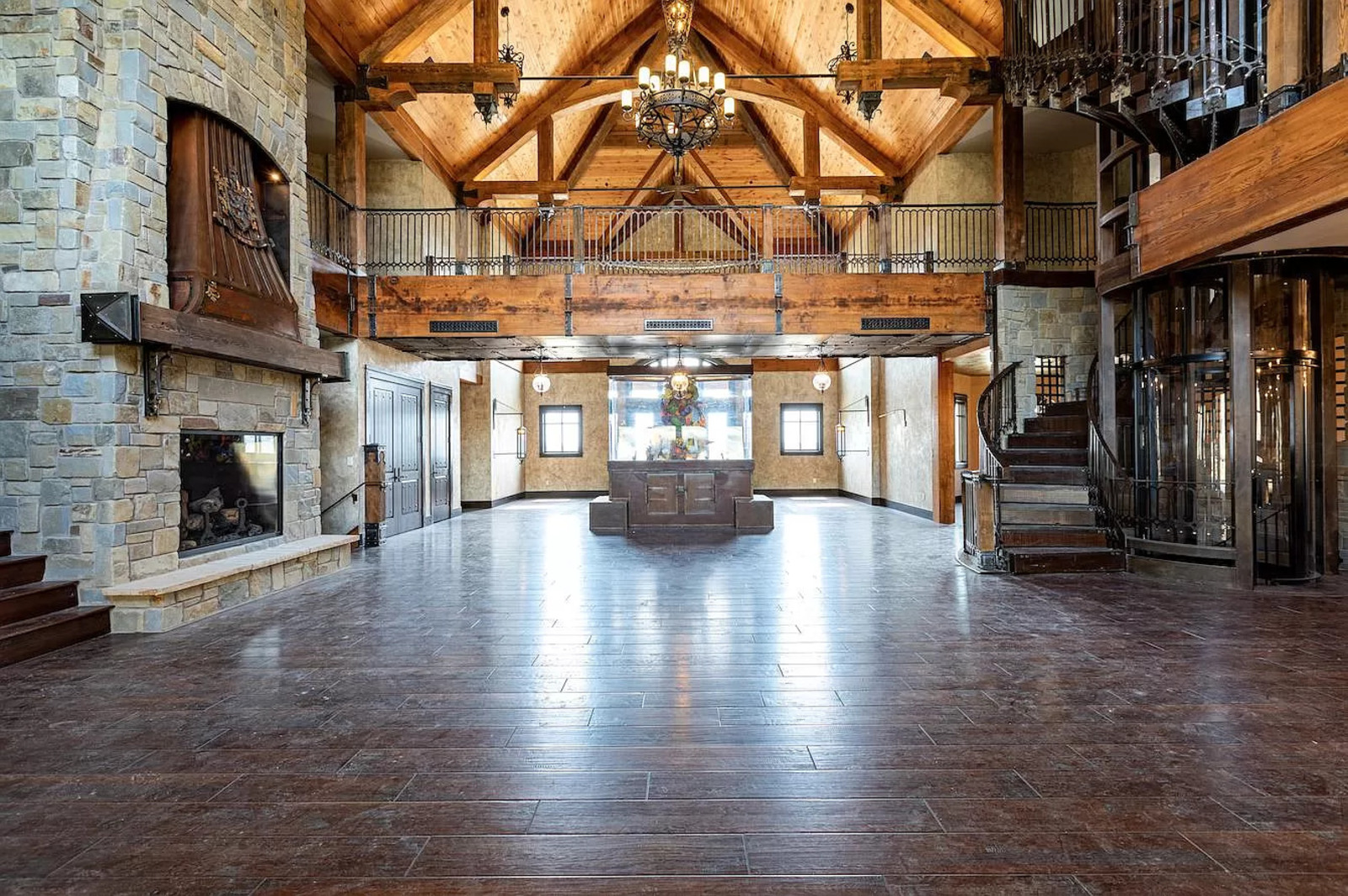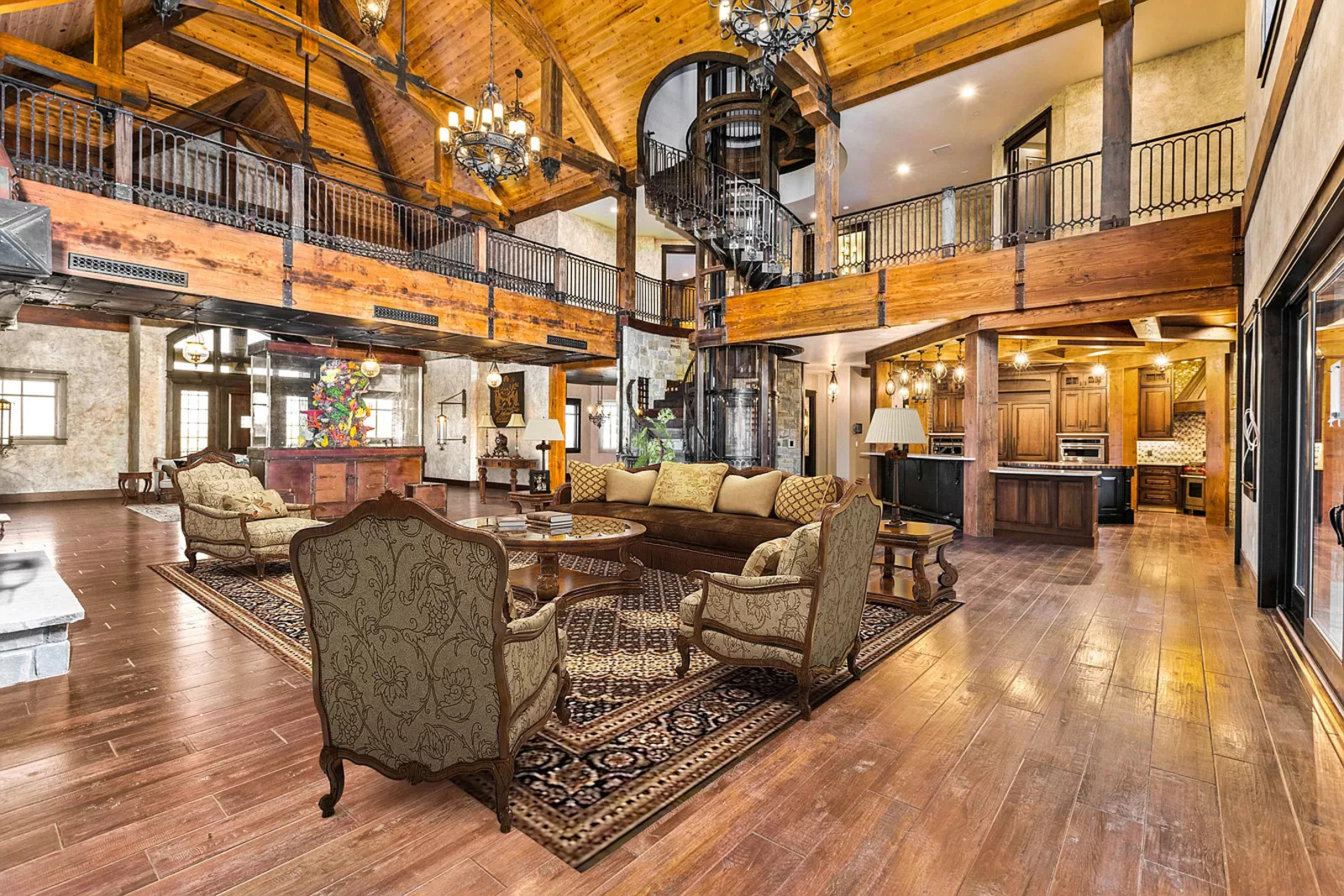 Yes, it has turrets, just like any respectable castle: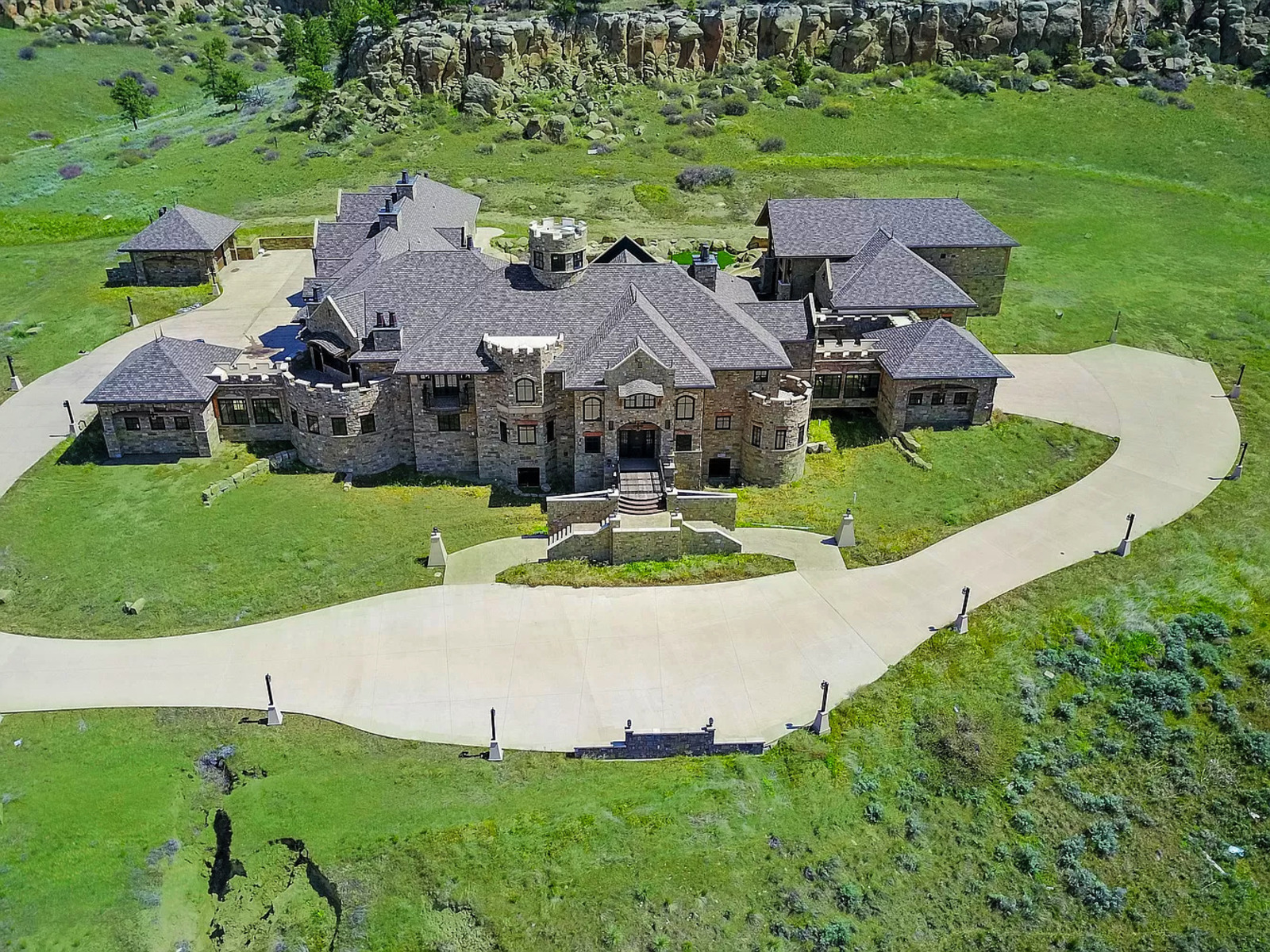 The listing even mentions the moat and drawbridge. It has a moat and drawbridge!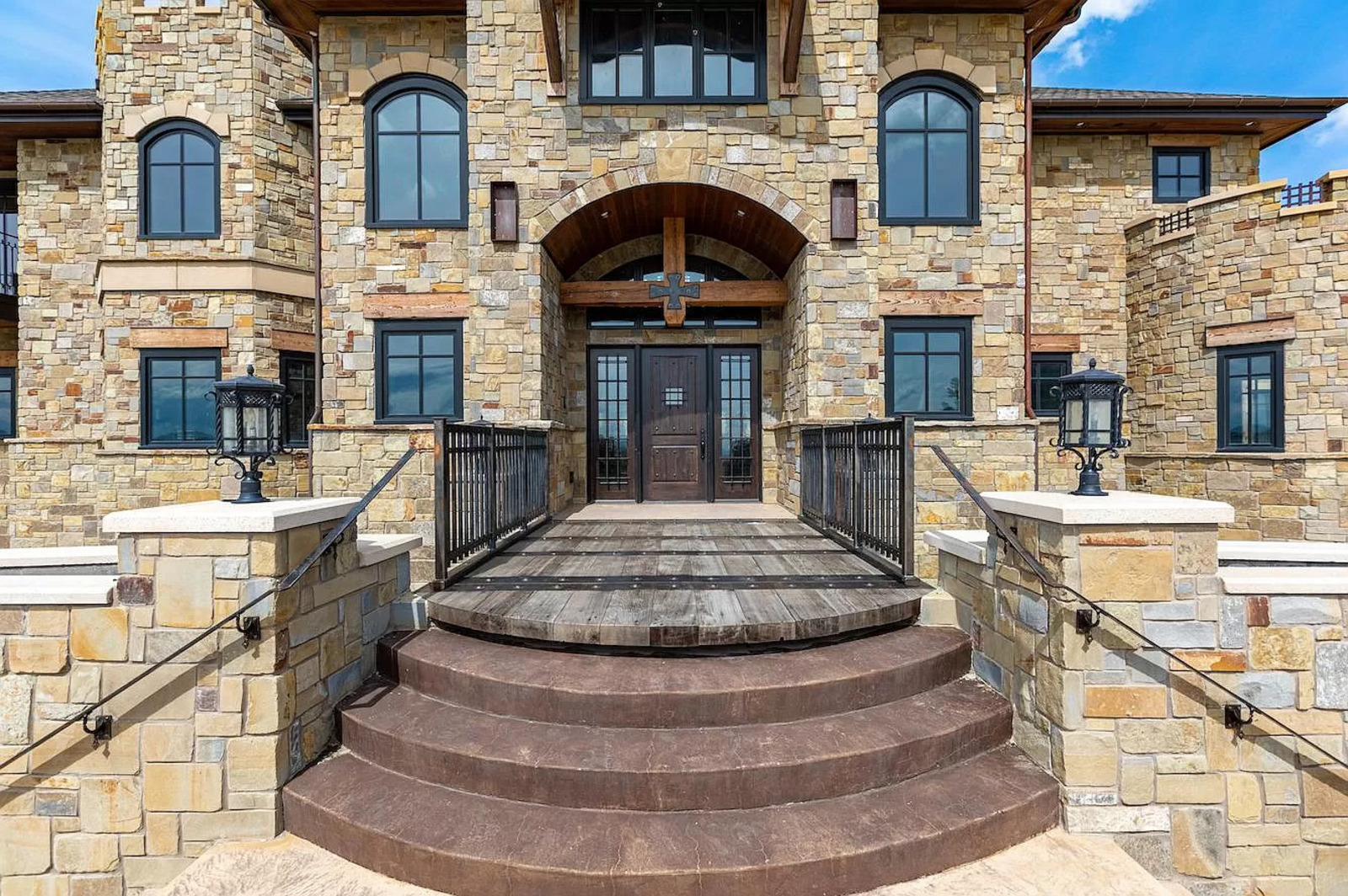 Let's not forget the indoor shooting range, three pools, and an indoor bowling alley.
The laundry room is larger than my first apartment.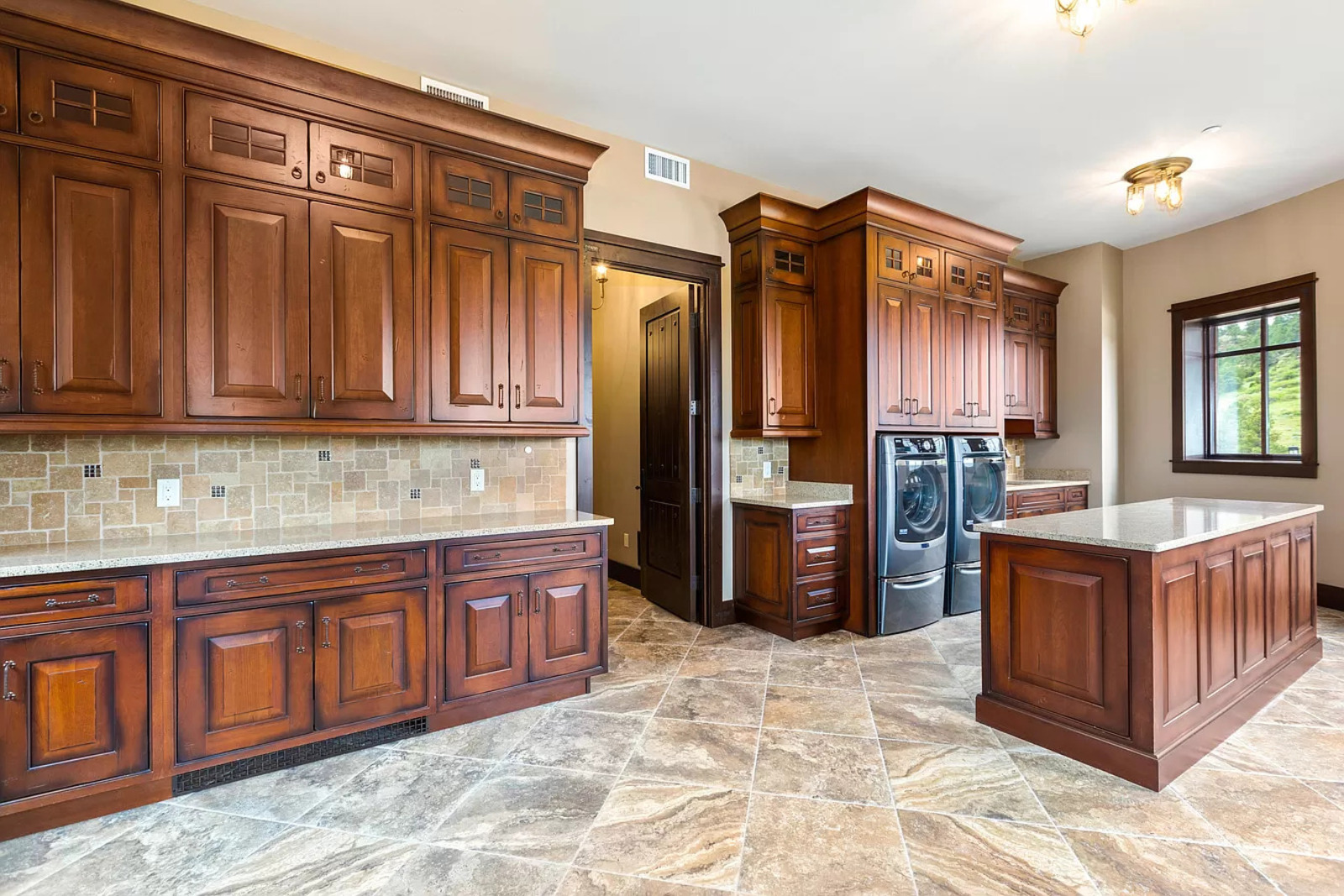 Oh, and it's 30,000 square feet of living space, including ten ensuite bedrooms and bathrooms. Holy smokes.
It's fun to see houses like this, but I can't imagine living in one…